Color is one of the most compelling elements of interior design. With it, you wield the power to make a room feel intimate or open, inviting or dramatic, calm or cheerful, or just about any mood you'd like to invite into your room. Matching and coordinating your décor with a specific paint color is never an easy task. That's when things get tricky. Fumbling through hundreds of different swatches and trying to match them up to grainy pictures of your living room will be enough to drive any amateur decorator insane. Fortunately, Blindsgalore has come up with the perfect solution for pairing your favorite color of paint with your window treatments.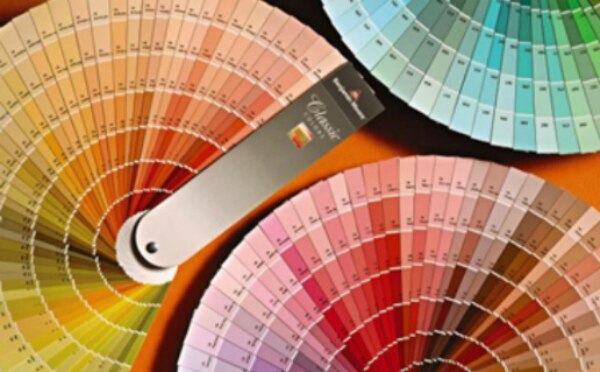 Blindsgalore's True Paint Matchmaker
We've teamed up with five of the top paint companies, Behr, Olympic, Benjamin Moore, Sherwin Williams and Glidden to guide you in customizing the perfect cellular shade. The Matchmaker guarantees the ideal match with your favorite paint colors in just three simple steps. All you have to do is pick a popular paint brand, input your room's color name or number. Voilà! Our "Matchmaker" instantly finds you a perfect match. No need for any celebrities or reality television. Just you and Matchmaker finding your cellular shade in the exact color you want. No more guessing. Our True Paint Matchmaker will do the work for you.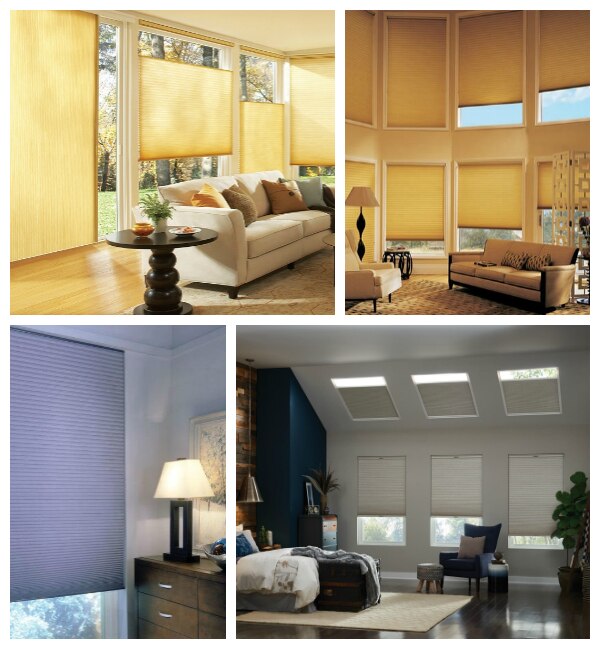 Color Choices
We can find an identical match for over 10,000 colors. Rainbows only have seven colors! There's no way that you won't be able to find that exact hue that will enhance your view. All the subtle color variations are now at your fingertips. With the True Paint Matchmaker, finding harmonizing colors is also a cinch as you might not want a "matchy matchy" paint color, but need some inspiration in finding a coordinating color. Simply enter your unique paint color name or number and our Matchmaker will provide you with three complementary colors on top of the perfect match. Layering another color will add depth to your décor with a vibrant shade that's guaranteed to correlate with your existing paint choice. Color can be tricky, so I always say, "I get by with a little help from my friends." Rely on Matchmaker to give you confidence when selecting colors.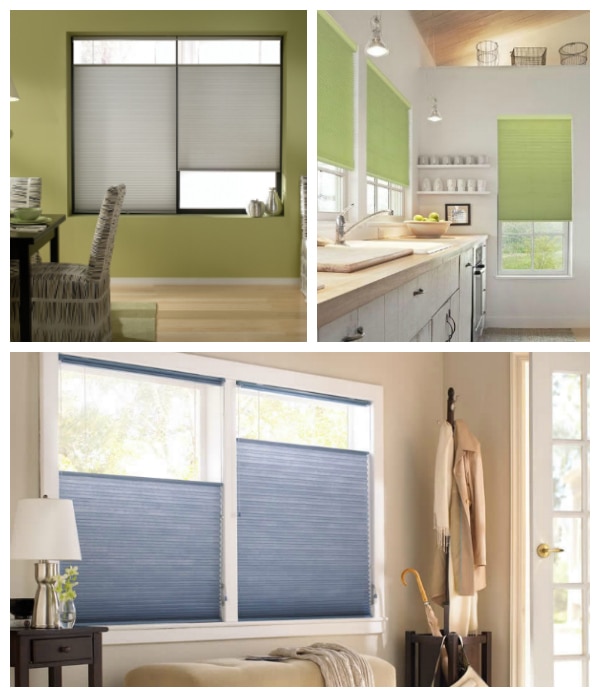 That's all it takes! No more guessing and no more return visits to the paint department. Not only will your cellular shade be customized for an ideal fit in window, but your room will radiate with style. With an ultimate color match, your décor is accented with the flourish of a professional designer – you! Our True Paint Matchmaker is standing by with a wide collection of paint colors to pair up with the colors in your home for special cellular shades – for life or when the urge to change flares up. Pair up now. Life is too short to be mismatched.