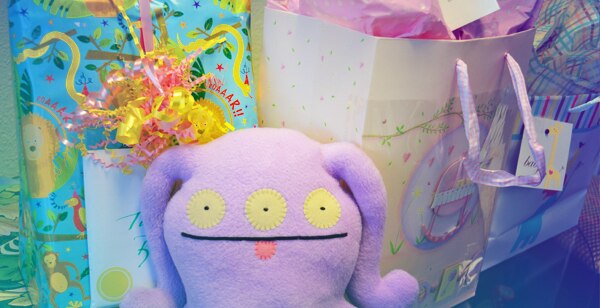 This has been a  huge year at BG. We now have held two baby showers for members of the staff bringing baby BGers into the family. Congratulations, Tony!  You're going to be a great Dad.
As usual, Elena and Jenna did an amazing job with the decorations.
Thanks to Seaside Market for catering (coconut shrimp, Thai peanut kabobs, egg rolls, spring salad and of course, cupcakes). Tony is going fashion his new baby's nursery with a shades from the new BG Kids line, a Blindsgalore exclusive! Make sure to check back soon to see the inspiring and charming patterns, only found at Blindsgalore.