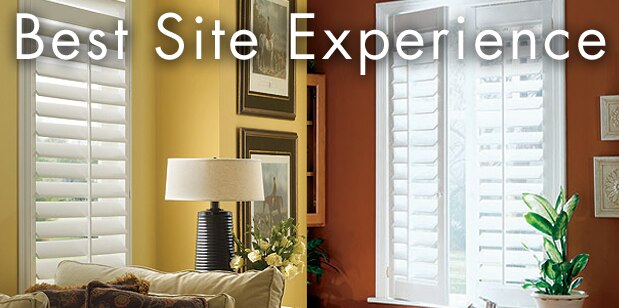 One of our goals here at Blindsgalore is to bring customers the best online shopping experience possible. We know that you have a lot of options, and we want to make it easy for you to find exactly what you're looking for. Our team works hard to make sure our website is easy to navigate and that customers can place an order without frustration or hassle. That's why it makes our day when we get feedback like this:
"It was easy and fast to navigate the website and order my blinds" – Quinn from California
"I had no trouble finding what I needed and purchasing it all at one time." – Laurie from Georgia
"Easy ordering and great prices!" – Beth from Florida
Thanks Blindsgalore shoppers. We love to help you love your windows!