Let's take a moment and breathe deeply and try to think fresh for this New Year. Clear your mind of all the design places that make us swirl with so many ideas that we are paralyzed.
Get out of the Pinterest rabbit hole if you are obsessed with decorating, home DIY, pretty pictures, home make-over ideas or anything having to do with an "on trend home." With so many design blogs and Instagram posts devoted to all things "homey," we can easily be seduced and overwhelmed into doing and spending and wasting time and money which can become frivolous and inauthentic. Did you know that Pinterest has eight billion pins about home décor? Astounding, huh? It is mindless to browse through so many "unbelievably easy DIY projects," that we forget who we are.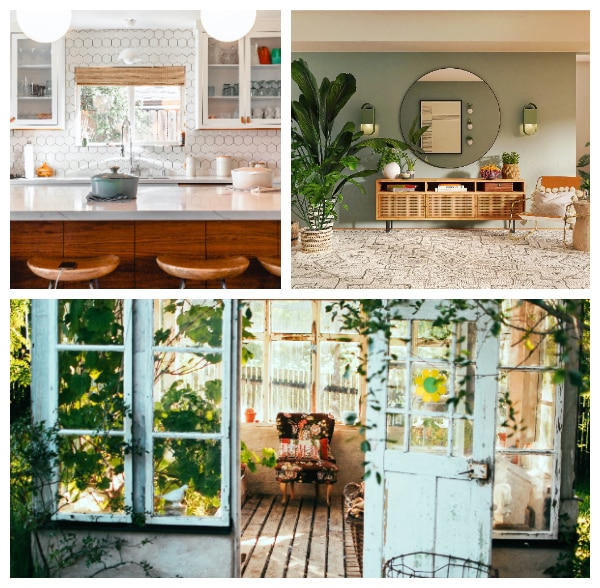 Do you really want to convert a quaint, vintage dresser into a hand sink? Did you think that you could just repaint your front door a vibrant color, but forget that whole porch consumed your choice? From the new pots and plants and doormat to the braided hammock that needed special grommets drilled into the columns that were weak with termite holes that needed extermination to the patterned outdoor rug that was calling your name? And to complete the look, four handmade door wreaths to take you through each season. Yikes, enough. I do know that Design Milk, Cococozy, and Addicted To Decorating can make you swoon and empower us to tackle projects beyond or abilities, but maybe this is the time to scale back, relax and just be happy with what we have. I still believe that "less is more." Good information never goes out of style but beware of design overload.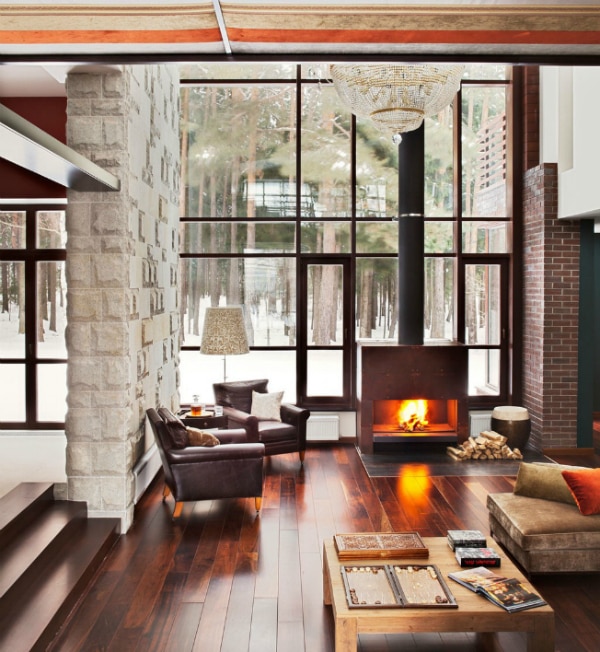 We might long to recharge in front of a brilliant fire in a majestic lodge with a polished wood floor and high, grandiose windows overlooking a silent, snow covered forest. Be thankful for any small favors that grace each day. The real treasures are our friends and family who walk in and out of our home each day, not all the stuff we pile up in our rooms.

Just for fun, I have created a silly quiz to keep us sane to remind us of the prizes that daily surprise us. Take the test below and you are a winner if you score low, not high, which means you have a normal admiration for décor and have a real life full of many interests.
Design Junkie Test

1. I love crystal chandeliers and think they look great in bathrooms, kitchens and garages. (3)

2. I can name the new shade of the Pantone color of 2023. (2)

3. I know that a "pop of color" is not a bag of "gummy bears." (1)

4. I have or would like to remove all the book covers from my books and line them up by the spine colors. (4)

5. All of my appliances match in color in my kitchen. (3)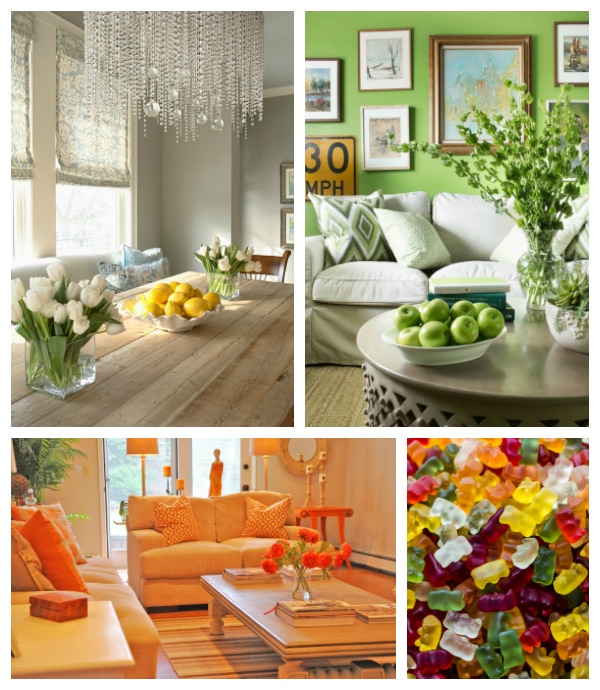 6. Every room in my house has a distinct design personality. (1)

7. I know that gray is the new white. (3)

8. I have no overhead lighting in my house. (5)

9. I Instagram daily. (4)

10. I get a shiver of delight when a new design magazine arrives in my mailbox. (3)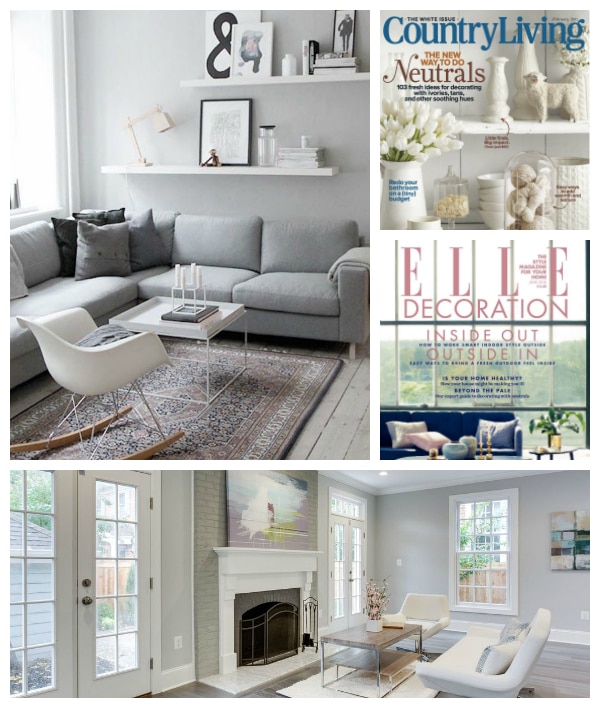 11. I know that there are 1,867 Pantone color shades. (4)

12. Poufs are cushiony upholstered lounging objects and not boxes of tissues. I have at least one in my home. (2)

13. I have decanted all my pantry items into decorative containers. (6)

14. I know that Venetian blinds were first made in Persia, not Venice, Italy. (3)

15. The most correct pronunciation of "Chaise Lounge" is "Shez Long" which is French for "long chair." (3)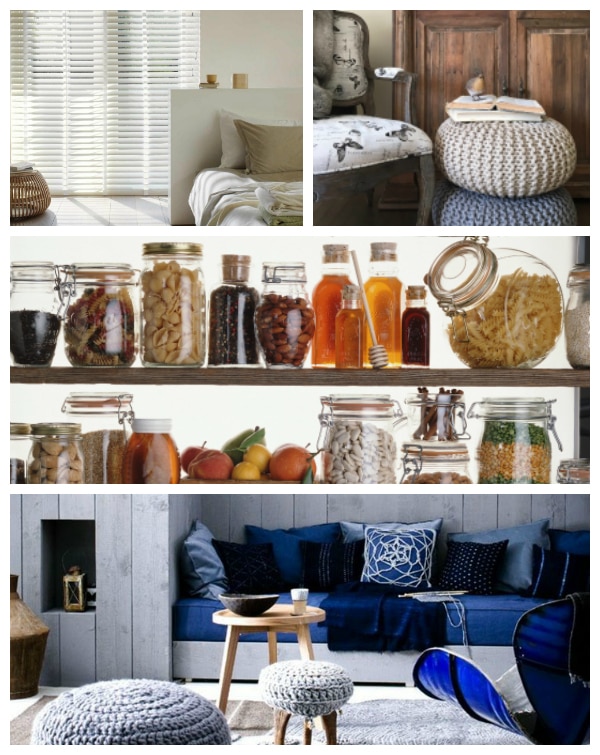 16. I know that "welting" is cording along cushion edges, not the lumps in the cushions. (2)

17. Paint sheens go from least sheen: eggshell, to satin, to semi-gloss and lacquer as the highest sheen. (2)

18. I know that a "cachepot" is a small decorative container used to hold a potted plant to hide any unsightly plastic containers; hence the meaning in French, "to hide the pot." (5)

19. I am sure that "chintz" is a glazed, colorful printed fabric and does not mean cheap! (2)

20. I know that 'Feng Shui" is the Chinese art of arranging a space that harmonizes the energy in a room and is not a famous spicy Chinese noodle dish.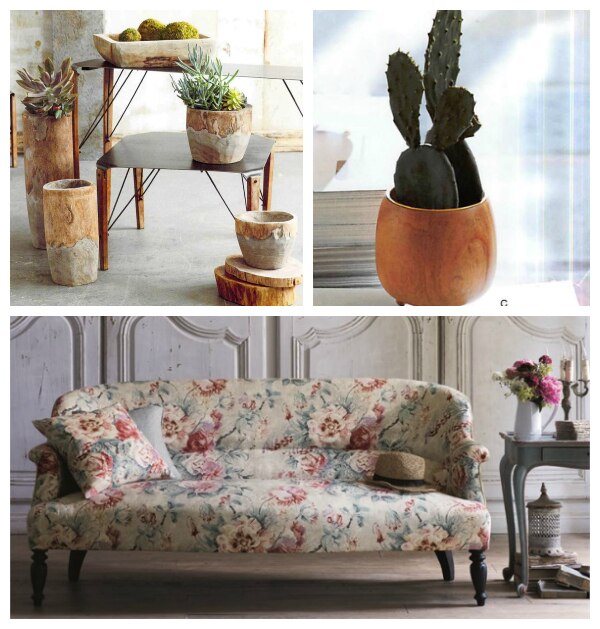 Now, add up your score…
0-20 points: You win as you are sane and rational and care about the style of your home, but you have a healthy outlook look on how design shapes your life.
21-50 points: You may have the chance to write the next "Be Home" Blog or any of the other 17,865 design blogs.
Over 50 points: You are a true design junkie and might need some rehab.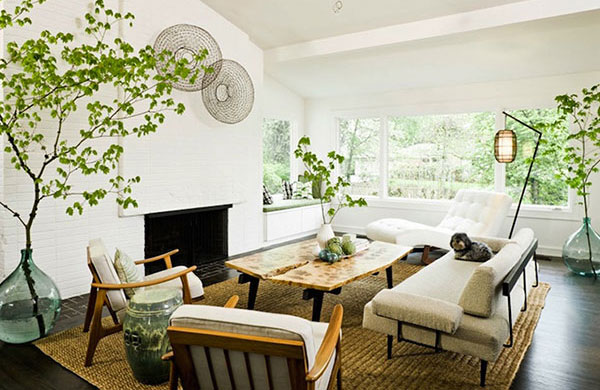 Just remember that home is where it all begins and where you get to decide what you love most and what you cannot live without. You are the author, so let your home tell your special story.