One of our most popular motorized roller shades has been featured on a popular new show on Animal Planet. Now in its third season, Tanked features a colorful family in the business of creating extreme fish tanks. No matter how outlandish the request, this group of characters never fails to surpass the customers' expectations with an amazing custom tank.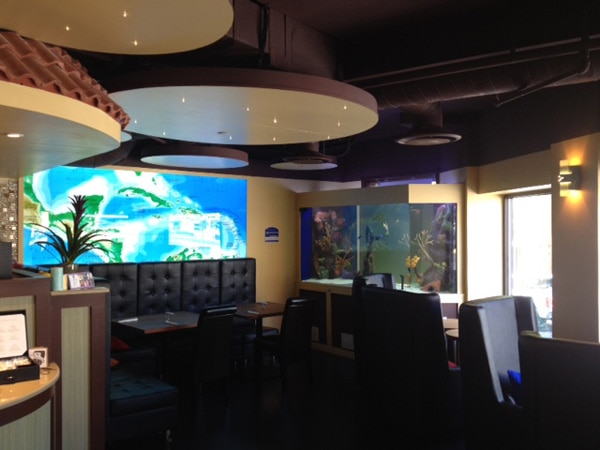 They contacted us because they were planning an install in front of a window and needed to be able to control the amount of light going into the tank. Too much sunlight would encourage algae growth which they hoped to keep to a minimum. Since the shade would be installed in a hard to reach area behind the aquarium, a motorized lift was the best option. We sent them our Blindsgalore® Expressions Roller Shade with the motorized option. Without any dangling cords and the ability to operate from a distance, this product met their needs exactly.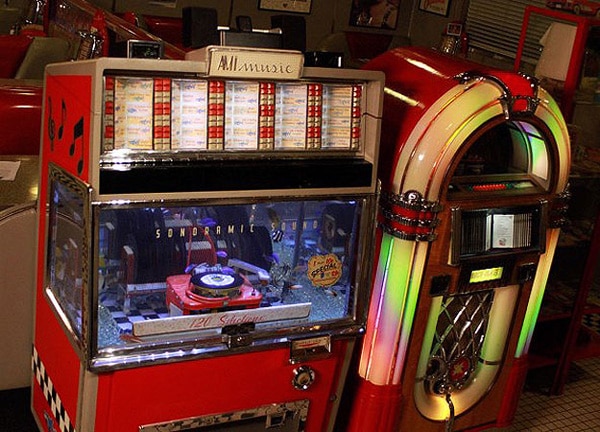 These are a couple of their more creative installs.