Our Ode to Super Dads
Masters of the remote.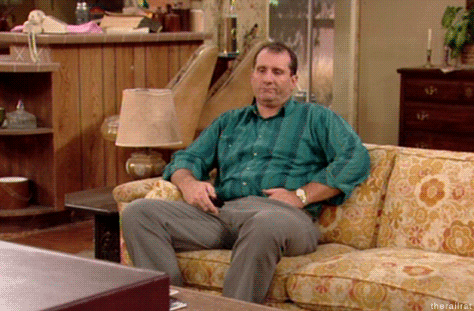 Kings of the couch.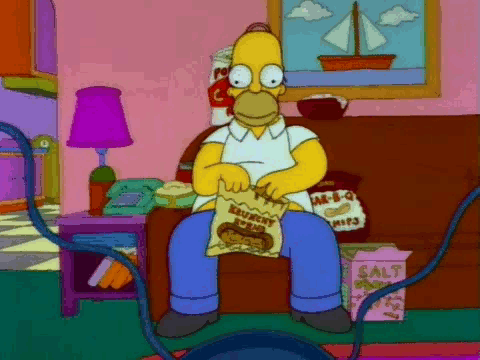 Dads, we love you even when you're a grouch.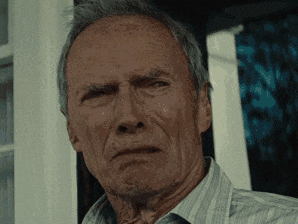 You can fix our hair,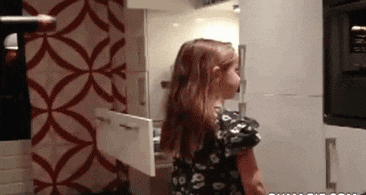 Give us a scare,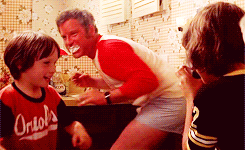 Without even getting up from your chair.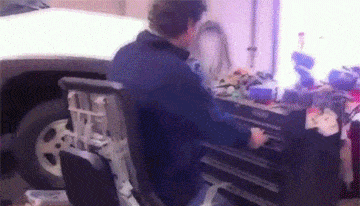 You're our knight in shining armor.

And our favorite dance partner.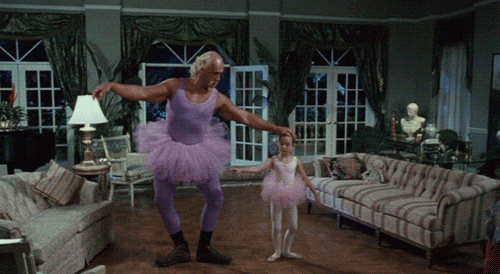 Thanks for the craziness.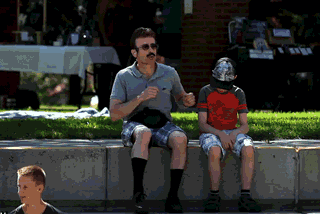 And putting up with our laziness.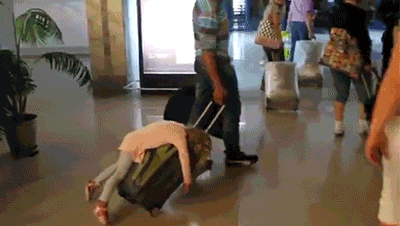 For the wild times,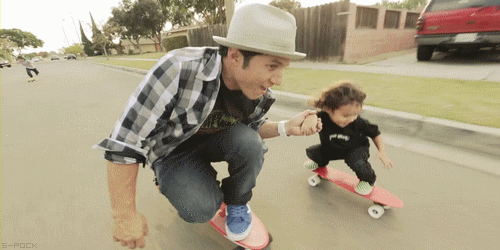 And the close calls.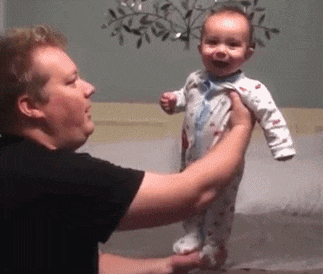 Thanks to the Dads for being there for them all.