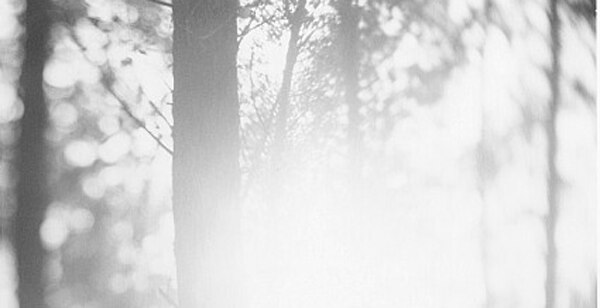 I hope Groundhog Phil doesn't cast his shadow on Saturday so he can herald the coming of Spring for all of you who are weary of winter.
We, at Blindsgalore, here in Southern California, are so spoiled by bright light, clear days, ever-blooming flowers and the grace of sunny days that I wish I could scatter the sparkle of sunlight to all of you with gloomy and cold days still upon you.
Even though the enriched rays of the sun are full of Vitamin D, too much sun can be damaging to our eyes, our skin and can create havoc in our homes, fading fabrics and creating too much glare.
If you are dreaming of warm sunlight, now is the time to rethink your westward windows and reduce glaring light with Solar Shades.
Five Top Solar Picks
Check out my top five favorite Solar Picks for the coming season.
Don't be "Blinded by the Light."