Accessorizing your work cubicle can keep the mind buzzing with ideas, keep your senses sharp, and boost your productivity!  We took that knowledge to heart at Blindsgalore and created our own Chill Cube.  As if living close to the beaches here in San Diego isn't enough, we designed our Chill Cube to take you instantly away to the seashore without dragging the sand home.  Our beach view was made possible with Blindsgalore® Expressions Roller Shades.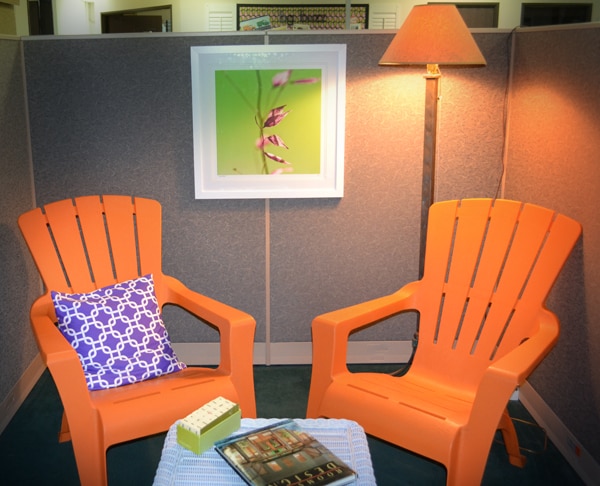 Feeling Inspired?  Take a peek at some other exciting cubicles bringing the outside in.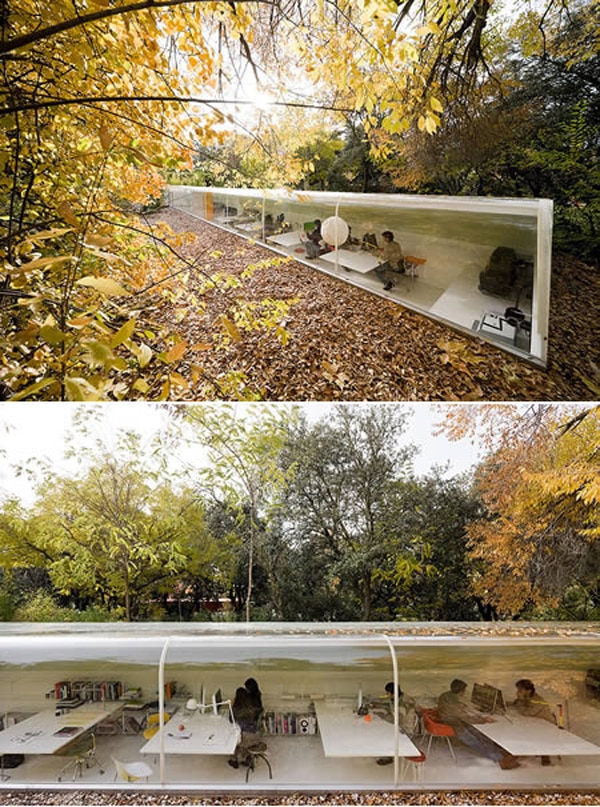 Selgas Cano Architecture Office in Madrid.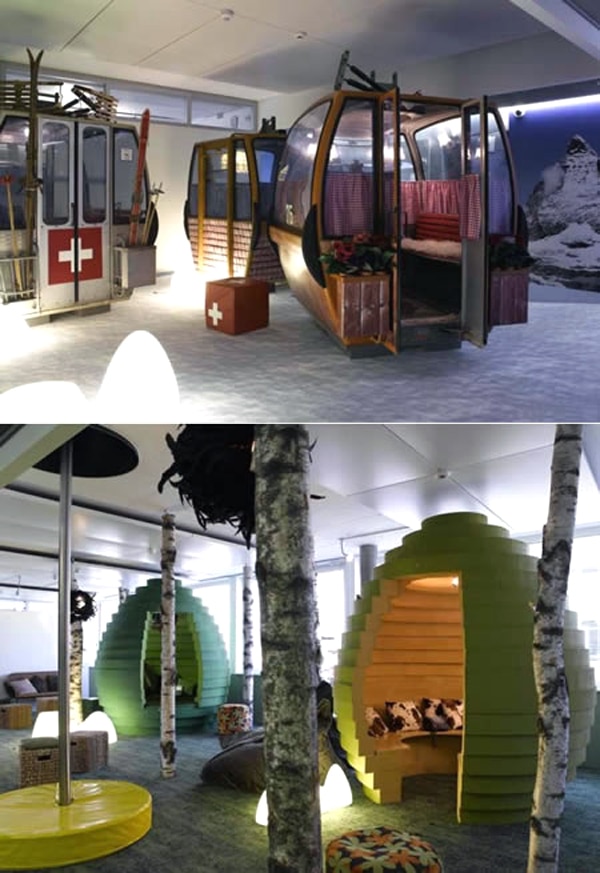 Google Zurich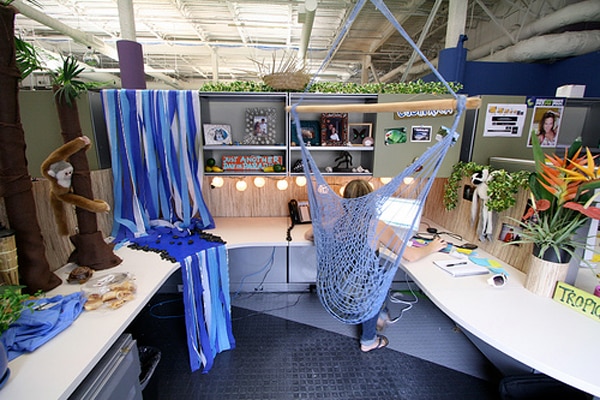 Costa Rican Inspired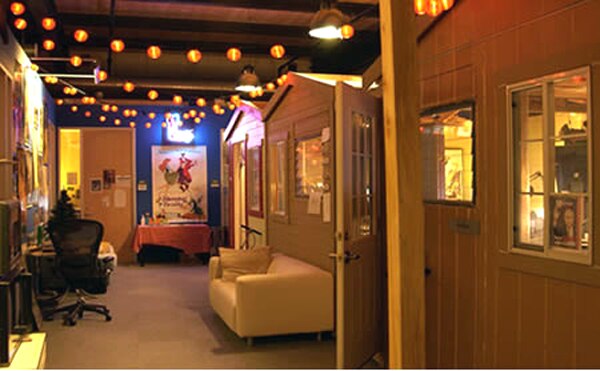 Pixar Animation Studios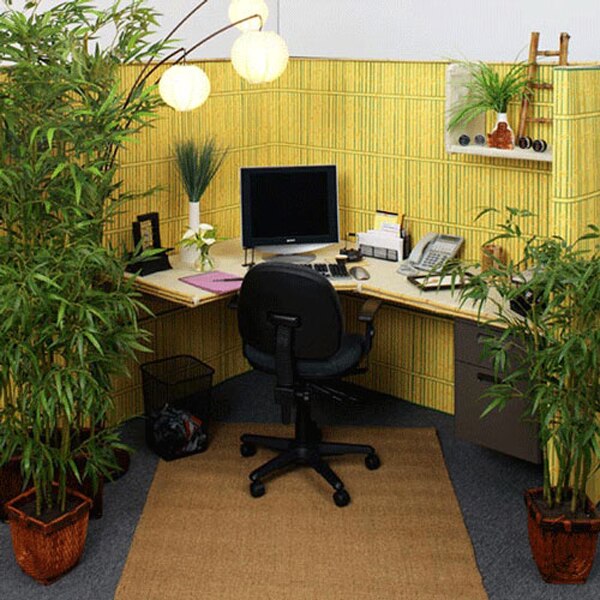 Lush Bamboo Inspired
Working in an inspired space revives your spirit.
Snap,
Crackle,
Pop,
Katie