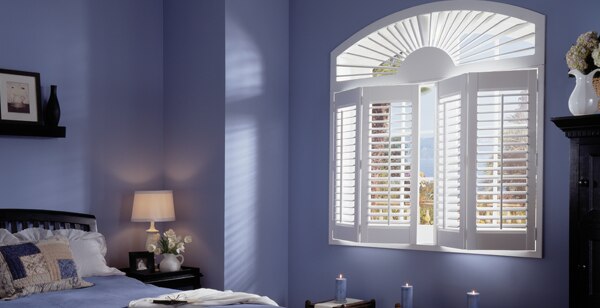 You may not be aware of this, but there is a wide selection of window treatments available that can actually save you money every month on your energy bill. Not only that, but purchasing many of these window treatments can also provide you with a tax rebate! Energy efficient window treatments will cost you less than installing new windows, plus they can change the decorative look of your home. There are actually several different options when it comes to energy efficient window treatments. Here are some of the more popular options:
Blinds
Blinds are offered in both a horizontal and vertical slat options. They work better for keeping out the heat, rather than keeping the heat in during the winter months. Blinds can be used for either the interior or exterior of a window. They allow you to adjust the light and the ventilation by shifting and adjusting the slats up or down.
The interior version has the capacity of high reflectivity, which can reduce the heat gain by 45 percent. Since they are so adjustable, they can also be used to change the amount of light that is coming into a room. The exterior version is most often installed right outside the window and can allow for air and light to shine through. They are typically made from aluminum or vinyl, but can also be made of wood or steel.
Shades
Shades are considered one of the more basic forms of energy saving window treatments. They are mounted as close to the glass window as possible in order to create a seal in the air. Shades should be lowered before the heat of the day in order to keep the heat out. The opposite is true during the winter months when you use them to trap heat in at night.
The best shades should be reflective on one side and heat absorbing on the other side. These are reversed when the seasons change to allow for the maximum amount of energy efficiency. Roman shades and other simple shades can also be purchased with an insulation barrier inside.
Shutters
Shutters can work both inside and outside the home. In either case, they will need a clear space around the window in order for them to be fully opened. These are considered some of the best energy efficient window coverings available, but they are also the most complicated and require the most upkeep.