'Tis the season for holiday stresses and messes. It's an inopportune time for stressful scenarios; after working around the clock for the rest of the year, this is the time you should sit by the fire, light the holiday lights, and savor the mellow glow of the season. Unfortunately, that's hardly ever the case. There are pies and cookies to be baked, presents to be purchased, greeting cards to address, and, most daunting of all, family to host in your home. It's only when you finally have a few spare moments to yourself that you may realize how devastatingly cold and drafty your guest bedroom gets or notice that some of your window treatments need replacing. It's best to deal with these issues quickly, before guests come knocking on your door, so you can have the rest of the holidays to loosen up and enjoy the season. Let's find a way to fix a few of these things before you decide to jump out the window when your family arrives.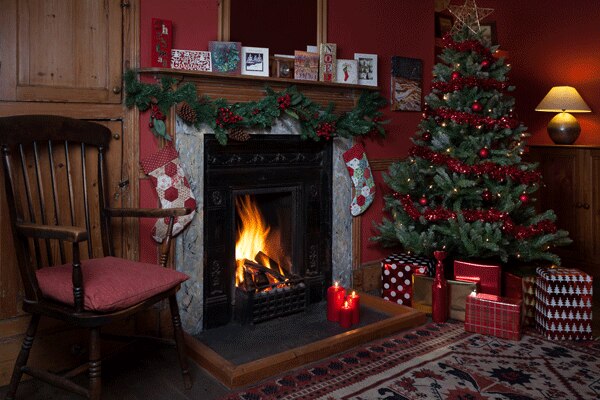 As far as guests are concerned, there's no one worse than the early riser who complains that she didn't get enough sleep. Take, for example, the classic, cranky mother-in-law who's waking up the whole house at the crack of dawn, complaining that the morning sun is creeping into her room. Just when you thought you would have a few moments of peace to yourself on these brisk holiday mornings, her cackling has brought you out of bed like a wakeup call from a grey-haired rooster.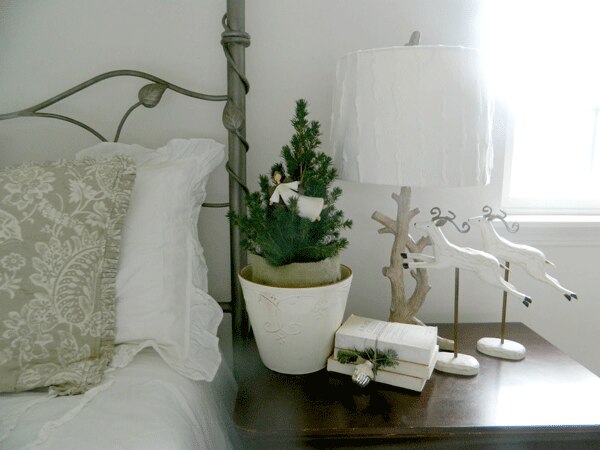 Thankfully, there's a way to put an end to the cacophony of constant crowing. Try putting up a light-filtering blackout shade that's sure to keep your guests hibernating until noon time. Blackout shades can block up to 99% of incoming light and are a great choice for bedrooms that are best kept dark. While other room darkening options can be adjusted to let in small amounts of light, these shades will keep everything as dark as possible until they're rolled up and your guests are ready to start the day.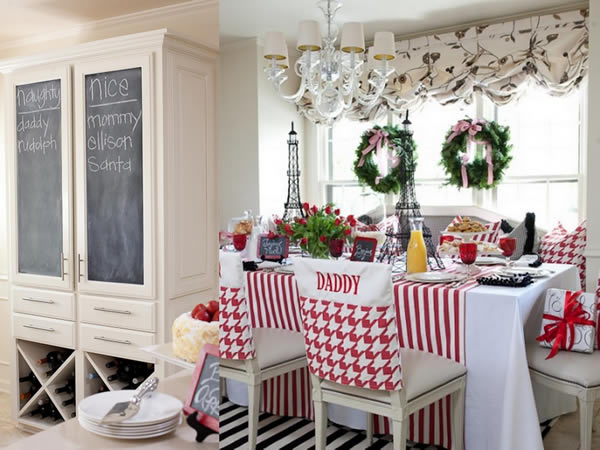 The winter season also brings winter weather. Rain, snow, and nose-diving temperatures are other factors to consider when fixing up your windows. It should come as no surprise when Jack Frost creeps into your home; nipping at bare feet as they scamper across tile floors and keeping you on the hunt for any extra blankets. You don't want your guests shivering themselves to sleep. This problem is one best handled by the versatility of cellular or honeycomb shades. Not only do these shades help with light filtering, but they can also help insulate windows – especially in extreme weather conditions. These cellular/honeycomb shades are designed with small, puffy pockets between them, perfect for keeping warm air in and cold air out. It's like a down comforter for your windows.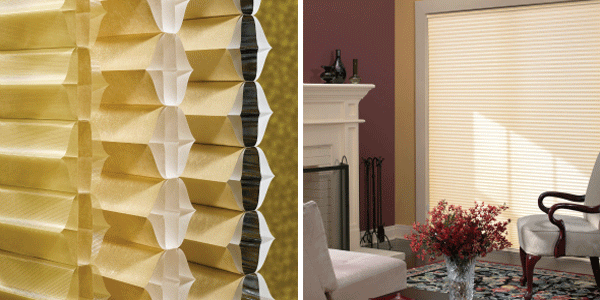 Another common scenario is discovering that your window treatments could use some general sprucing up before guests start invading your home. Maybe your pet has decided to turn your blinds into a piece of modern art, or the kids have chosen to smash them into an unrecognizable state. There's no better time to replace those bent, broken, or barely-alive blinds than before everyone shows up. Take a look at some new, custom made blinds that you can get shipped out before the holidays hit. Replacing window treatments is fast and easy and it makes for an opportune time to enhance your decor.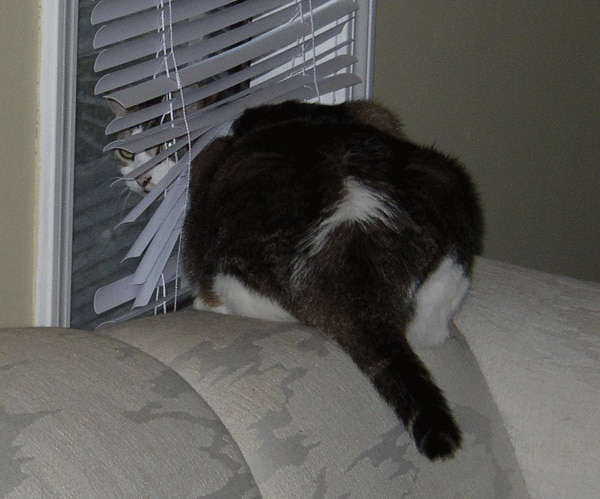 You might consider upgrading to a cordless, motorized blind or shade for safety and accessibility. Cordless blinds are a safer option for those with rugrats running around and motorized shades will ensure that grandma will be able to heave those heavy blinds up without a hassle. Shutters are always a favorite choice to add a casual elegance to a holiday nook.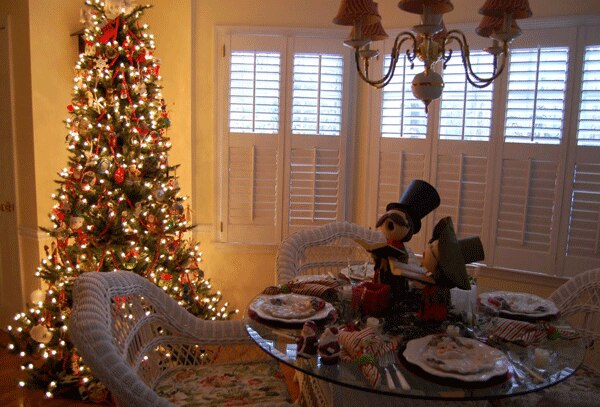 No matter what problems you encounter en route to this seasonal showdown, it's best to take care of them extra early so you'll have as much time as possible to spend with your visitors. Making these simple adjustments may be the key to making the most of your time off. New blinds or shades will not only enhance your home's aesthetic, but they can also provide a handful of functional improvements. Don't let the holidays wreak havoc on your home. Fix up your window treatments before the guests arrive so you can kick your feet up and enjoy this time with friends and loved ones.