Here are my famous five things that you should avoid when thinking about ordering new window treatments. These might seem like "dumb and dumber" but you don't want to end up with brand new coverings for your windows and oops, they don't fit, are ugly, or droop and just not what you had imagined.

1. Don't Reminisce About Your Old Blind
Don't measure your old blinds or shades or any window treatment that you are replacing or upgrading. Ignore it and don't even think about what size it is now. You are measuring the window opening, not that ratty old blind. I know you will want your window treatments to reflect your style with modern and complementary colors. Take a fresh look at your windows and be inspired by good design.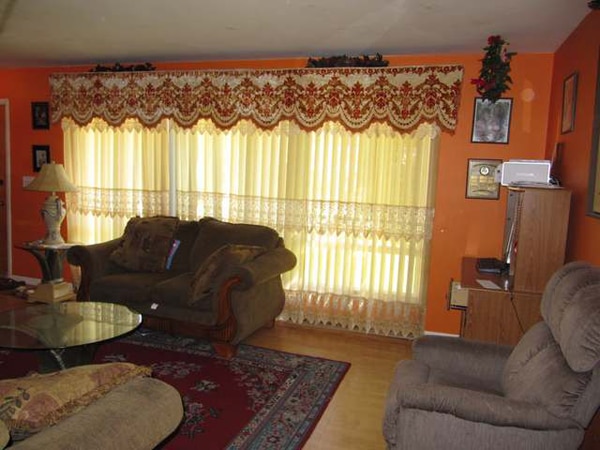 2. Don't Make It Dark
Never choose a window treatment that blocks out too much sun, too depressing. Many new, slick options are available to achieve room darkening or light filtering without heavy and bulky materials. Yes, you can also get rid of the aluminum foil on your windows, too!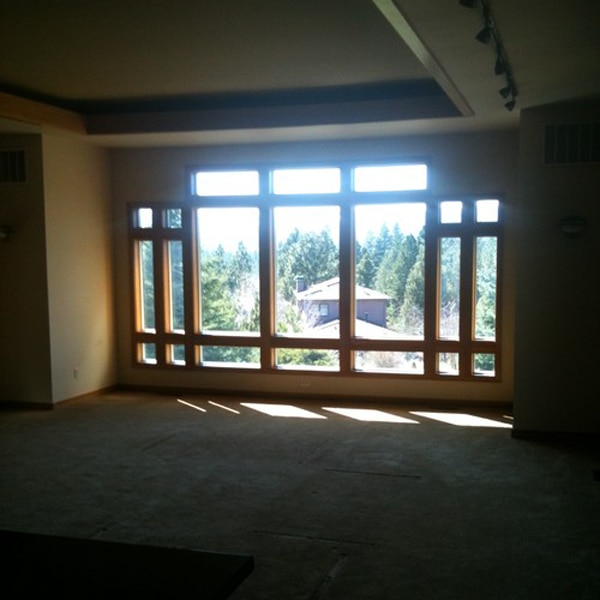 3. Don't Look Once
Make sure you put your swatch sample up to the light of the window and see how it looks at different times of the day. As the light changes, so does your window treatment. Check out cloudy and sunny days as well as morning and afternoon light.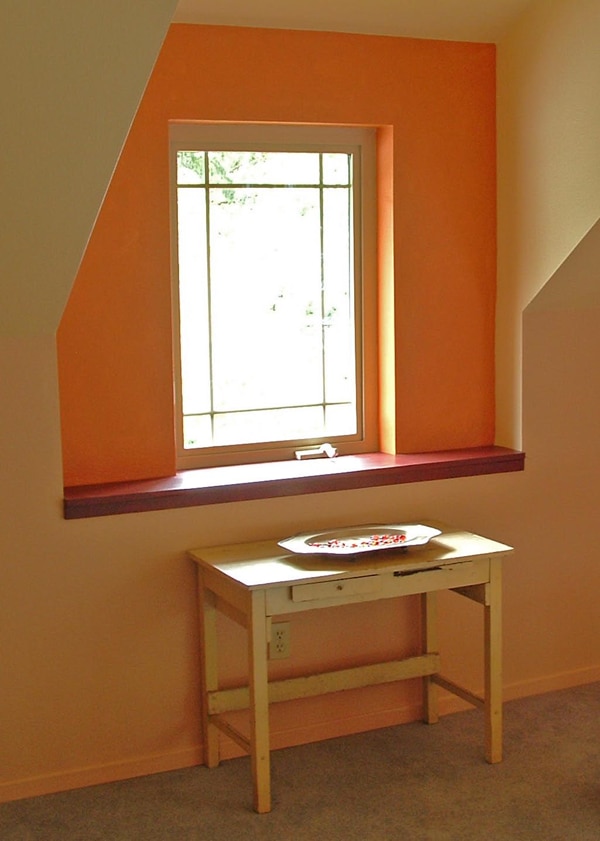 4. Don't Order One At a Time
Try to order all the blinds for one room at once as you will be assured that the color and fabric or stain all match. Our blinds are all custom-made and you will want all your window treatments to be made in the same dye-lot and that all the materials coordinate together.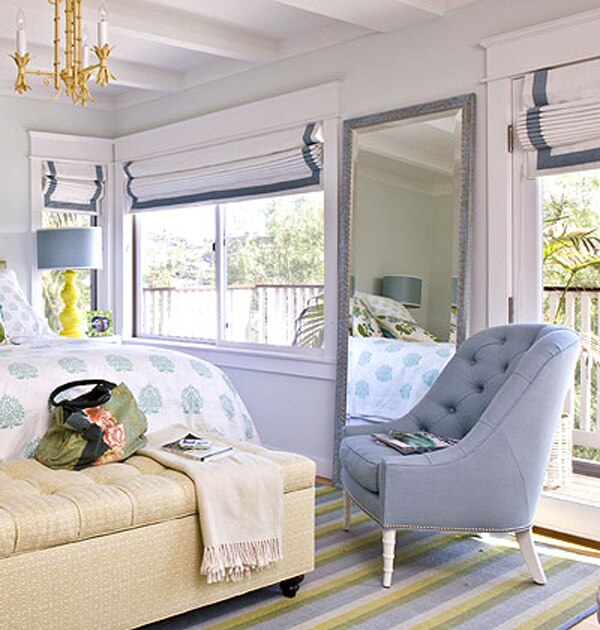 5. Don't Make It Too Short
If you have tall windows, don't use short window coverings and heaven forbid, no short drapes. Your windows will look like a growing teenager who has outgrown his or her jeans. Unfashionable. Drapery should "break" on the floor or even crumple or puddle on the floor. Short is fine for your dresses, but on windows, a big "faux-pas".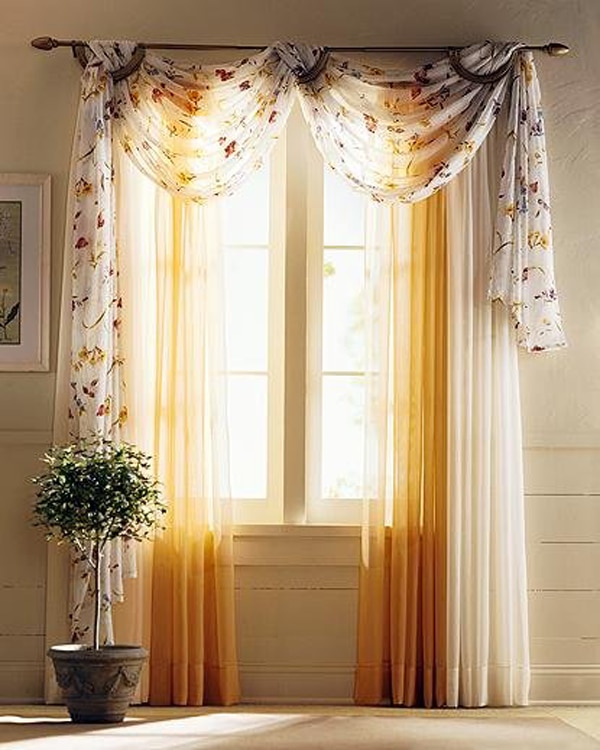 Please avoid these mistakes and you will have a happy and comfortable home with wonderful windows.