Your widows immerse your home with light and fresh air and often denote the ambience of each room. Just like window treatments, windows themselves come in many different sizes and shapes and distinct windows in each room often require distinct window coverings. Along with varying proportions, windows are also manufactured to be operated in different ways. Some you lift, some you slide and some don't even open at all. Many factors need to be considered when shopping for new window treatments to ensure they work properly while always looking fabulous. The good news is that there is a perfect window treatment for every window and, often, there are many choices. The following six types of windows are in demand for special window treatments. Read on to see my recommendations.

SINGLE HUNG and DOUBLE HUNG WINDOWS
SINGLE HUNG WINDOWS have only one moveable sash and one fixed and these windows only open from the bottom. SINGLE HUNG WINDOWS are often found in bathrooms and smaller bedroom windows.
DOUBE HUNG WINDOWS are similar in appearance but both sashes may move up and down within the window frame, so these windows provide better ventilation and a better view. Both of these types of windows are a good general window treatment and found in many homes.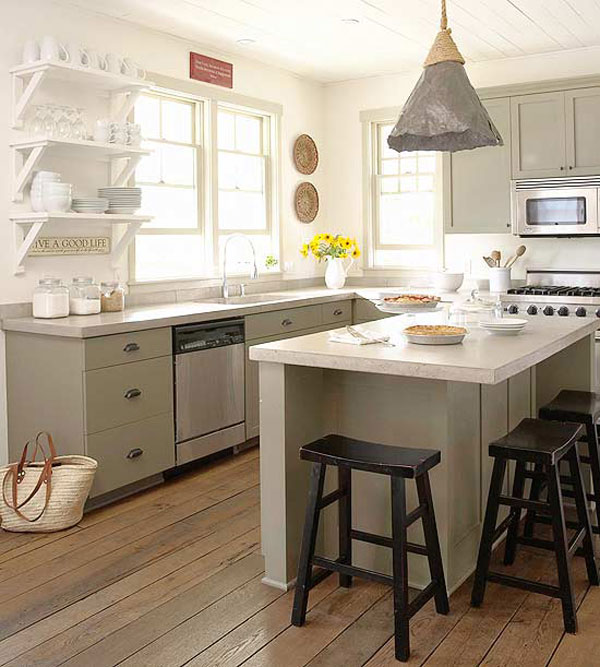 Both of these common windows can be covered with a variety of window treatments. CELLULAR SHADES are an affordable option that present a clean and uncluttered look with many choices of fabrics and colors, in addition to being extremely energy efficient. Wood or Faux-Woods are always a traditional choice with appealing finishes and varying wood tones. SHEER SHADES are another idea, creating a combination of the softness of a shade with the ease of performing like a blind. When deciding, keep in mind that the mounting depth may be narrow on a DOUBLE HUNG WINDOW. If this is the case, an outside mount treatment will the be best choice to allow enough space for a proper installation.

SLIDER WINDOWS
Most SLIDER WINDOWS slide open horizontally. Many homes that have had recent renovations feature these as the new replacement windows. SLIDER WINDOWS are easy to operate and easy to cover and are one of the most common types of windows.

With a reasonable depth to the window casing, these windows can usually be covered by most blinds and shades. For windows facing the front of the house, SHUTTERS or WOOD BLINDS are the way to go. Both of these coverings look sharp when viewed from the outside of the home. Bedrooms and living rooms can both benefit from either the insulating properties of a CELLULAR SHADE or the chic look or a ROMAN SHADE.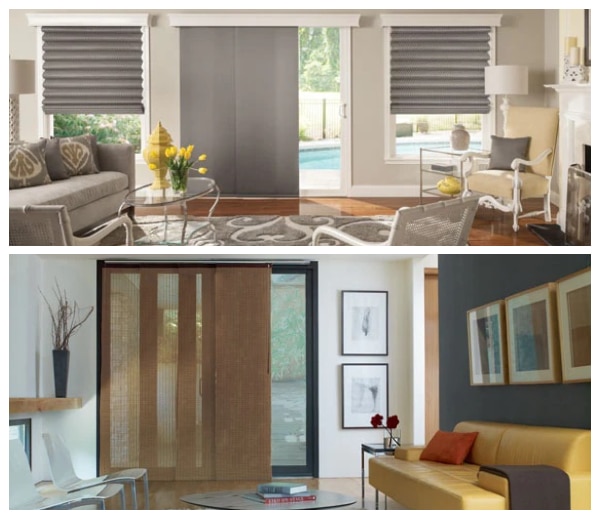 CASEMENT WINDOWS
CASEMENT WINDOWS are hinged on the side, swing open and are typically operated by rotating a crank at the bottom of the window. These windows provide lots of ventilation and light since the entire window opening can be exposed. In addition, they are one of the most energy efficient windows for when the wind blows, the casement seal is further strengthened.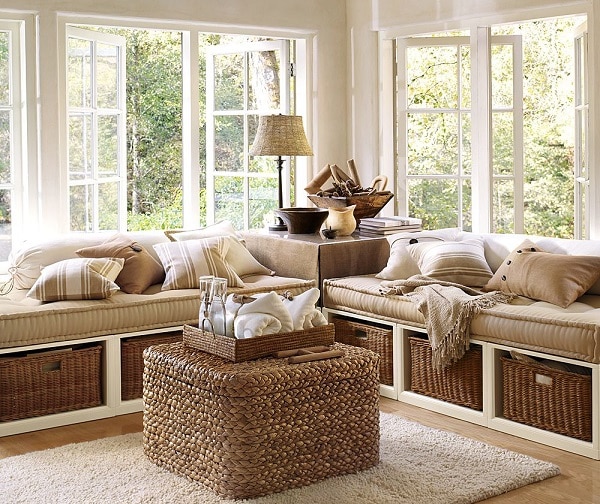 Casement windows are hinged on the side, open in or out, and are typically operated by turning a crank. A popular treatment for these picturesque windows is DRAPERY. DECORATIVE DRAPERY PANELS may be mounted wider than and above the window, so when opened, they frame the window itself. Outside mounted WOOD BLINDS or ROMAN SHADES also make quite a statement and can be raised out of the way for easy operation of the window.

PICTURE WINDOWS
PICTURE WINDOWS are striking with their grand size and the view they provide. As the name suggests, these non-opening windows turn your view into a piece of art as beautiful as a painting you would hang on your wall. At first thought, covering PICTURE WINDOWS appears to be a bit of a challenge, just due to their sheer size. Luckily, there are easy and elegant options available to occasionally block the vast amount of light streaming in.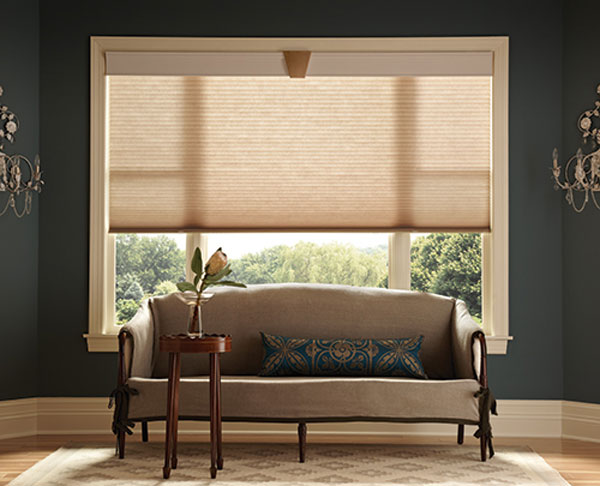 PANEL TRACK BLINDS are a stylish way to cover very large windows. They are simple to operate and come in an array of different fabrics, screens and woven materials. Lightweight CELLULAR SHADES are also efficient coverings for these "picturesque" windows.
If you have an overly large PICTURE WINDOW, you might want to consider outfitting the window with three individual shades mounted on one headrail. This configuration works well if you are interested in a type of blind or shade that would be too heavy to operate as one shade. By having three separate shades, they will be easier to operate while maintaining a unified appearance by sharing one headrail. CELLULAR BLINDS, or WOVEN WOOD SHADES or ROMAN SHADES would work well for this "three on one" arrangement.

BAY WINDOWS
BAY WINDOWS typically feature three window panels built out from the exterior wall of a house. Whether it's in a breakfast nook, bedroom, or living room, a BAY WINDOW always makes a room feel larger and grander than it would be without one. BAY WINDOWS can provide alluring wide peripheral views.

While many different types of shades would work well, given enough mounting depth, I've always been partial to ROMAN SHADES on a BAY WINDOW. Romans are soft and striking and always seem to bring the best out of these architectural highlights.

SKYLIGHT WINDOWS
SKYLIGHTS are windows to the sky built into the ceiling. They are a glorious way to use natural sunlight to brighten your home, but there are times when these windows are better off covered.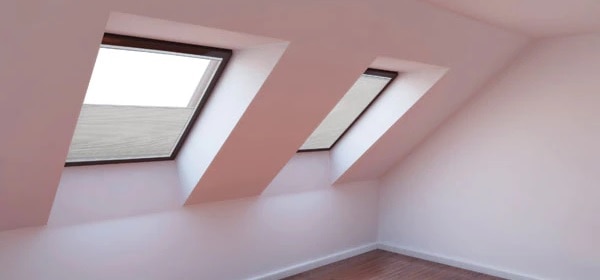 If you are lucky to have a SKYLIGHT above your bedroom, it will need to be covered to block the bright morning sun. Likewise, in the living room, a skylight should be covered to protect furniture or carpet during certain hours of the day with intense sun rays. CELLULAR BLINDS are my favorite SKYLIGHT window treatment, but I firmly believe in keeping these special openings free and clear for the view.

Every window deserves the perfect window treatment. Find it here today!