While I believe in the colorful, light blocking, and insulating properties of most window treatments, sometimes you just don't want one. This may be the case when you wish to maintain your peaceful view. Alternately, maybe the season has changed and the weather is warm and you don't want fabric or wood materials visually holding your space captive amidst the warm fresh air just on the other side of your windows. Just as you wouldn't wear a heavy wool sweater in the sweltering afternoons of August, your interiors just feel better when lightened up and cleared out. Now, before you declare that your windows will remain uncovered and naked, consider a few options that will not only add to your space, but will also not compromise your cherished view or the feeling of openness you desire.
Sheer Shades
When it comes to the sheer category, sheer shades provide the greatest light control. A cross between a blind and a shade, sheer shades are an elegant and versatile solution. They perform similar to a blind with the look and feel of a soft treatment. Airy and light, their internal veins are sewn in between soft translucent fabric for layers of soft light control.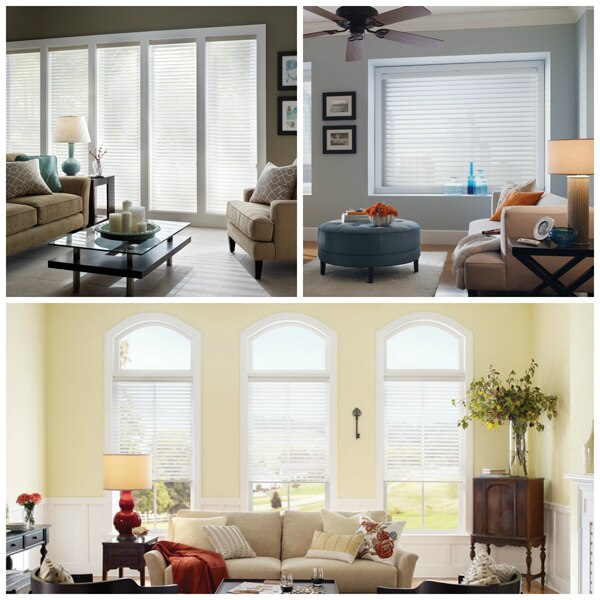 Sheer Drapery
Wispy and nearly weightless, sheer drapery float in the breeze while softly filtering incoming light. If you consider your home a sanctuary, this sheer treatment is a must for dressing your windows. They are effortless, yet luxurious and never fail to add a dreamy feeling to a room.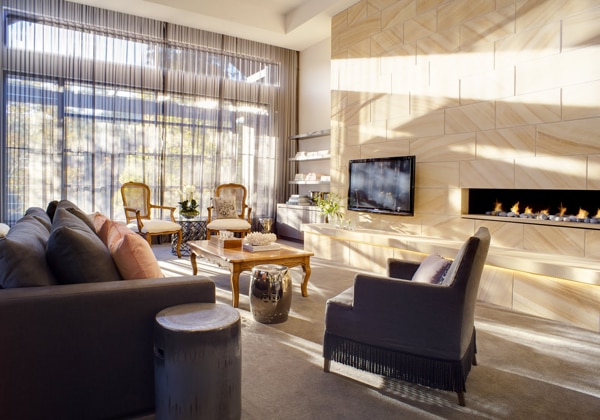 Simple yet dramatic, panels of sheer white drapery are stunning on their own. The texture of the fabric combined with the delicate glow of filtered sunshine adds a gentle comfort to a room.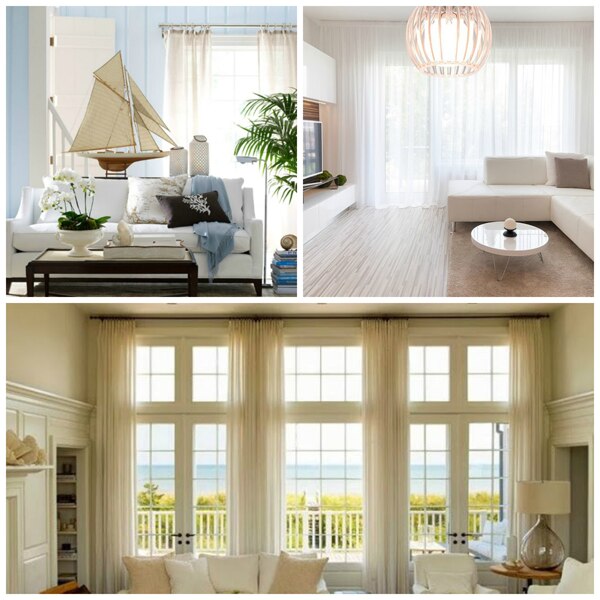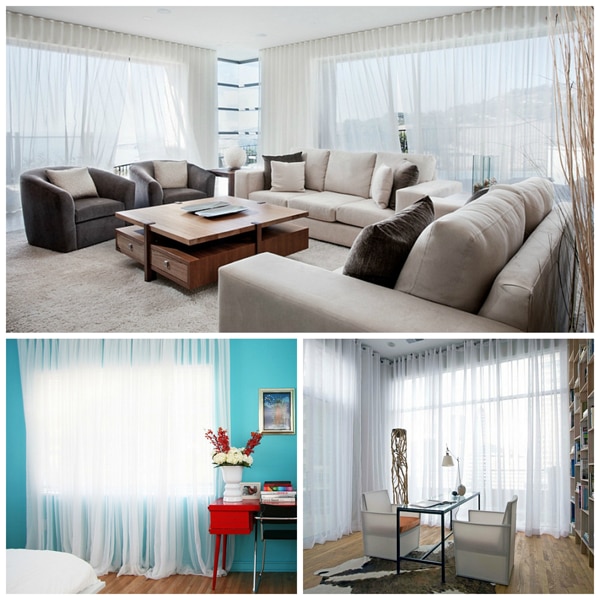 For a little more decorative interest, colored sheer drapery packs quite a punch. In a rich hue or a vibrant pattern, they are striking while maintaining their delicate and buoyant properties.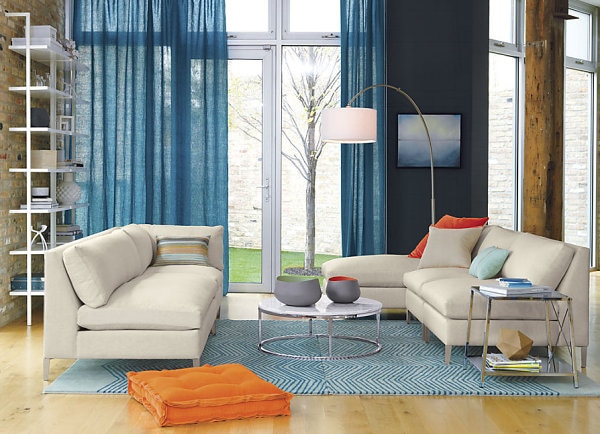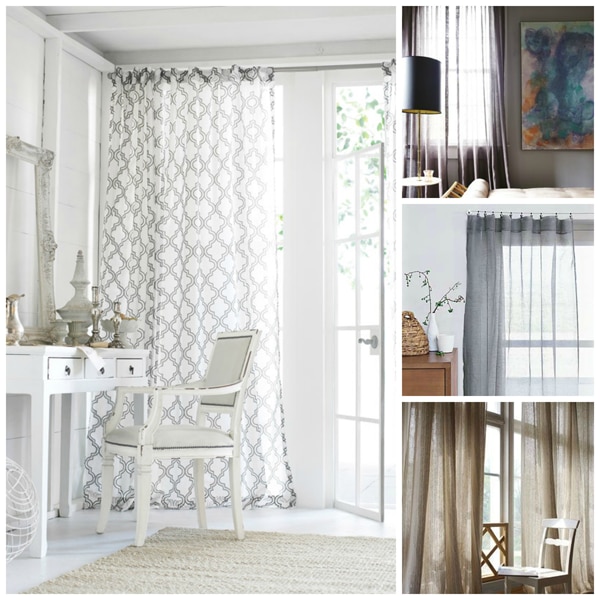 Wonderful on their own, sheers are also ideal for layering. Paired with opaque drapery panels, sheers welcome the light in while preserving a bit of privacy. Then, when the glow of the morning sun is not welcome, the heavy drapery may be drawn to bring quiet darkness.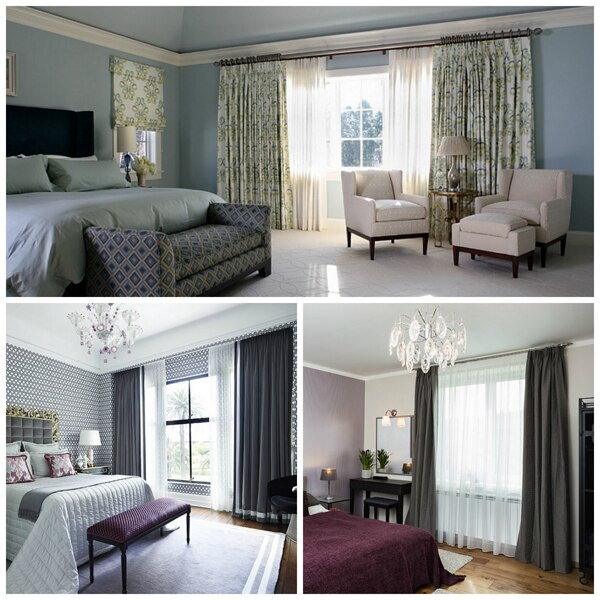 Solar Shades
For a more contemporary feel, solar shades efficiently reduce glare and the effect of incoming UV rays while still allowing view-through. Different screen openness levels are available to match the desired level of light control and visual transparency to the outdoors.