As we turn our thoughts to tricky things this month, the windows in our homes may seem humdrum or unexceptional. At first glance, it seems so simple. When you consider a window, you think of a perfect rectangle or square with exact dimensions, aligned equally throughout your rooms. What could possibly be tricky about getting a blind or shade to fit flawlessly? Most homes are not "cookie cutter perfect," and not only do the windows have inherent flaws, but homes are designed with all sizes and shapes of windows. There are high windows, low windows, windows on ceilings, old windows, huge windows, drafty windows, round windows, arched windows and bay windows- just to name a few! Lucky for us! There is a solution to tricky windows. Read on for some tips on covering your quirky windows.
High or Hard to Reach Windows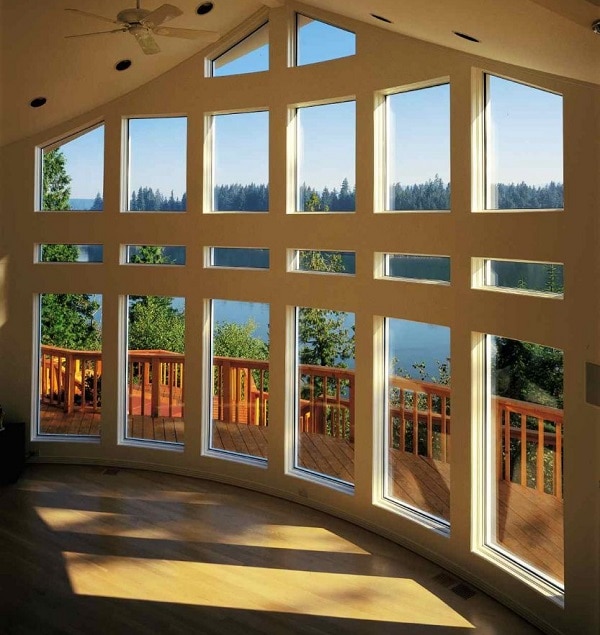 Towering windows are a sunning interior feature that make a room feel larger as they expand the amount of light that comes inside and make us feel closer to the sky. While all of this natural light is welcome, too much sun exposure can wreak havoc on wood flooring, rugs, and artwork. Some feel that a marvelous expanse of windows is such a focal point, they don't want to add any treatments that may take away from their splendor.  Another common assumption is that if covered, there will need to be long disenchanting cords dangling down from the tops of the windows needed to operate the shade.  Here is where the beauty of Roller Shades and Sheer Shades come in.  When drawn, both styles filter light and block UV rays in varying degrees.  When raised, the entire shade retracts onto a roll or into a head rail, making the shade blend seamlessly into the window frame. Another feature that suits tall or hard to reach windows is the motorized option. With the quick touch of a button, the shades can be easily opened and closed without any obtrusive cords or ladders needed to reach the heights of your beautiful windows.
Old Drafty Windows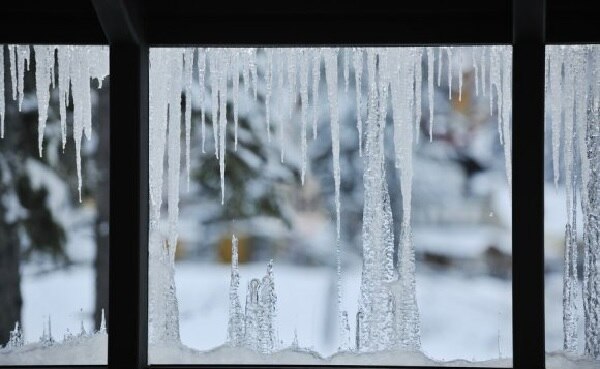 The cold months of winter are just around the corner and those drafty old windows aren't going to keep you any warmer than they did last year. A less expensive alternative to getting all of your windows replaced is to get your hands on some performance insulating Cellular Shades.  A double Cell Shade will lower your heating costs by standing as a buffer between your cozy home and the frigid air that will be trying to creep inside to chill you. Don't let the minimal look of a Cell Shade fool you as those small honeycomb pockets are a technological marvel by trapping the cold air to blanket your windows to ward off the frosty weather. Cellular Shades continue to be one of our favorite window treatments. We are constantly updating with new fabrics, textures and colors.
Children or Pets around Windows
Most of us have experienced days when it seems like the kids and the pets are roving all around the house and it is a challenge to keep up with them. Even though you desperately need to control the light and you crave some privacy from the neighborhood clatter, blinds or shades with CORDS are not advised and are just one more thing to worry about. Here at Blindsgalore, it is our mission to advise you to be extra careful around babies, toddlers and children, really everyone in your home. CORDLESS window treatments should be mandatory for every window. With cordless blinds and shades, the shade is either up or it is down and there are no dangerous cords to entice your kids or tempt your pets. Safe and efficient, cordless operation is the best option for your hustling home.
Skylights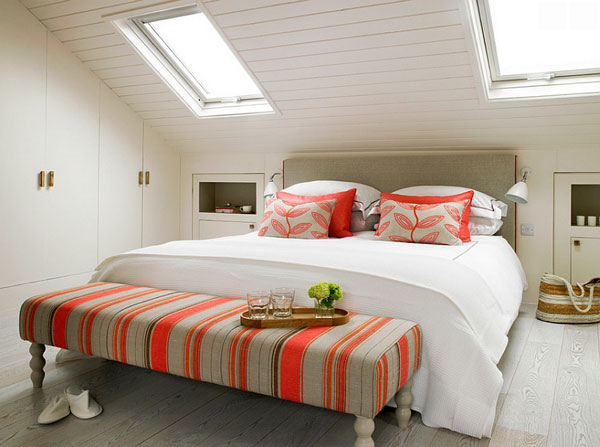 Similar to tall or second story windows, skylights are novel, appealing and adored, until the light just becomes too much. Imagine all of the solar heat that tortures your roof. With a skylight, the heat just gushes in, raising cooling costs in the summer, and letting the heat escape in the winter. Cellular Shades made specifically for skylights immensely help control the heat loss and gain though these special windows in the ceiling. Fabricated with special tracks these shades adapt to different sizes and slopes, creating the perfect fit. We are experts to help you measure and design these extraordinary windows that do require a bit of extra attention. They may be operated manually with an extension pole to reach to the heights to open and close them. Best of all, Skylights can be motorized for ease and efficiency. Love the view through your Skylight windows.
Don't be tricked by any of your windows. Treat them right here at Blindsgalore.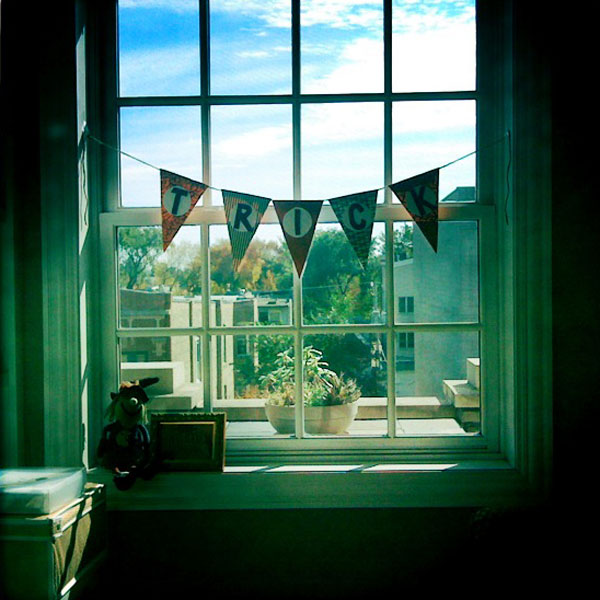 Featured Image: Naver