By now you have probably been inundated with articles, notices and reprimands about spring cleaning and the interminable scolding about getting your house in order to dust away all the cobwebs preventing you from a healthy, good life.  Spring cleaning is great for those neat and clean freaks, but for us busy people with real lives, here is a quick list of ten places that don't often make the list, but are easy to clean but can be a sneaky breeding ground for little critters that can create havoc.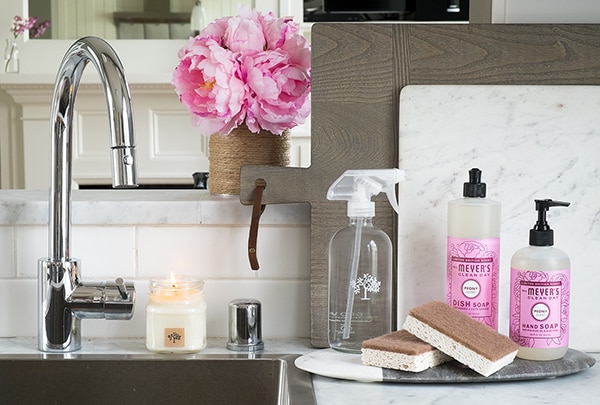 1.  Washing Machine
If you are like me and are in constant frenzy mode to keep up with the dirty laundry, beware of the hot and humid washing machine that can have E. coli roaming around.  Your washer is especially susceptible if you have the habit of leaving the washed clothes overnight to invite bacteria to thrive. Once a month, run the empty washer on high heat or better yet, add 2 cups of bleach to the detergent container and run through an empty cycle.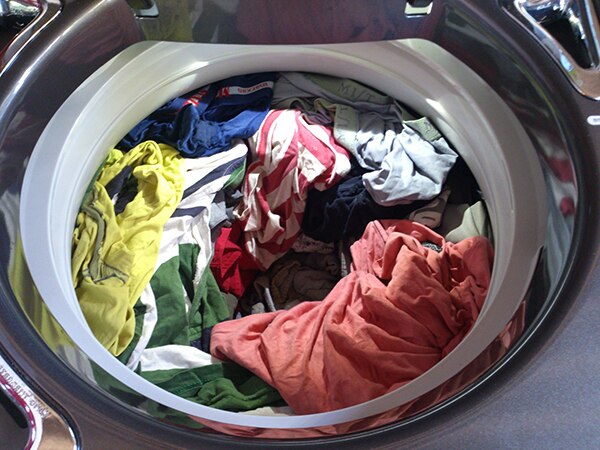 2.  Car Dashboard
With so much sun glaring in through this broad space and all the germs blowing through the windows, this double whammy of heat and dust, just shouts for germ love.  Wipe down the car dashboard once a week with a disinfecting wipe. I always keep a couple of packs stashed in the side pockets of all the cars.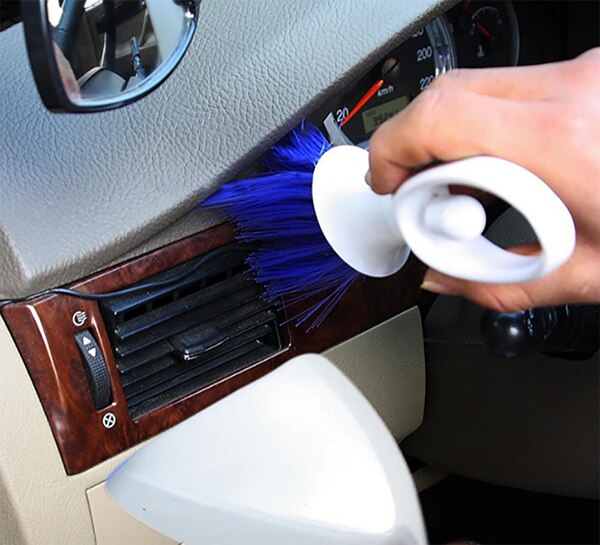 3.  Sleeping Pillows
Of course, we love clean pillowcases and sheets, but did you know that your actual pillows are just screaming "mites galore."  It is recommended to really change out pillows every 6 months, but if that seems a little extreme, you can actually wash your pillows. Follow the instructions on your particular fabric and always dry down pillows with a pair of running shoes or a couple of tennis balls, wrapped in a old pillowcase, to beautifully fluff up the down.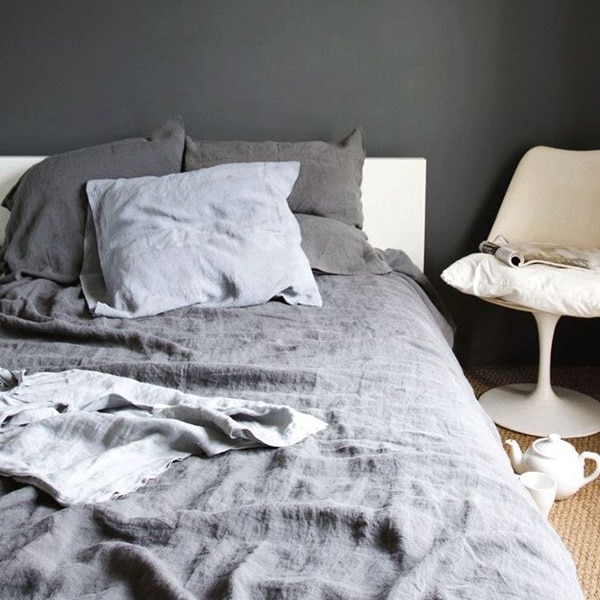 4.  Sponges And Dishcloths
This is a particular nemesis of mine as these cleaning objects are constantly scraping and soaking up all the kitchen and bathroom messes, capturing who knows what in all those little microfibers, crooks and crannies. I just always keep my sponges or "Dobies" in the dishwasher and they get the high heat treatment every day and are not sitting out as a "germ trap." Change your dishcloths daily or soak all your cleaning objects in a heat resistant container and microwave for two minutes or until boiling.  Now that is a zap!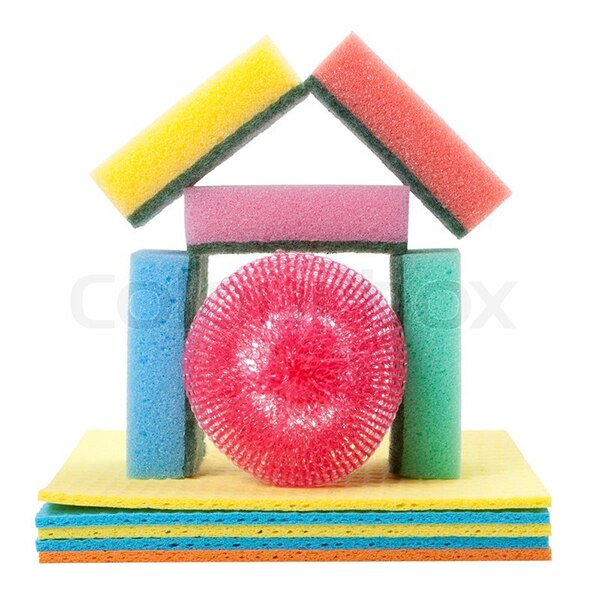 5.  Top Of Window Treatments
We know that spot cleaning and wiping our window treatments is easy to remember, but don't forget the top of the shade or the cassette or in between the pleats at the top of curtains or the valances. I like to put on an old sock over my hand and spritz it with a bit of water and catch the dirt and dust that like to cling to fabric or slats.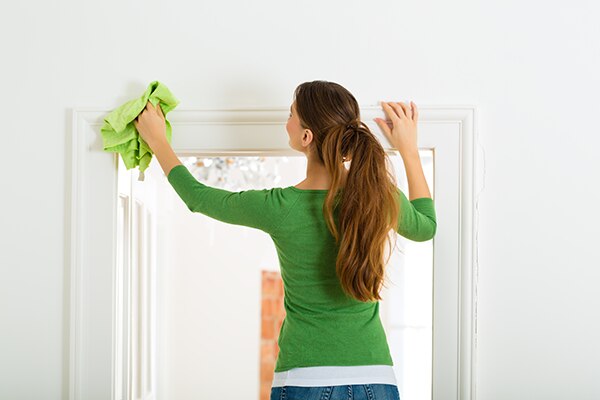 6. Carpets And Rugs
Yeow!  This is "dirty man's land."  Did you know that 1.5 million skin cells are shed every hour and many of those fall right down to our floors and love to hibernate in the soft, warm nubs of our carpets and rugs? There are over 200,000 kinds of bacteria in every square inch of carpet and they love to snack on dead skin cells, let alone all the food crumbs, pet hair, tracked in dirt and plant residue and everything else our shoes pick up.  Based on that, we have to clean those carpets and rugs as often as we can.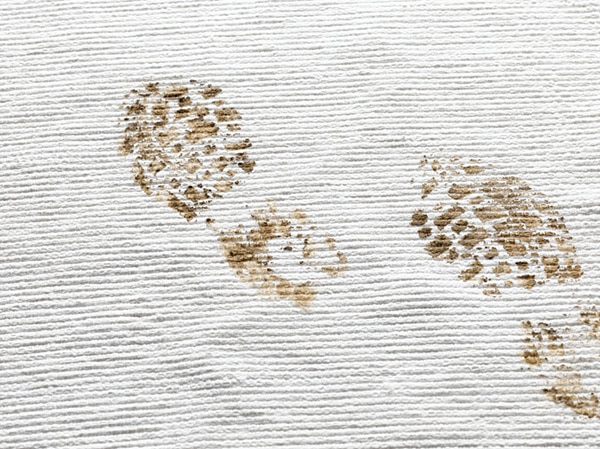 7. Knobs, Pulls And Switches
It is easy to forget to wipe down the light switches that grubby hands are constantly turning on and off, the stove knobs that inevitably are crusted with grease and gravy and the refrigerator handle and all those little knobs that open up and close everything in our homes.  A quick swipe with those disinfecting wipes make a clean sweep.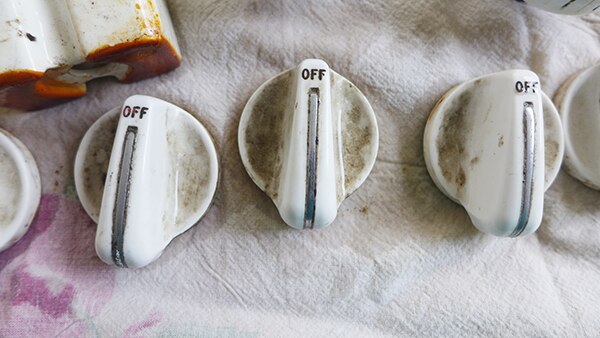 8.  Cutting Boards
Cutting boards are notorious for trapping moisture and food particles, creating another garden of blooming bacteria. Clean with a disinfectant after each use and rinse in hot water.  For me, I use dishwasher safe cutting boards so I can pop them in the dishwasher for a hot and heavy cleaning for extra peace of mind. You can always freshen up your cutting boards with a solution of fresh lemons and coarse salt or baking soda.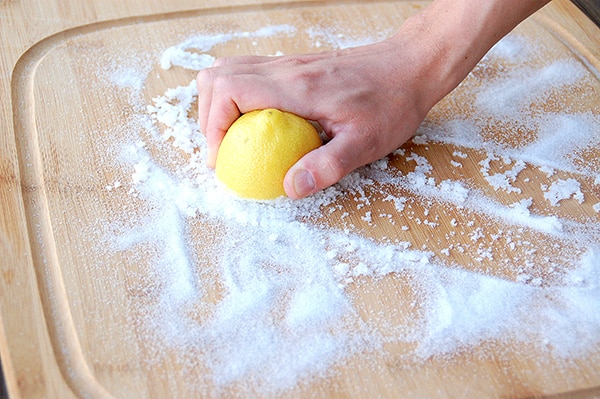 9.  Toothbrush Cup
If you haven't cleaned the toothbrush cups in the bathrooms lately, do it now. Soak in warm water with a bit of bleach for 30 minutes and then toss in the dishwasher.  Do this once a week.  Good grief, toothbrushes go in your mouth daily.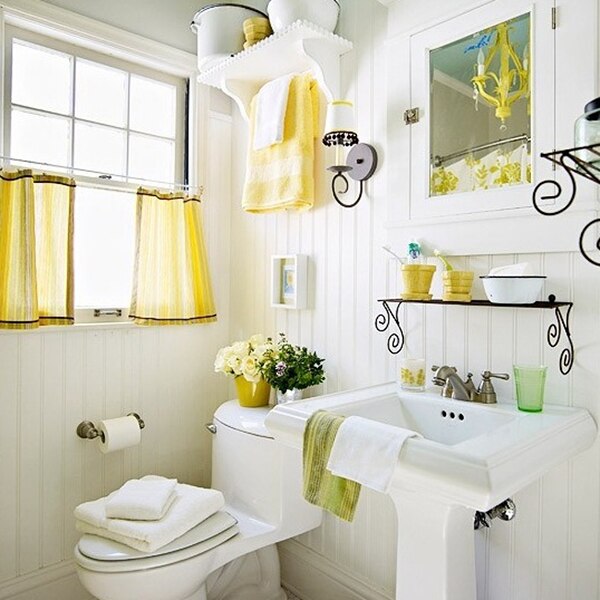 10.  Contact Lens Case
Now that you've thought about your mouth, take care of your eyes and change your contact lens case every 2 months. Staphylococcus aureus likes to reside here. Always use fresh solution and rinse daily with your favorite lens solution.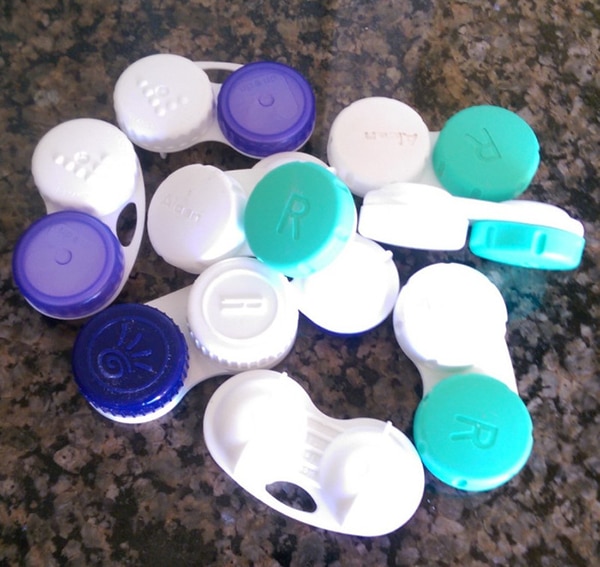 Most of these forgotten cleaning places are everyday happenings that are part of our normal routine and easy to neglect.  With these quick and easy ideas, you will have a healthy, happy and content home.