Spring has now taken on a whole new reset from the magic of life unfurling in color and hope to a silent spring of anxiety, confusion and loneliness. We might be thinking about the fleetingness and fragility of life, but I still want to attend to the beauty and warmth within our reach to give us solace. Even though many of us are isolated in our homes, take the chance to think fresh and enliven your space to foresee some spark of brightness. Our homes really are the "fortress from the storms." Look up and look around as you might be surprised how easy it can be to spring for a few new ways to stay busy, stay inspired and stay away from the news.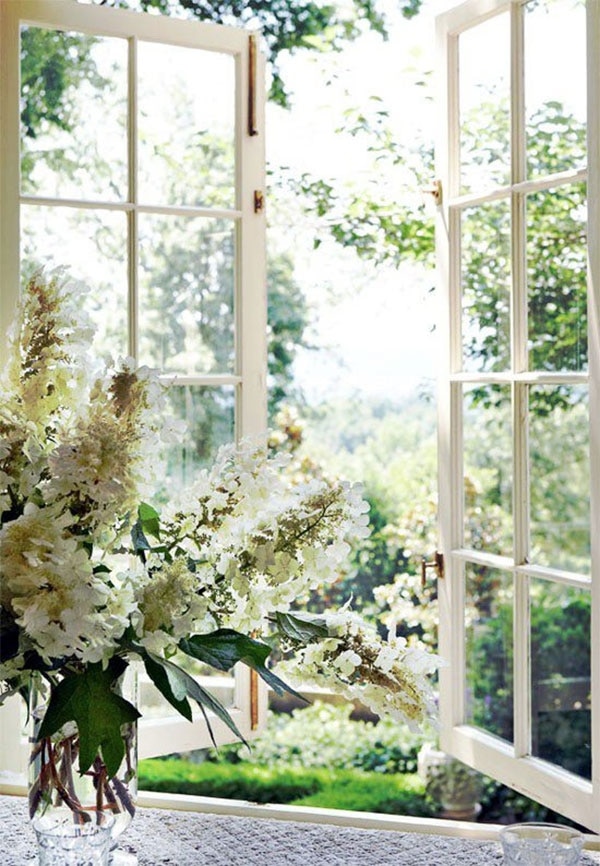 Triple Greens
Gardening, greenery and growth are the triple greens that shout spring and you don't need a green thumb to bestow a bit of spring color to your windows. A few pots or a planter box is the simplest way to instantly fulfill a spring garden dream. The cool nights and temperate days are perfect for pansies, geraniums, snapdragons or poppies that are bursting with buds to tease the "blues" away. My garden center is even offering curbside pickup or delivery or you can order via the web or walk up to the desk and request in person your favorite plants. Now you can garden just as easily (almost) as you can order custom window treatments online to be delivered to your front door. Although many spring blooms are ephemeral, their striking colors and alluring shapes make up for the brevity of their beauty. Many of my friends, with time to spare, are also growing Victory Gardens and the hatcheries are out of baby chicks for those of us who want to raise chickens in our backyards. Out of chaos comes the survival spirit to seek anew.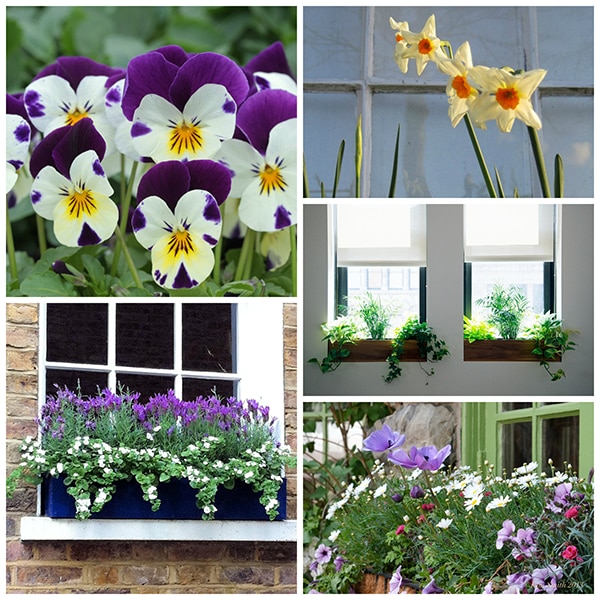 Green Window Treatments
You might need to design your own spring windows from the inside if whatever is lurking outside your window is unappealing and needs to be obscured. Spring green window treatments may be just what you are looking for to give your view that "green lovin' feeling." Green window coverings instantly freshen up any space and can be elegant, simple or whimsical depending on your favored style.
Roller blinds and cellular blinds are an ever popular choice as they are slim and fit snugly into windows without distractions. A favorite green roller shade is the Boutique Native Chevron Forest and the Simply Chic patterned roller in Lime Zest. For the ultimate classic look, our Boutique Wood blinds, in these green painted hues of Frosting Mint Taffy and Cottage Speckled Artichoke might tempt you to run into the kitchen and whip up a new dish while you are waiting for your new window treatments. At the very least, thinking of something green to cook is always fresh, crisp and healthy. Green is always good!

If you are really thinking green, consider a roman shade in Kellie green- a burst of color that says it all. Find a comfy spot and catch up on reading all those good novels or thrillers on your list. Let your mind drift away to another place in time or imagine you are in a wolf pack in Yellowstone, roaming the majesty of the mountains. I am reading, "The Rise of Wolf 8," an intriguing true commentary on the behavior of wolves.
However, since we are tethered close to home for now, you might as well spring up your windows (even though you might be enticed to jump out the windows)!
Green Glittering Nights
In these new, ever changing days, the nights may seem long, bleak and empty but I thwart that abandoned feeling by going outside, watching the spectacular spring sunsets.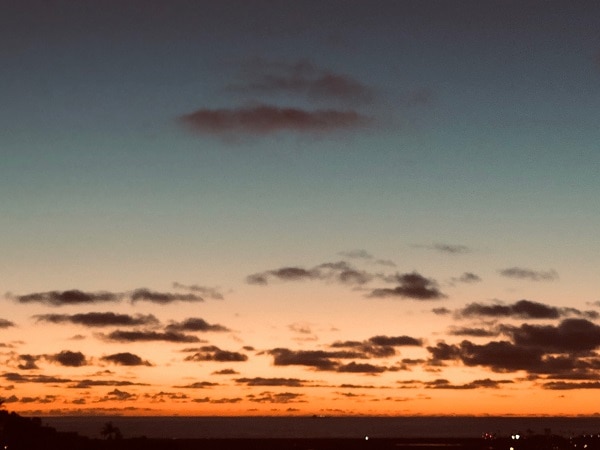 Why not light up the night with lanterns, candles, mason jar lights or a simple string of lights along the porch? Wrap the trunks of trees, outline your patio umbrellas or drip fairy lights down the eaves of your outdoor deck. Outdoor lights give you double the pleasure as you can enjoy the light show from inside or savor the magic of the night outside as a sparkling evening restores your soul.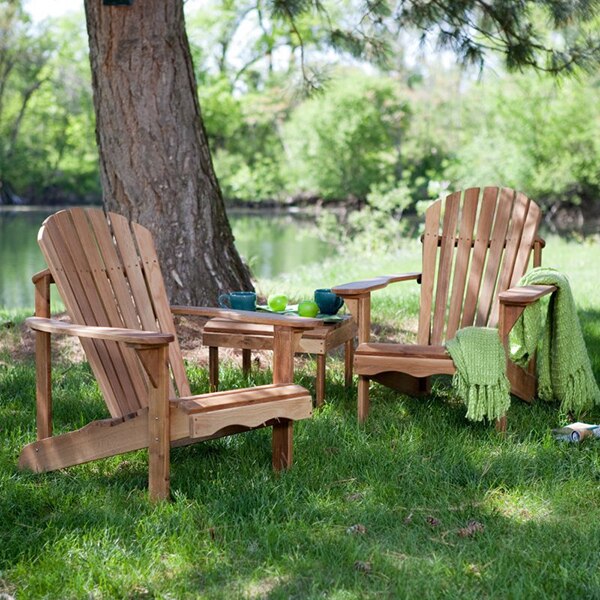 Let a green scene be the peaceful and hopeful antidote to the daily disruption of our lives today.
Featured Image Source: Filli Boya