We always need fresh ideas to pick up our homes, perk up our spaces and make room for the things that really count. Quit being being frustrated by all of your to-do lists that never get done. If you are still looking to "spark joy," look no further for a fresher, neater home. By just taking a few minutes each day to attend to little "clean ups," you can trounce the elephants that are trampling your home, stirring up messes. Instead of procrastinating those annoying clean up chores, just do a little bit each day. I have six ideas that might make the clutter bugs disappear.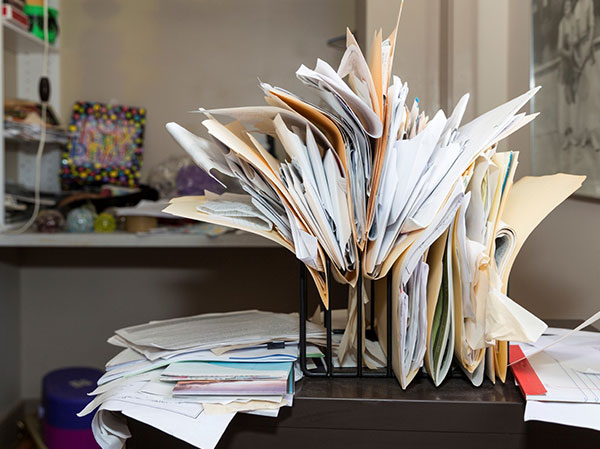 Pare Down The Pantry
I know the Pandemic has made hoarders out of many of us as the supply chain has been interrupted and our pantry or storage shelves might be overloaded with too much stuff. Extra stuff = extra clutter. Even those bottles of spices get old after a year. I have no idea why spices come in large jars – a marketing ploy for the spice merchants. To reduce pantry stuffing, when you restock with one thing, throw one thing away or plan to use the extra soon to preserve the view.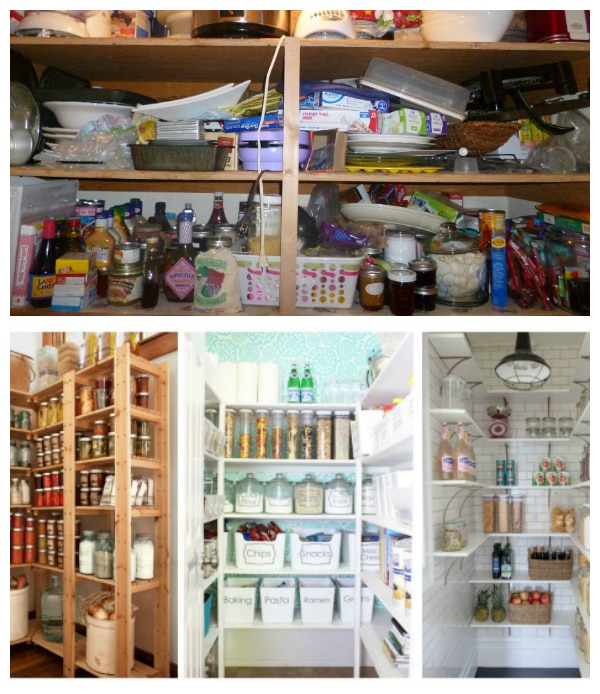 Enforce The 10 Second Rule
Whenever anything can be put away within 10 seconds, do it when you are thinking about it to prevent all those 10 seconds from piling up into an hour of scattered work. Little things do mount up and anything that just takes 10 seconds to complete really can keep you ahead of the game in maintaining a tidy home. Enlist your children and spouse to adhere to the ten second rule and get them in the habit of helping in small chores. Even my two year old grandson who loves to toss his puzzle pieces, toy cars and play food everywhere, I can easily enlist him to help me put them all away in the appropriate baskets (with a little bit of cookie or ice cream time)!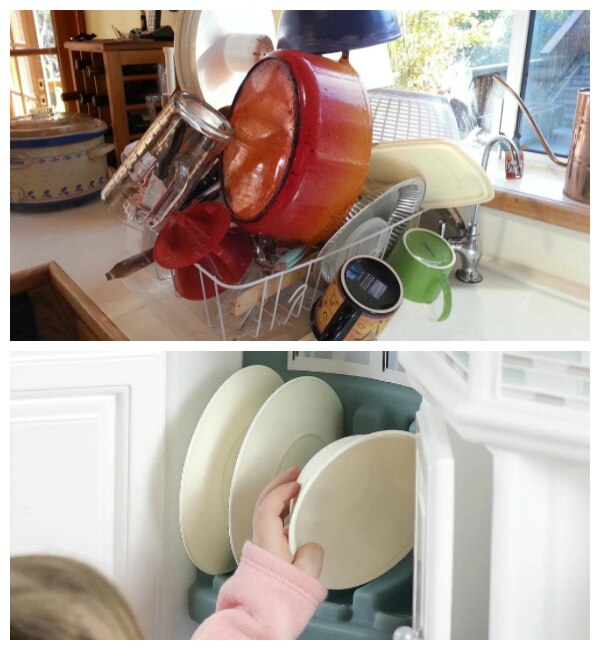 Ban Some Books
I still love real books and for me a new book is a rare treasure to unfold, but there are always a few books that hit the dustbin that I just don't like or ones that even though were a good read, I don't need to keep. I save my "faves," but force myself to keep a basket of the "maybes" and I periodically go through the titles and either give away or stow back on my bookshelves. For a book lover like me, this is one of my most difficult tasks in clearing clutter and a task I have finally, but haltingly embraced.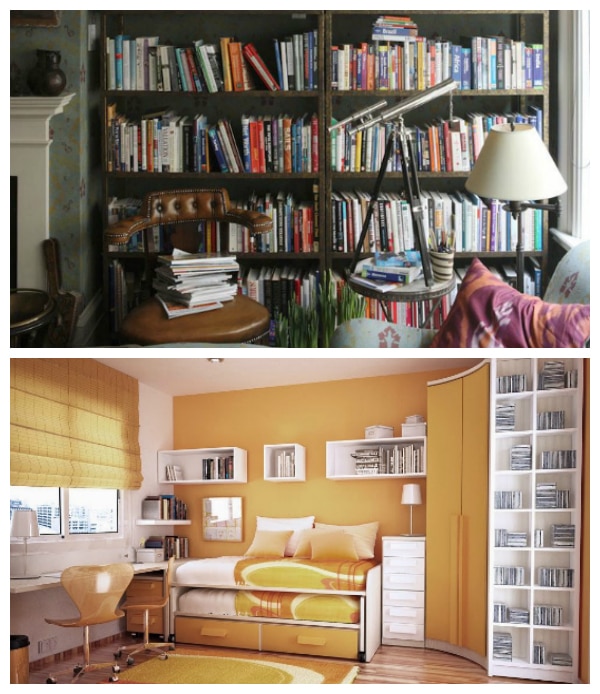 Raise The View
Anytime I get the chance to recommend a short-cut to make home living effortless, I cheer for motorized blinds. With a flick of a button on a remote device, your blinds quickly and easily can be raised or lowered with no dangling cords or getting on a stool or reaching over a bed to struggle with your window coverings. Day and night comfort is quickly adjusted to your needs. Yes, motorized blinds are a luxury but offer complete safety around small children or pets and create an easy solution for hard to reach windows, skylights and outdoor mounted shades. You can even harness the sun to power Solar Shades. My bedroom Solar Shades that cover a double set of patio doors, seamlessly lower at night to darken my room and raise up at the first light of dawn.

Most of our Blindsgalore Private Label blinds and shades can be paired with a NEO Hub to easily connect to Google Home or Amazon Alexa devices. Control your window treatments from a computer, mobile phone, or a tablet, at home or away. Most of our window treatments – Rollers, Solars, Cellulars, Sheers, Romans, Woven Woods, Wood and Faux-Wood and Outdoor Awnings can all be motorized. We have over 100 products that can be motorized. All of our compatible motorized products can be found on http://www.blindsgalore.com/smart.

Cherish Children's Art
Not every piece of artwork or schoolwork is a masterpiece. Curate your children's artwork. Always display the current favorites in a special spot and do a critical sweep monthly and safely protect the ones you like. Be mindful of the fragility and nostalgia of these precious pieces as I stored all the early years of the artwork of my children and we had a fire and all I had left was a pile of ashes. Check out Artkive or Plum Print or Keepy for digital ways to preserve your child's art work. You can always snap your own photos and save them into your smartphone and curate the best of the best and then create your own photo book or print the photos and frame as you like. Keeping these special "art masterpieces" from fading, tearing or loss is an opportunity you should cherish. All I have is a musty drawer of a few crumpled pieces of tattered art drawings.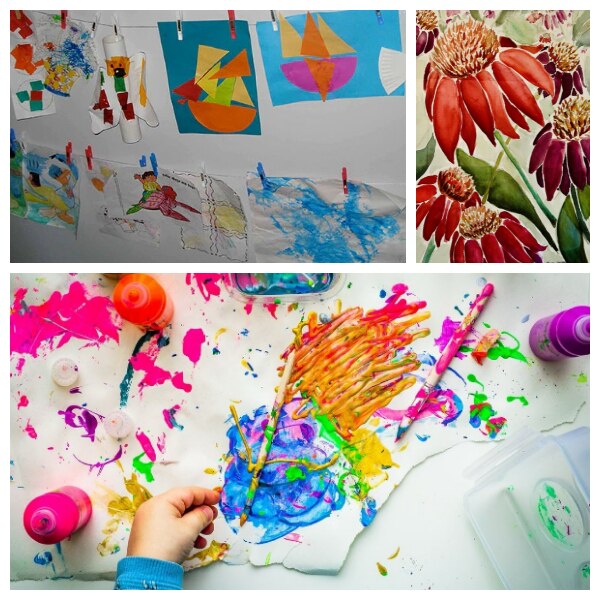 Can The Containers
For me, it is really not the containers, but the lids that never match. They must go in the same place where socks without matches go (wherever that is?). Since my kitchen storage space is limited, I have to stack the lids separately from the containers or I would have a leaning tower of glass dishes. Inevitably, I can never seem to find the right size lid and ransack the shelves furiously and end up using plastic wrap. To avoid such frustration and clear the clutter, I fearlessly attack this problem and match them up and toss out any lids or containers that do not go together.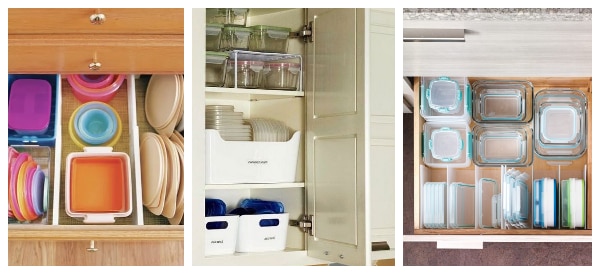 I always yearn for a perfect kitchen, but I try!

With so many important things to do in life, if you sort out every day into tiny bits, the piles that clutter up your home can be more easily attacked. Just be brave and bold and don't look back.
Use your extra saved time to do what matters.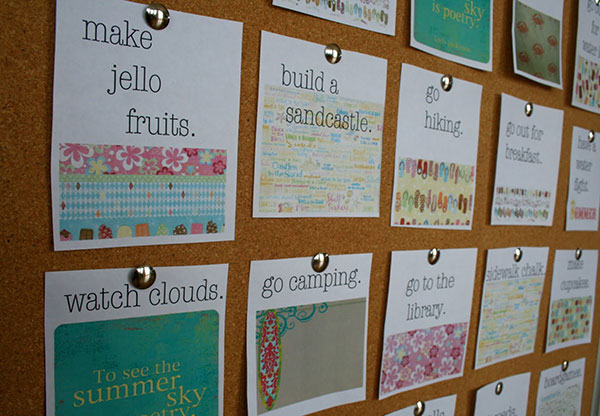 "There will always be the infinity of things to do. We can never get our life or our business or our kitchen running exactly the way we want it to run. No matter how we envision it, it can't be that way. Life is not predetermined to the point that we can get to some stage and then see how it all works. What happens is that we have a better and better understanding of things, we have more clarity and ability to deal with things as they arise. But they keep arising, endlessly. The empty sky is always creating new clouds, the pot is always boiling."

– Kōshō Uchiyama