It's time to reset from the drowsy days of summer of sleeping late, catching rays, hammock reading, savoring luscious fresh fruit, relishing in the twinkling long nites, making popsicles, going barefoot and shopping at the local farm stands-all in between work, family and friends. But with the anticipation of a new school year, the chance to renew with friends, the hope of an exciting teacher and the wonder of unforeseen adventures, fire up the chance to start fresh. With the past two years of unsettled demands on children, parents and teachers, ease into a more relaxed routine with a few tips to help keep your cool to smoothly sail through those first stormy, back to school days.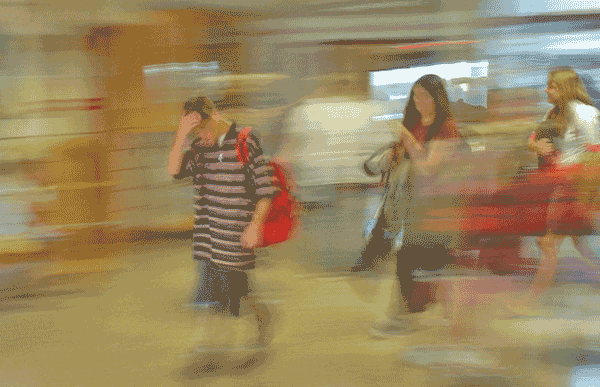 Safe Kids
Now is the perfect time to do a double check of many of the safety rules that need to be reconsidered, no matter the age of children. Really, everyone in the family needs a refresher safety course.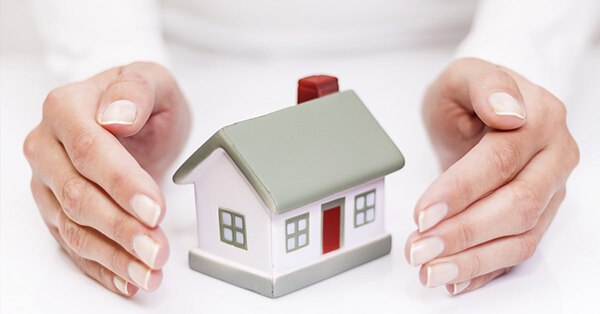 Remove Any Dangling Cords
I know I am always reminding you that any window treatments that have dangling cords pose a threat and should be changed out for cordless or motorized window treatments. Children are tantalized by hanging and twirling objects and it is imperative that you remove the chance of an accidental event. Now is the time, if you have been ignoring this potential problem of unsafe window treatments.
Know How To Lock A Deadbolt
I have deadbolts on all my doors to the outside and is an ideal extra security measure. Children need to know how to lock and unlock the deadbolts and any other locks on the doors. If an emergency occurs, your children need to quickly get out of the house. I have also recently added a lock device on my automatic garage doors, that locks the garage door openers in my car, if an intruder breaks into my car and opens the garage doors.
Never Answer The Front Door
My rule is to never answer the front door unless you are positive you know who is there. We have become so complacent with so many packages being delivered now in our new life of online shopping, we often don't think twice about running to the door. Set a good example and don't jump up every time you hear a knock or the doorbell rings. With our new "Ring" device, I can view anyone who is at my front door from my iPhone, giving me peace of mind.
Follow The Escape Plan
Just as children know and practice the escape plan at school, you should create your own home escape plan for your particular emergencies-hurricanes, floods, power outages, earthquakes, tornadoes or any other disasters. Prepare the plan, post it and practice it. With the tragedies at recent school shootings, make sure you and your children know the safety plans in place at your schools.
Know How To Operate The Security System
Installing a security system is another smart safety measure and everyone should know how to arm and disarm your system and are able to turn off the alarm should it start beeping, which is an annoying and common habit of them.
Create A Family Password
Together, all of you should decide on a family password. If you or another family member are not available to pick up your children or a message needs to be relayed, this password needs to be used. For unexpected emergencies, this password enables your family members to trust this person or the information. Too many tragedies occur today with faulty safety plans.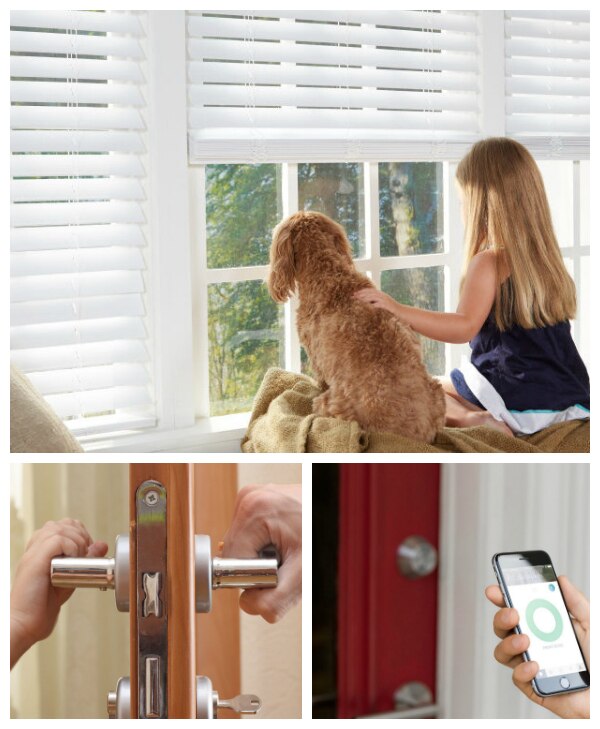 Snazzy Rooms
Refresh your kids' rooms to instill a bit of organization to develop pride and motivation to keep on top of school projects and homework. With just a few easy ideas, the playroom can be refreshed in an instant with a few simple store bought items and a pinch of creativity.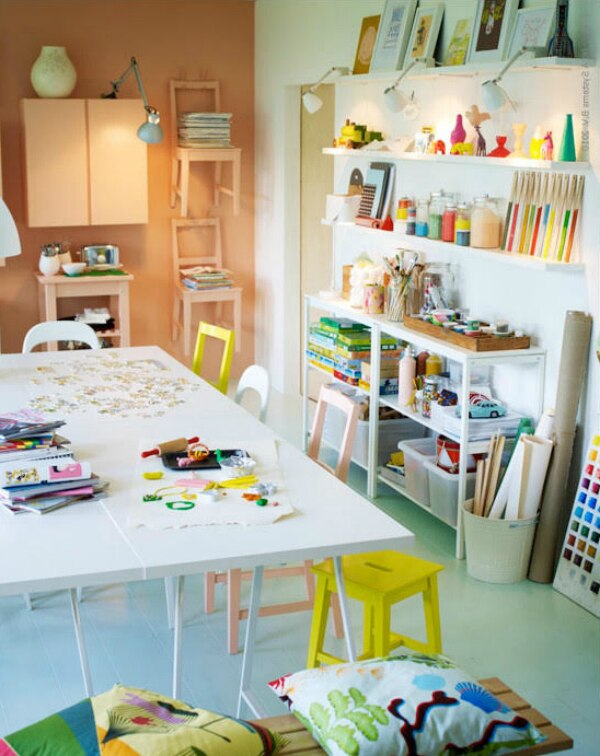 Art Smart
Create a changeable art gallery with a painted board tacked onto the wall that is mounted with big clips to attach favorite drawings or school projects. All of us love to see our work displayed and my house is full of special pieces of art that have moved from the instant art gallery to a framed picture in the living room.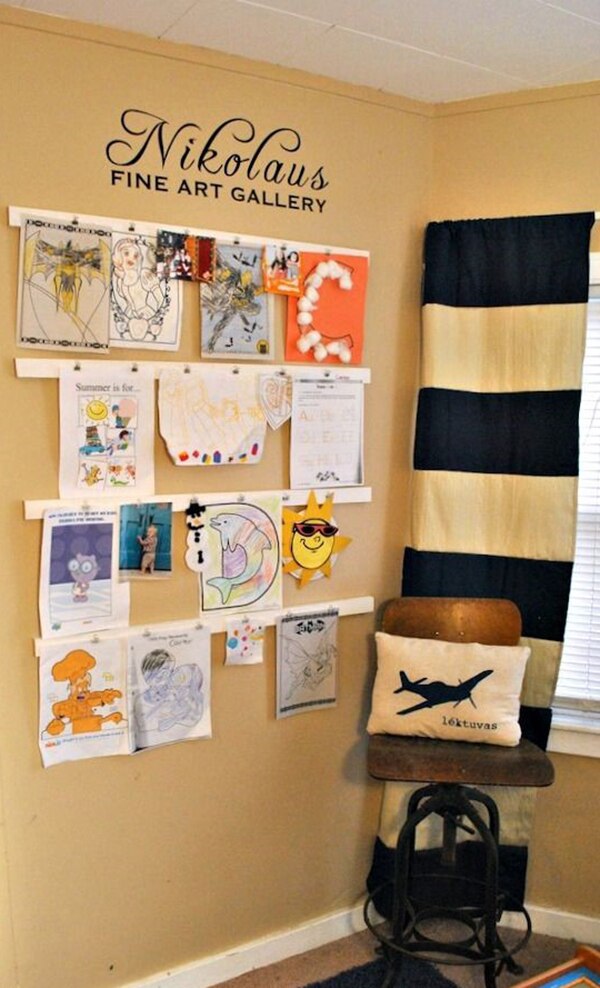 Marker Mania
Buy a cloth or plastic shoe organizer and attach to the back of the playroom or on an available wall. Stash all those markers and pencils and any other crafty materials for easy organization and access.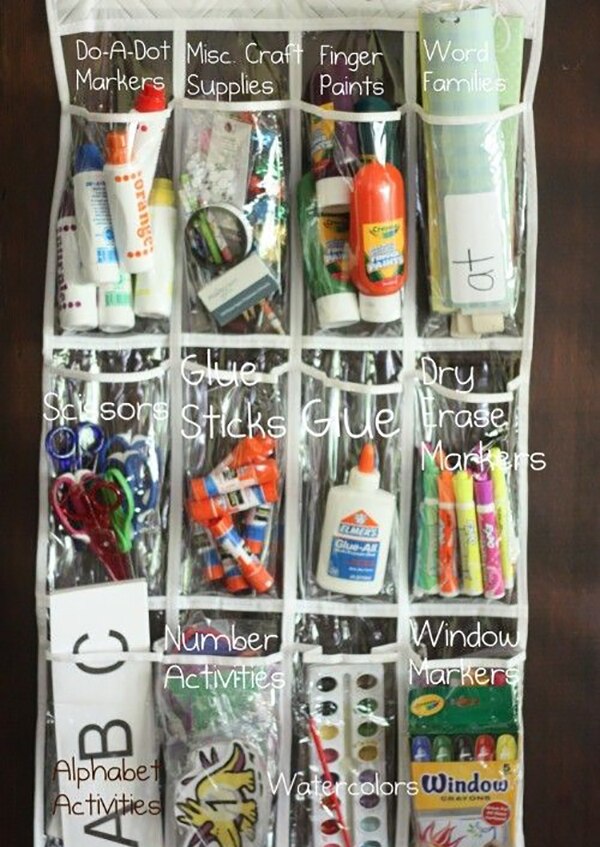 Whacky Rack
A wooden dish rack-painted a cool color or a plastic dish rack can be converted into a bookshelf for all those random books piled up in a mess. Buy a couple of them for the easiest bookshelf ever.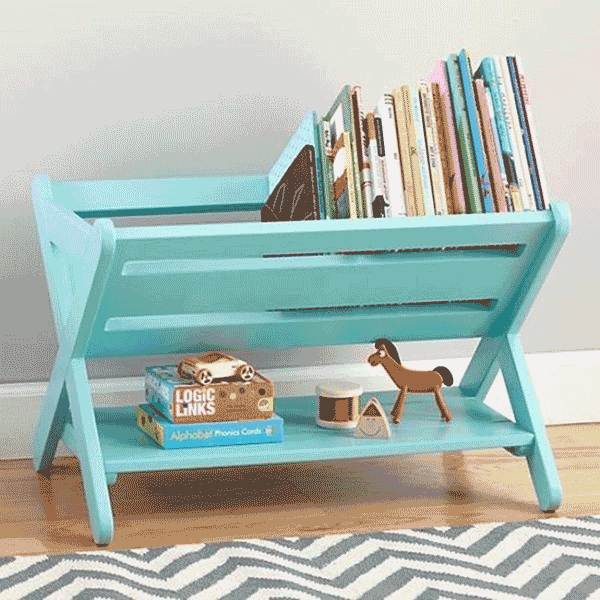 Pillow Plus
Gather together 3 large fluffy bed pillows and cover them with colorful or patterned pillowcases. Lay them out lengthwise and stitch them together to make a lounge pillow bed for reading on the floor or napping before the homework onslaught begins.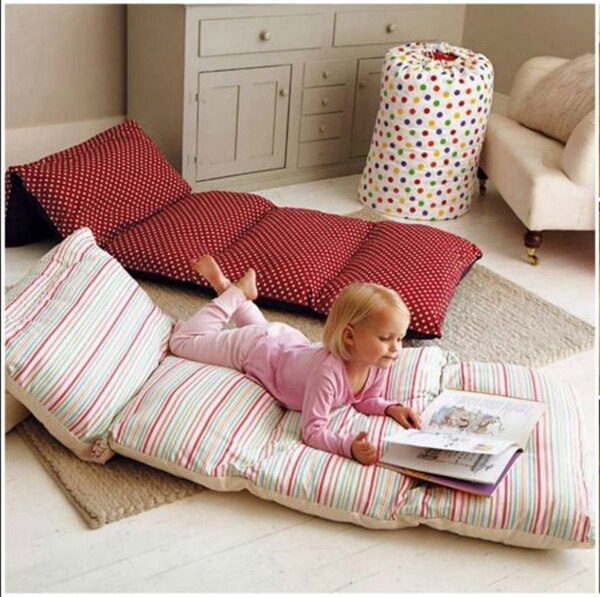 Messy Mornings
What is worse than the morning rush zone? Here are just a few tricks to get ahead of cranky mornings and maybe give you a chance to linger over a much needed espresso.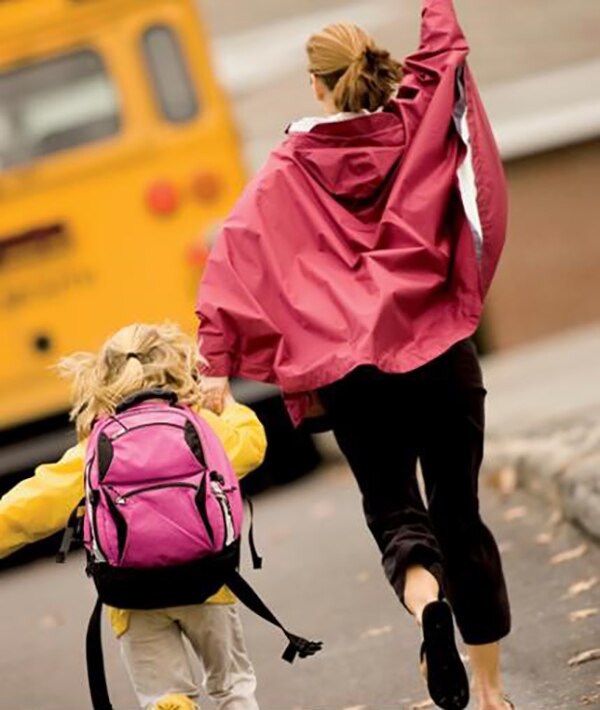 Bitty Bags
Designate a snack pantry basket or refrigerator snack tray and fill with baggies of snacks such as grapes, pretzels, trail mixes, carrots, cheese curds and dried fruit. Resupply them every week so everyone knows where to snatch a munchie. Of course, you can buy them at the grocery store, but they are more expensive and you lose creativity and quality control.
Eggs-Citing
Butter a muffin tin and drop in an egg in each tin. Cook for 15 minutes at 350 degrees. Make ahead these egg breakfast sandwiches on bagels, biscuits or English muffins with cheese and ham or your choice of ingredients. Freeze individually and pop in microwave or toaster oven for on the go mornings. Add condiments or tomatoes or spinach after you have warmed up these "handwiches."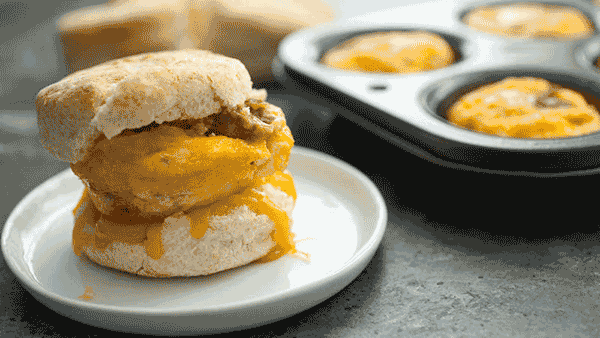 Smart Smoothies
Dump all your favorite smoothie ingredients in the blender and churn. Individually package in baggies and freeze and when the morning smoothie craving hits, all you have to do is thaw, pour and slurp.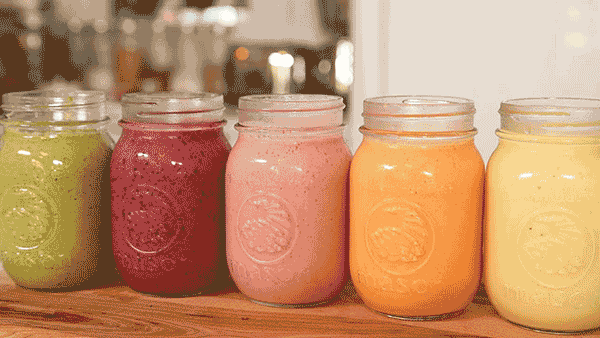 Sponge Pack
For an instant ice pack to keep school lunches cool, go to the dollar store and buy a big bag of sponges. Soak them in water and bag each one and freeze. When you need an ice pack for lunch or snacks, pop in the lunch container and toss when done for no more lumpy or drippy gel packs to bring home.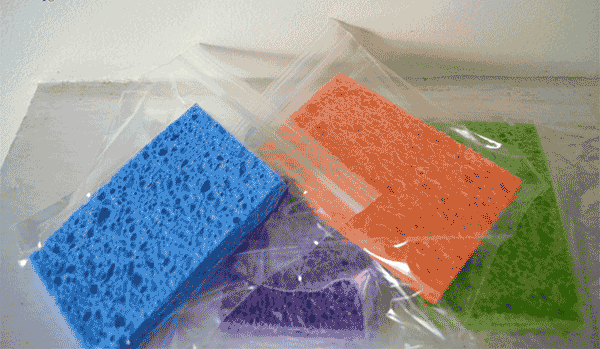 I hope a few of these ideas will spur you to get ahead of the family stress ritual and find more ways to celebrate each other. Life is too short to waste on cooking, cleaning, organizing and arguing each day. Spend a few real precious moments as you send your family into the forest of life. Before you turn around, they have flown far away on their own power and grace.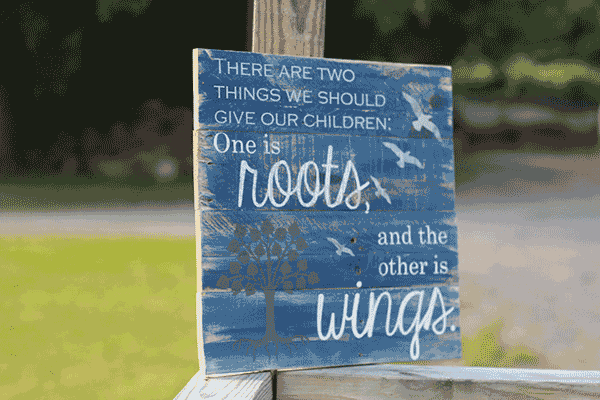 Featured Image