The thrill of outfitting your home with new window treatments is a lot like diving headfirst into a swimming pool. You know it will be refreshing and ultimately rewarding, but just thinking about the initial shock of cold water can make you hesitate about jumping in. The process for measuring window treatments is often the ice cold shock most people worry about when styling their home with new blinds or shades. Not anymore! I'm here to warm your spirits and help you get in a "blinds" state of mind. Grab your trusty steel measuring tape and throw on your "Eye of the Tiger" mix – it's time to get in the mood to measure!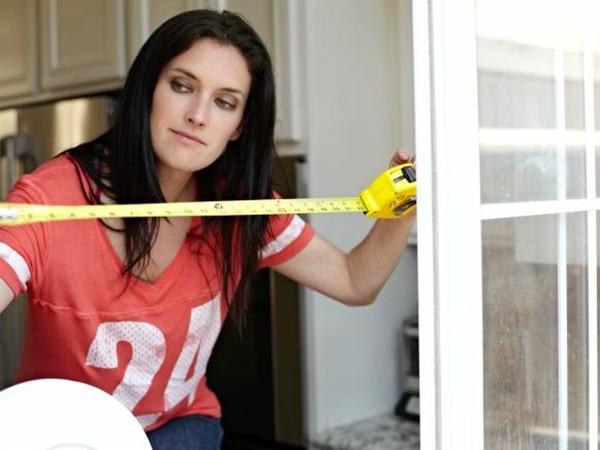 Measuring for new window treatments starts with determining whether you're going to have an inside or outside mount. Well, actually, it really starts with getting yourself in the right mood. Did you put on that mix tape to pump yourself up like I asked? Perfect. Once your mind is in measurement mode, you can determine what type of mount will be best for you. If you're feeling a little stressed, our handy step-by step measuring guides will help relieve any last minute jitters – just hold those hands steady and straight!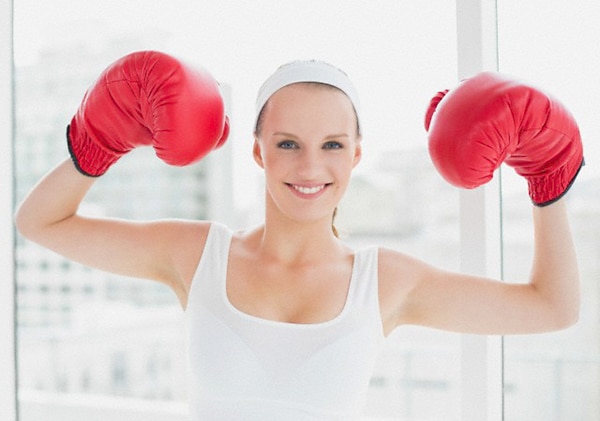 Knowing which type of mount you're going to use will save you some time and, luckily, the measuring process for either is very similar. In both scenarios, you're going to be taking three (top, middle, and bottom) vertical measurements of your window and three horizontal measurements. Make sure to round all of your measurements up to the nearest 1/8 of an inch. You don't want you, or your blinds, to come up short! Don't worry too much though, even if your stress makes this project a mess and your measurements are amiss, your blinds and shades are covered under our Blindsgalore guarantee. That just means you can mess up a little and create a more decorative, colorful finished look to your windows.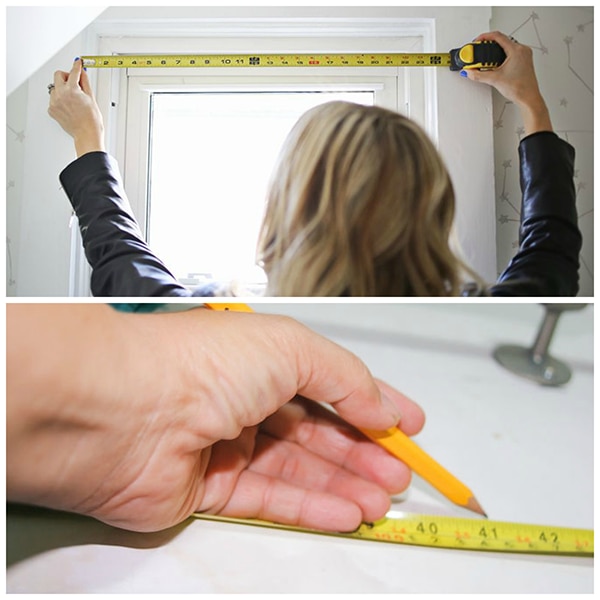 On an inside mount, your measurements will be for the exact widths and heights of your window. For an outside mount, you will be measuring the size of the area you'd like to cover. The difference? In case you didn't guess, an inside mount means you're putting your treatment inside your window frame for a clean, uniform look. Outside mounted blinds or shades will go around or over your window, giving you more space to work with and a wider range of available options.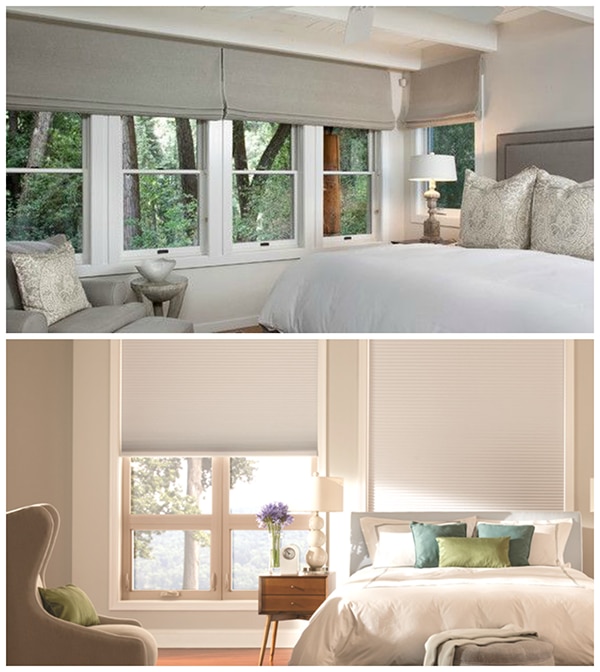 If the process of measuring begins to feel tedious at any point, give yourself a break. Take a deep breath and a step back from your windows. Instead of measuring, just visualize how gorgeous your windows are going to look. It will help get your head back in the game. Picture the flowing drapery. Envision the soft light filtering in through your blinds. Oh yeah, that's the stuff. Don't overwhelm yourself and keep your eyes on the prize. Focusing on the reward will help the time fly by and make the work seem easy (and it is)!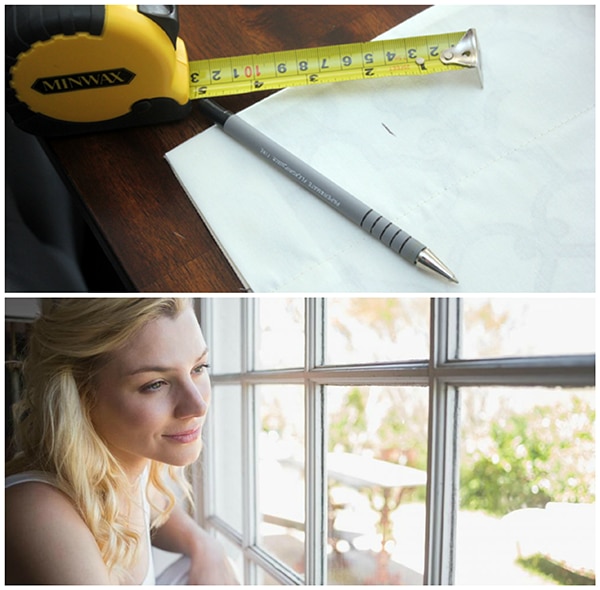 Measuring your windows shouldn't take you too long and is actually a fulfilling process. If you can hang in there and get the hang of it, there's no limit to what you can hang up. Blinds, drapes, shades, shutters…whatever your heart desires! Just imagine all of the stunning window treatments you can have around your house – there's no stopping you now! Once you have the basics down, you can dive headfirst into even the toughest window treatments. Look out windows of the world, there's a new master of measurement on the loose!