Shed your winter coat, dream of spring and do just a few little tweaks to your home to shake out the dreary doldrums. Here are a few quick ideas to wake up your home, lift up your spirits and blast away any notes of a ho-hum place.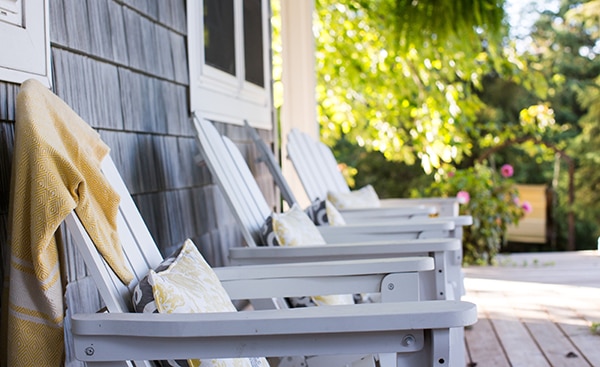 1. Pull 'Em Out
Jazz up the "plain-o" pulls on your bathroom, bedroom or kitchen cabinets with some patterned, brightly colored or floral knobs. Pulls are easy to unscrew and quickly add a new look. Check out my favorite craft marketplace, Etsy, or Anthropologie for a unique twist and turn.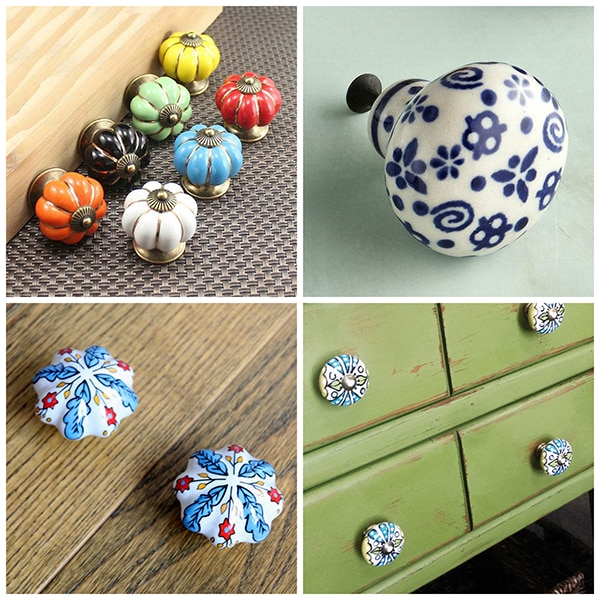 2. Up Above
We call the ceiling the fifth wall. A coat of paint is all you need for this "up above" neglected spot to enliven any room. Go bold with jewel tones or opt for a silver gray or iridescent blue to reflect light and create a dream come true room.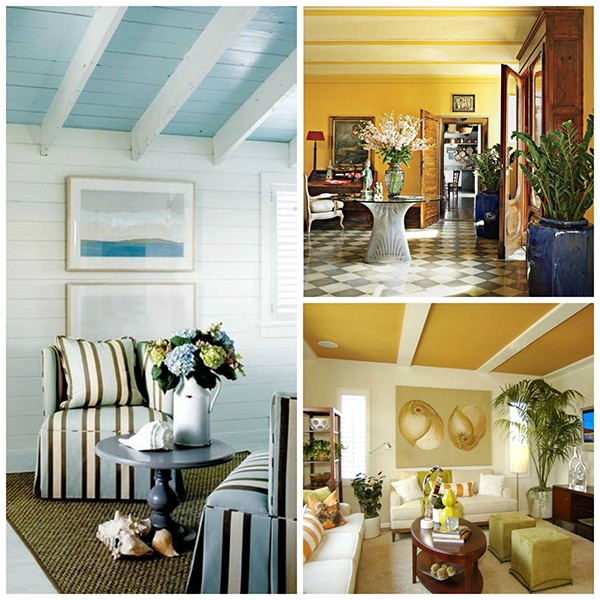 3. Nifty Numbers
Buy new house numbers in an interesting style to make you smile every time you come home. Browse through Modern House Numbers for some striking ways to find your house.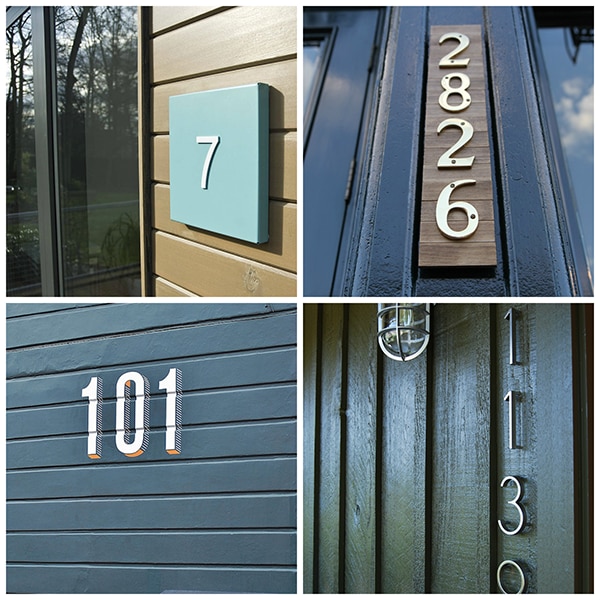 4. Photos Galore
Detox your photos on your iPhone and print your favorite family photos. Frame them and literally wallpaper the chosen space with these photos, arranged from top to bottom for an instant photo mash-up of your life story.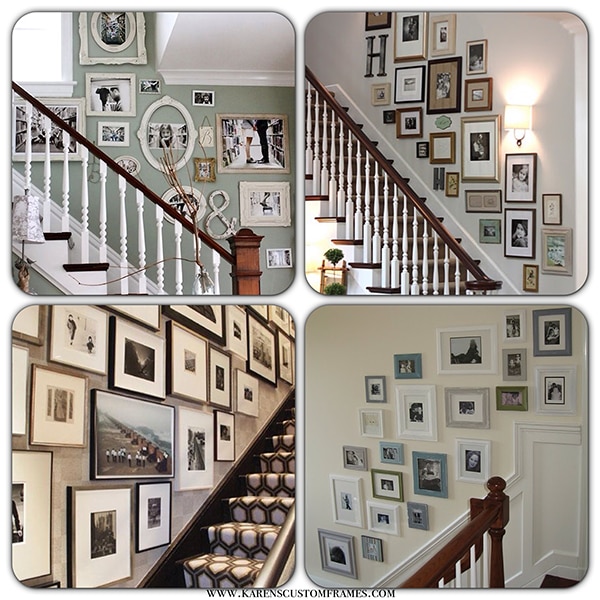 5. Soap Suds
Washing our hands is imperative to keeping healthy, so why not buy some pretty soaps and add a bit of elegance to this routine activity.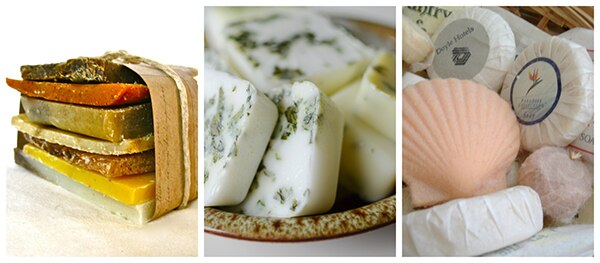 6. Gloss Up
If you have a boring, cracked or frumpy piece of furniture, revive it with the glossiest, brightest color of enamel out there. A pop of color always makes a room inviting.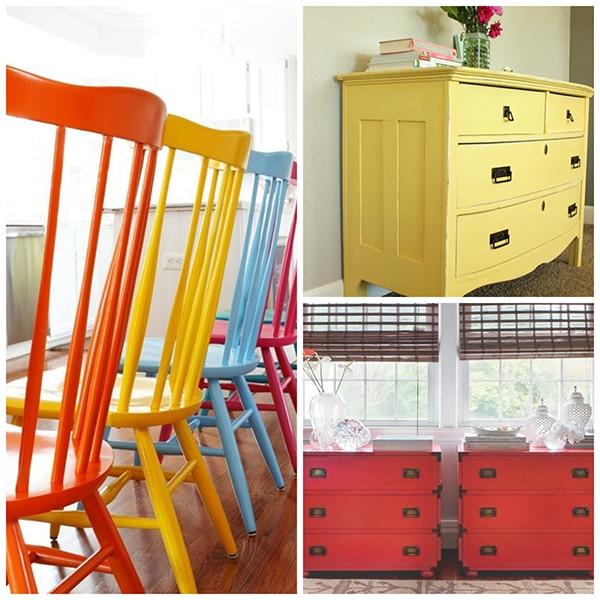 7. Wow Windows
I can't repeat often enough how a window treatment sets off a room and pulls your look together. Maybe now is the time to add an intricate pattern or a brave color to your windows or embellish your current window treatments with some dangling tassels or decorative tie-backs. Sometimes the little things mean a lot.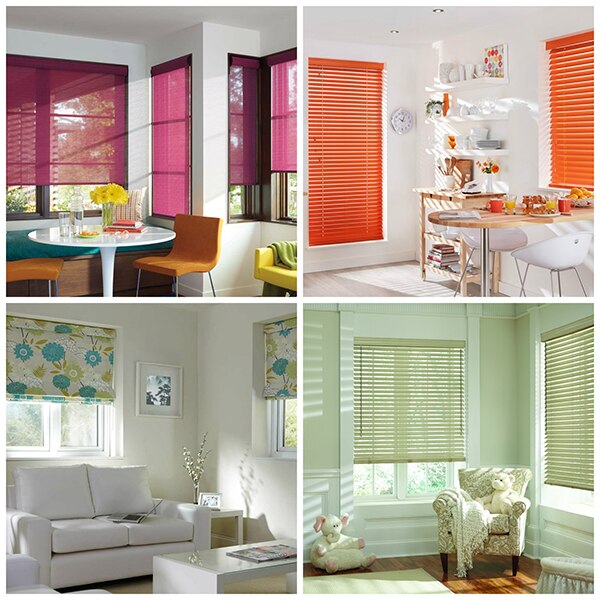 8. Jumble of Jars
Redo the pantry and get rid of those bulky, tacky cracker and cereal boxes that never seem to fit. So many cute glass jars are now ready and waiting to display and keep fresh your favorite snacks. I love the many choices at World Market or Pier One or you might score some vintage jars at the flea market to round out your collection.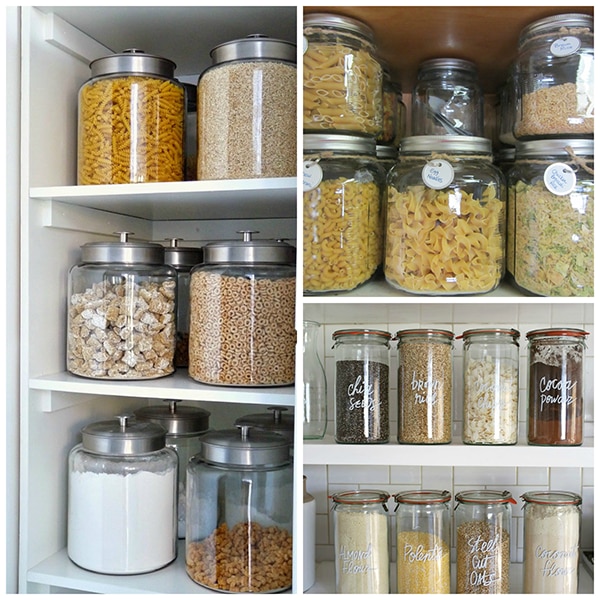 9. Bare Books
Strip off those tattered and stained book jackets. Embrace the natural look and display the books in their neutral palette, or if that is not your style, wrap the books in white burlap or any type of creative covering to give a new life to your favorite novels.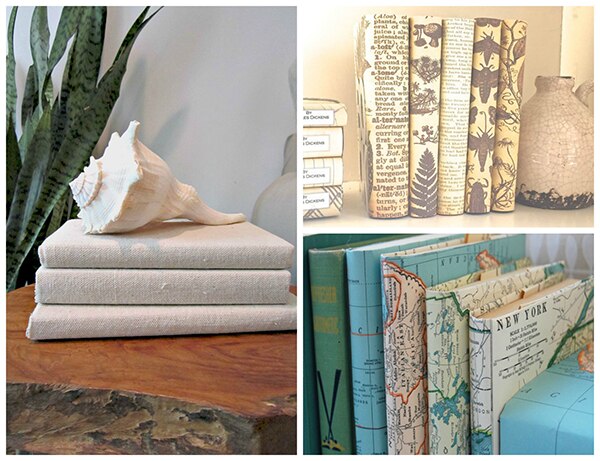 10. Switch The Swatch
If your light swatch plates are greasy and dull like mine, switch those out for some stylish new ones. Check out switchhits.com for all the choices you can imagine.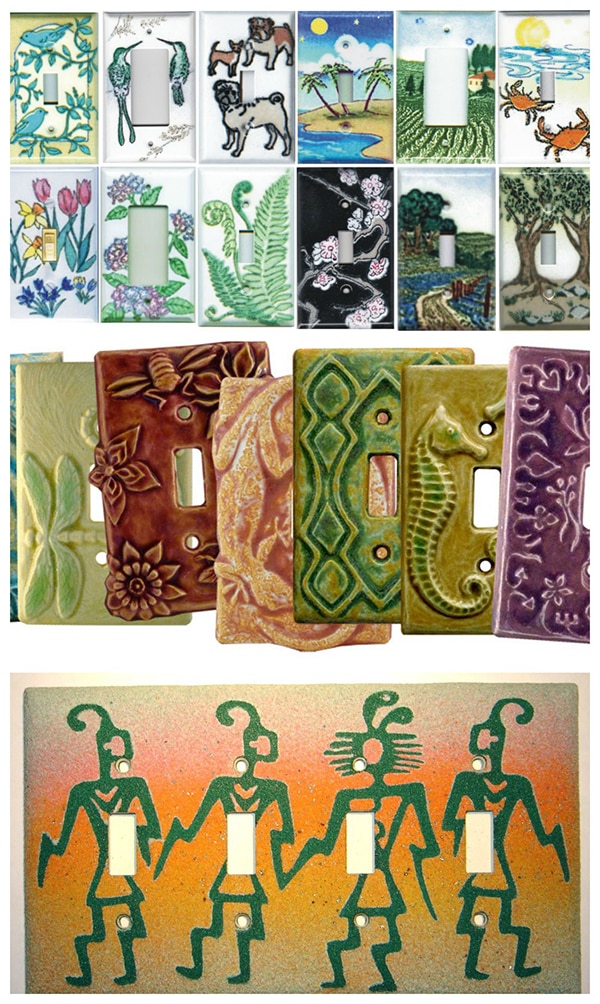 11 . White Up
One of my favorite things in my house is my brick fireplace that I painted white which completely transformed my family room to a modern, clean vibe-no more old world colonial look! Try it for an easy, but impressive contemporary statement.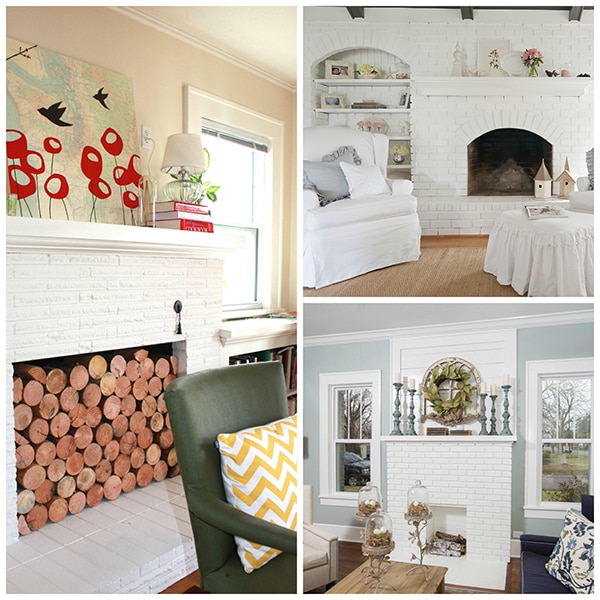 Begin now to snag one of these simple ideas as you open the windows to hear the rustle of warm winds, watch the flower buds unfurl, spy the first robin, breathe in the scent of this new season.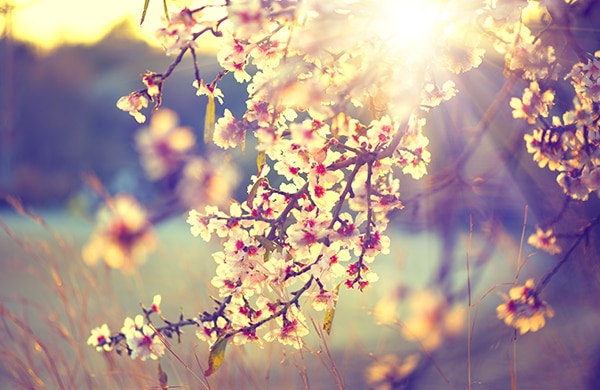 Featured Image Source: Time