I don't know how many of you have memories of Bob Dylan's twang of his guitar and harmonica with his syncopated, rambling storytelling lyrics, powerful protest songs or mournful ballads, but Dylan's masterful songs saturated our house. My Mom revered Bob Dylan, beginning in the 60's, taught his songs in high school as literature and imprinted his music on our family, considering Bob Dylan the "poet of all times". He has finally been awarded one of the highest honors as Poet Laureate for 2016. Dylan is the first musician to receive this honor in the 115 year history of Nobel Prizes. Dylan has written books and stories as well as over 500 songs, many that are anthems and mark life turning events. "These songs of mine, they're like mystery stories." The sheer volume and intricacy of rhyme and meter, let alone the music, are a testament to his brilliance-still touring, writing, rocking and singing at 75- he just finished performing at the Desert Trip Concert in Indio, California, a few hours up the road from Blindsgalore. I feel very honored to have many of his songs engraved on my heart and couldn't let this moment pass without a tribute to this singing troubadour.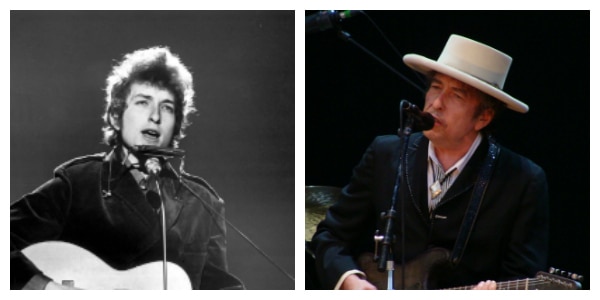 Dylan's influence is overarching and the interpretation of his lyrics have perplexed critics and listeners for years. A Dylan author, Ron Rosenbaum, writes that Dylan has been able "to mine and undermine language, speech and emotion, crystallize feelings in a way that remains still mysterious and magical…" Dylan is challenging but the road he takes you on is never the same, thrashing through the thickets of time with swirling emotion.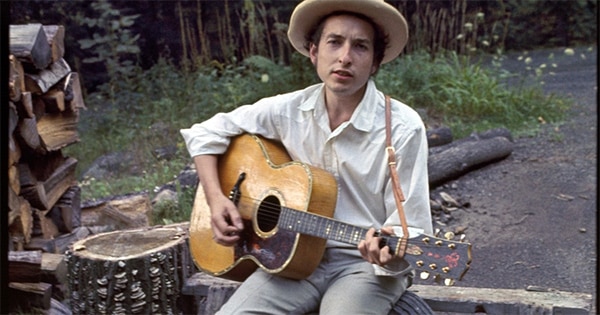 Here are a few lyric samples to ponder.
" But Mona Lisa musta have had the
highway blues
You can tell by the way she smiles."

"Visions of Johanna"
"My warehouse eyes, my
Arabian drums
Should I leave them by your gate
Or, sad-eyed lady, should
I wait?

"Sad-Eyed Lady of the Lowlands"
"You don't need a weatherman
To know which way the
wind blows."

"Subterreanean Homesick Blues"
"You used to be so amused
At Napoleon in rags and the
language that he used
Go to him, now, he calls you,
you can't refuse
When you ain't got nothing,
you got nothing to lose
You're invisible now, you've got
no secrets to conceal."

"Like a Rolling Stone"
"Come you masters of war
You that build the big guns
You that build the death planes
You that build all the bombs
You that hide behind walls
You that hide behind desks
I just want you to know
I can see through your masks."

"Masters of War"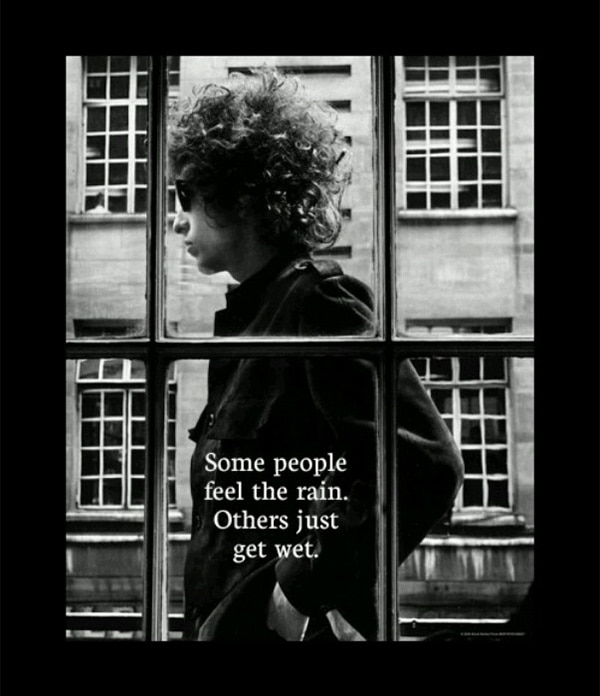 Not all of Dylan's lyrics are as tempestuous as he has many mellow love songs and poems brimming with bittersweet memories. One of his lesser known songs, "Sign on the Window," laments past events and youth when we thought our passion and ideals could change the world. Reviewing those times, clouded with disappointments and roadblocks, we find, as we look back, that life really revolves around the simple joys of life that we can control to make meaning. The window metaphor is so rich as we look out to look back, we reframe the past to make sense of now. Dylan's long dedication to his craft implores us to never stop looking for the truth and to wring out every beat of our lives.
Sign on the window says, "Lonely"
Sign on the door said, "No company allowed"
Sign on the street says, "You don't own me"
Sign on the porch says, "Three's a crowd"
Sign on the porch says that three's a crowd.
………………
Built me a cabin in Utah
Marry me a wife, catch a rainbow trout
Have a bunch of kids who call me pa
That must be what it's all about
That must be what it's all about.

"Sign on the Window"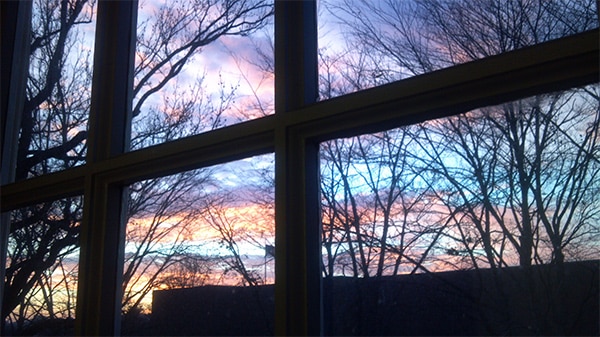 Bob Dylan continues to resonate with his unique shifts of phrasing and creative composition, whether, folk, rock, country or blues that twist and turn toward a mischievous insight. He is a rare and complex puzzle – a word magician for all times.
"Ah, but I was so much
older then,
I'm younger than that now."

"My Back Pages"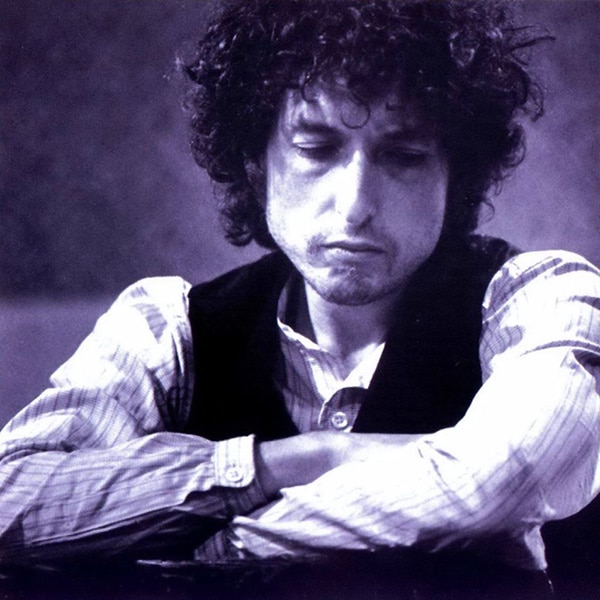 May we all be "Forever Young".
Featured Image Source: KPBS