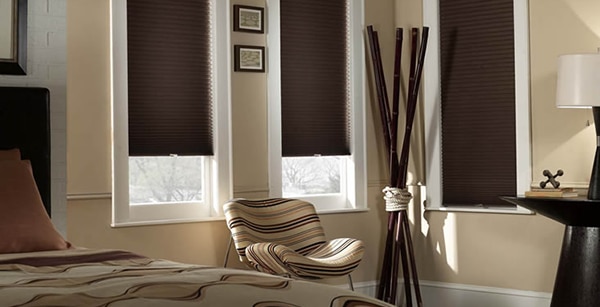 A nourishing deep sleep is mandatory to keep our bodies healthy and our minds clear. All of us need restful sleep as our bodies automatically reset every 24 hours, triggered by our exposure to light and dark. When our bodies get out of synch with our environmental clock, our bodies go haywire. We are meant to follow the boost of melatonin (our sleep hormone), which increases as darkness falls and signals our body to power down for rest. Unfortunately, our exposure to light is being driven more and more by technology and not nature, and for those of us who have to switch the body clock by our personal habits or our work, we are more at risk.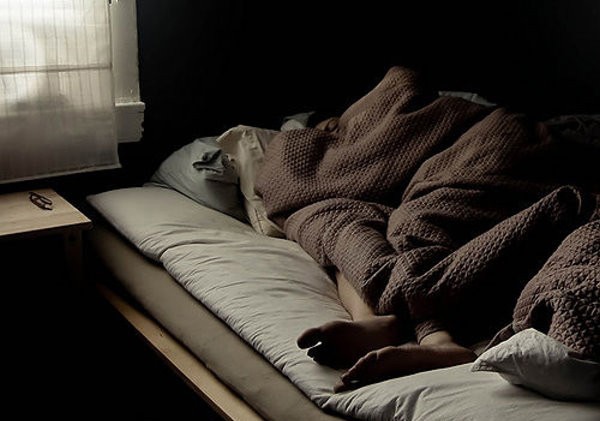 All of us crave uninterrupted sleep. Light, noise and the weather coming in through our windows disturb good sleeping habits, so we all need special window treatments that are designed with the best blackout system.  You might not even know that you are suffering from cloudy thinking, bad headaches and interminable grumpiness when all you yearn for is the right window treatment, custom made for your sleeping room. I am thinking of four special groups who need to pay extra attention and be mindful of an easy solution to lull you to sleep as your body is in a constant battle with your biological clock.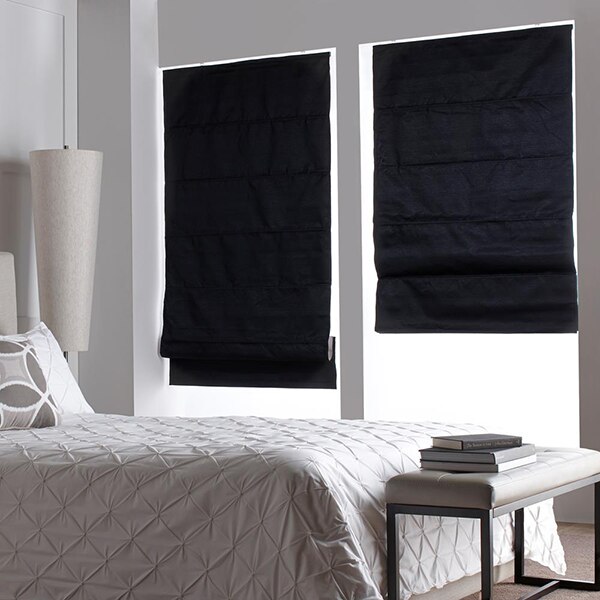 Night Owls
Night owls are you who have to work as bartenders, bouncers, nurses and doctors, police officers, security officers, EMT and Fire Safety Workers. You all have night shifts or work through the "wee hours." Sleeping during the day is shorter, lighter and more fragmented and you arrive at work with less restorative sleep and arrive with a greater sleep deficit.  It is a fact that police officers who work at night are 14 times more likely to get less than 6 hours sleep. Many fire and rescue workers typically work 24-hour shifts and catch a few naps throughout the day.  For night owls, sleep time is extra precious and extra fretful since you have to fall asleep during the day.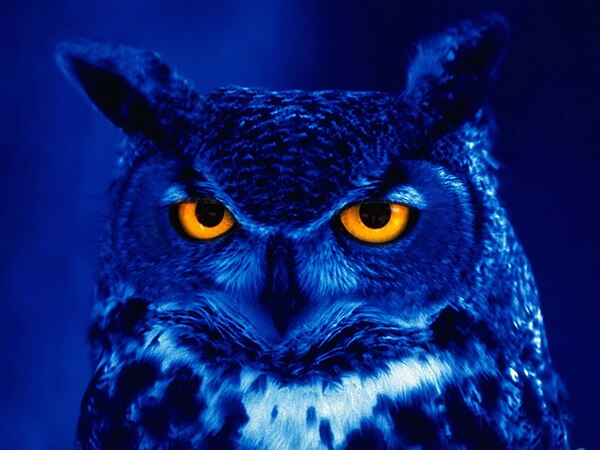 New Parents
The average newborn baby sleeps 16-17 hours per day but for only 2-4 hours at a time. If your newborn CANNOT sleep through the night, you won't either. You need to rely on naps during the challenging daylight hour to keep your sanity. A helpful hint is to put your newborn down to sleep at the first signs of sleepiness as your baby can start learning to fall asleep on his or her own. Newborn babies spend more time in active (REM) sleep and transferring a baby from arms to crib can disrupt the transition to deep sleep, making it even more difficult to soothe you and your newborn. Try also to simulate day sleeping with noise and light during the day and dark and quiet at nighttime to help the newborn distinguish between daytime and nighttime. Being a new parent is demanding on all fronts, but aggravated with lack of sleep. You need to listen to your inward cries for sleep, too.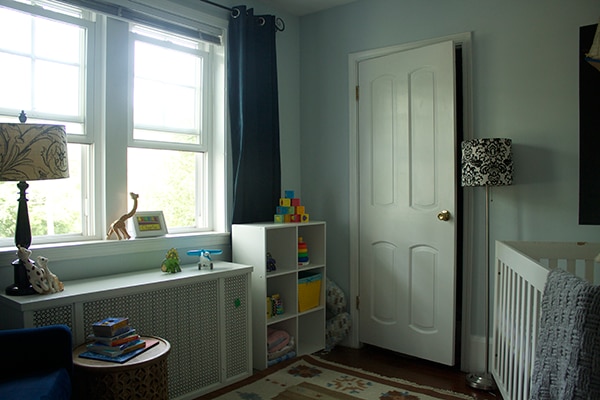 Media Buffs
If you love movies, sports or you are a gamer, you will definitely be frustrated when trying to do your favorite activities in your family room or den as the glare from outside light is your biggest battle on the screen. Plasma flat screen TV's are usually favored by sports fans, gamers and film lovers who enjoy the clearer-on-screen motion the delivers no lag or ghosting.  However, plasma televisions are best viewed in low light to complete darkness to appreciate a richer depth of color and the deepest blacks.  Plasma televisions are also more likely to catch the glare than LCD televisions. Since more and more of us are "Netflixing" and binge watching, a dark viewing room is demanded and sports is a never ending loop, consuming all hours of the day.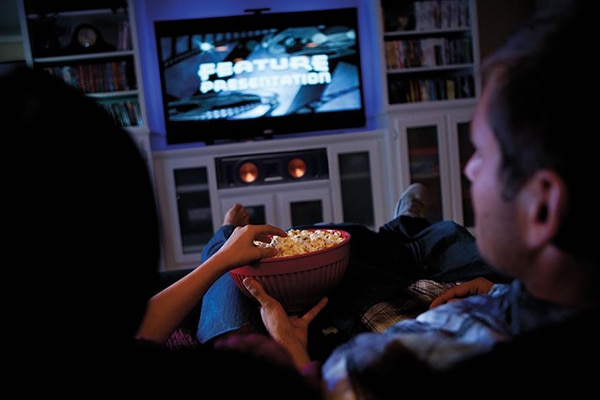 College Kids
College students are notorious for inconsistent, odd schedules. Between academics, extracurricular activities and socializing all hours of the night, many students are constantly in a state of sleep deprivation. Did you know that Division 1 NCAA student-athletes spend an average of 43 hours a week on their sport and 38 hours on academics. Leaving about 87 hours a week or 12 hours a day for eating, jobs, social activities, personal care and cram in some sleep time is surely a road leading to disaster.  We know drinking, unfortunately, is a part of college life and the latest research shows that consuming alcohol before bed leaves individuals more likely to wake up during the night and feel less rested the next day. No wonder that college is fraught with so many danger zones.
What You Need
Whether you do or do not fit into any of these groups of people or you have a family or friend who has an irregular, stressful sleep pattern, blackout blinds, shades and draperies are a surefire way to block out glare, reduce noise and even subdue heat and chilly winds.  For all of you who work at night and sleep during the day, you are especially sensitive to daylight in your bedrooms and need the most room darkening window treatments. I always recommend the Slumber Shade which is a heavy-duty window treatment, but does the ultimate job in creating the darkest room. Once you figure out how much darkness you need and the way the light and noise impinge on you, there is a limitless variety of window coverings that can be darkened from cellular shades, skylights, patio doors, roman shades, woven wood shades, rollers and draperies. You can find any solution, in any color, in any style and any size. Don't let the daylight sprites keep you up or the nighttime goblins from dancing on your pillow. Blindsgalore can promise you the window armor to ward off any bothersome elements.
As Shakespeare remarks in "The Tempest:"
We are such stuff
As dreams are made on, and our little life
Is rounded with a sleep.