This February, now more than ever, we are seeking comfort and connection to pave the way to find our true love or at least make a stab at finding an ideal and lasting relationship. Even our windows deserve to be treated to a companion who makes a perfect fit. This year, at Blindsgalore, we are borrowing Cupid's Bow to see if we can spark some love and togetherness. We have asked Windows from around the world to send in a personal ad so our Wizard Window Matchmaker can find an impeccable match.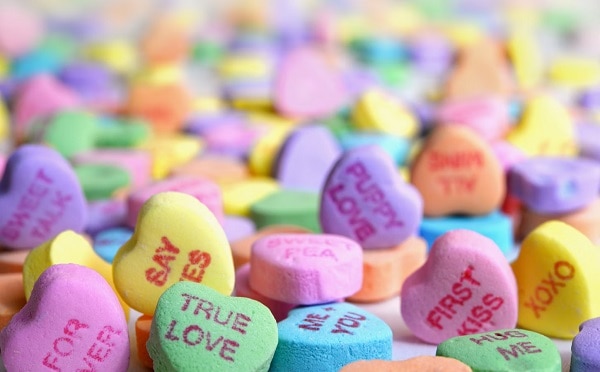 I have sorted through all the desperate messages and have done my best to pair each lonely window with their long lost partner.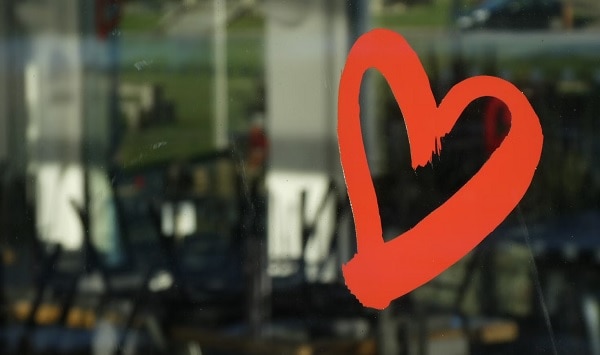 Seeking Warmth & Sophistication
On the hunt for something real. Ideally, I'd like to find a durable hardbody who could stand the test of time. If it doesn't feel natural and organic when we're together, I won't be into it. Please don't be afraid to go against the grain.
Your Perfect Match Is A Wood Blind

Looking For Pockets of Love
Attractive single-paned window seeks someone that I can call my "honeycomb." Looking for an entertaining, colorful personality that will allow me to conserve energy. Deep pockets are a plus – even though I love to "double date."
Your Perfect Match Is A Cellular Shade

Finding My Perfect Fit
Tall and thin is just my type. Hopefully, you will be able to respect my privacy but let your love shine in when I am feeling blue. I won't care what you wear as long as you are mine .
Your Perfect Match Is A Vertical Blind

Needing Someone With Their Eye On The Sky
I live life with my head in the clouds and need someone who can meet me there. If you love to get sidetracked, that's even better. Independence is also a plus because I prefer not to interact on a daily basis. However, the sky should be the limit when we're together.
Your Perfect Match Is A Skylight Shade

Searching For My Better Half
Ready to lift or lower my expectations in order to fall head-over-heels for the perfect companion. Please be ready to handle my versatile lifestyle and provide me with some balance. I would like it if you came with no strings attached and ready to ride with the top down. Bottoms up!
Your Perfect Match Is A Top Down, Bottom Up Lift

Hoping To Find A Shapely Form
Actively seeking the perfect complement for my cozy-cottage frame. I need something long-term that will withstand the elements; preferably an old, reliable soul who isn't afraid to face the future. Unparalleled elegance is all that I'll settle for.
Your Perfect Match Is A Plantation Shutter

Expecting A Refined And Classy Partner
Always on the lookout for a graceful companion to my sharp edges to soften times when I want to be a "shut in." I also crave those times when we can open up to new vistas to explore the world.
Your Perfect Match Is Boutique Drapery

Wishing For A Charming Companion
Forever looking for an expressive, full-bodied beauty with a soft touch. I'm not picky and will take you if you're relaxed, flat, plain, or even hobbled. You can be a blank slate, because I'd really like to make you my own. While sophistication is a plus, flexibility is paramount.
Your Perfect Match Is A Roman Shade