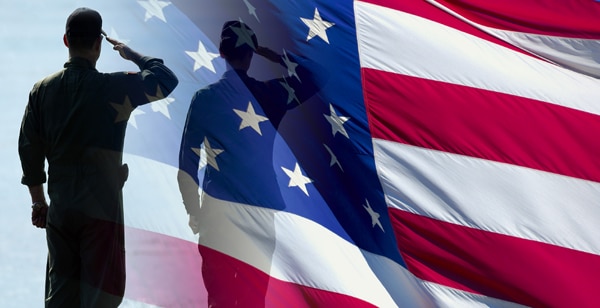 I am giving a special tribute today to all of the men and women who have served and sacrificed for our country and for our American ideals of freedom, human dignity and the right to live in peace.
I have just finished reading, "The Yellow Birds," by Kevin Powers, a poignant, poetic and passionate memoir of his combat duty in the Iraq War. Boldly and beautifully, Kevin details the emotional ravages of war and the deep, personal scars that combat, killing and death etched in his memory.
After returning home and trying to put his life back together, Kevin tries to make his own peace with the tragedy and harrowing events in Iraq.
"I do feel ordinary again. I guess everyday becomes habitual. The details of the world in which we live are always secondary to the fact that we must live in them. So I'm ordinary except for a few peculiarities that I will probably always carry with me. I don't want to look out over the earth as it unfurls itself toward the horizon. I don't want desert. I don't want plains. I don't want anything unbroken. I'd rather look out at mountains. Or to have my view obstructed by a group of trees. Any kind would do: pine, oak, poplar; whatever. Something manageable and finite that could break up and fix the earth into parcels small enough that they could be contended with."  … from "The Yellow Birds"
For Kevin, life needs to be formed into small, cohesive and understandable bits, to make sense of the unimaginable horrors that cloud his mind.
My heart goes out to Kevin and to all who have suffered shattered experiences.
I honor and respect all of our Veterans who have borne the reality of combat service.