How do I love BG? Let me count the ways.
I love the ease, design and many choices,
And when I'm shopping, no rambling, annoying voices.
For giving me a view, always open and ever clear,
I love thee, BG, more and more, each and every day.
For quiet times, to reduce the jarring noises,
I love BG as the sun and bright light forces.
I love thee purely, getting me through the maze.
I love thee with the passion of online shopping,
As I change my style and stay on trend,
I love thee with a true love never dropping.
With my sacred need for privacy, I love thee for all time,
Striped, Textured, Pleated, Roll-Up never stopping,
I shall always love you, BG, so please please be mine.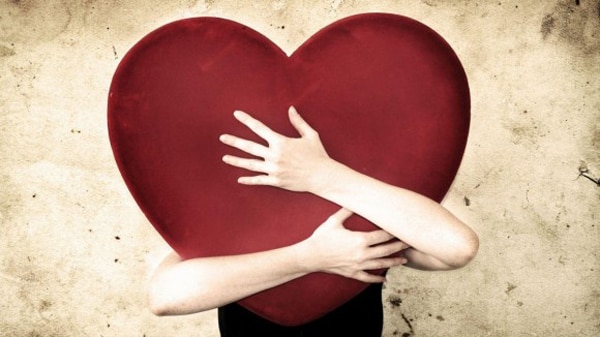 *apologies to Elizabeth Barrett-Browning for her inspiration from Sonnet 43