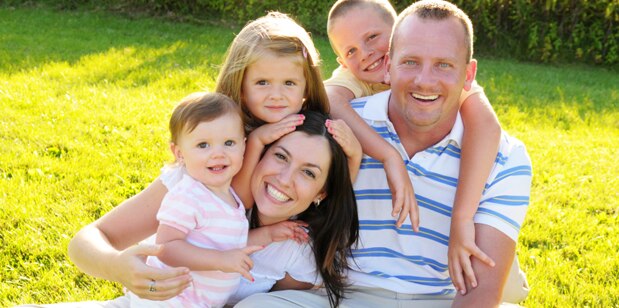 Here at Blindsgalore, nothing makes us happier than hearing from satisfied customers. We aim to treat our customers like family, and we truly enjoy getting feedback about the Blindsgalore shopping experience. Here's a letter that was recently sent to Zachary, one of our customer service representatives:
"I was in customer service for many years in the automotive industry (never a happy customer!) and really appreciate the opportunity to speak with a professional. Zachary did everything right, from listening completely to asking the correct questions. He was able to resolve and expedite my warranty request in no time at all. Great job! In an ever expanding marketplace, successful companies will continue to grow with exceptional employees and customer service of this caliber. We will remain loyal customers of Blindsgalore and refer you to our friends and family. Zachary, thank you again and keep up the good work!" – Dawn and Greg from Virginia
Thank you, Dawn and Greg. We enjoy the feedback, and your loyalty is truly appreciated!