Blindsgalore is celebrating our 16th year. Oh, how sweet it is to be on the tip of anticipation of spreading our wings and taking off for the future with you. As the first only online seller of window treatments, we have seen the internet explode in the marketplace, with shopping done with flick and a click. You can outfit your home, your bike, your car, your vanity, your closet, your garden with the most unusual and rare or the most mundane and ordinary of things. The world is truly now at our fingertips.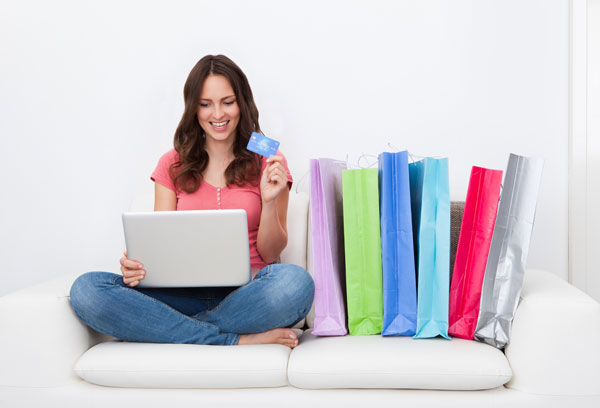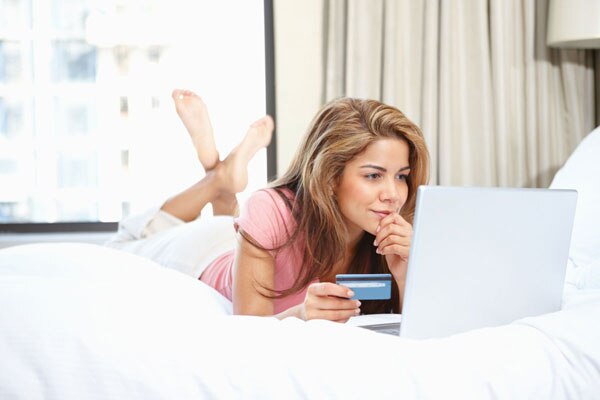 Remember when we were sixteen and we loaded our lives and dreams with intensity. Relishing freedom,  breaking away, getting wheels, going to parties, football and soccer games; being exposed to eye-opening books, movies and ideas; exploring an ever expanding universe, enabling us to burst with exuberance from our adolescent cocoon.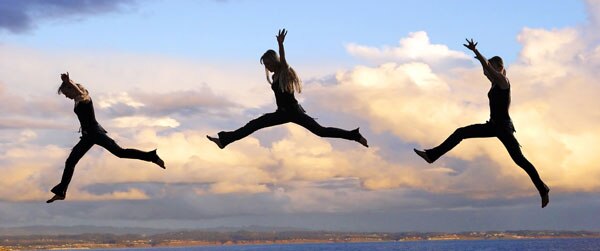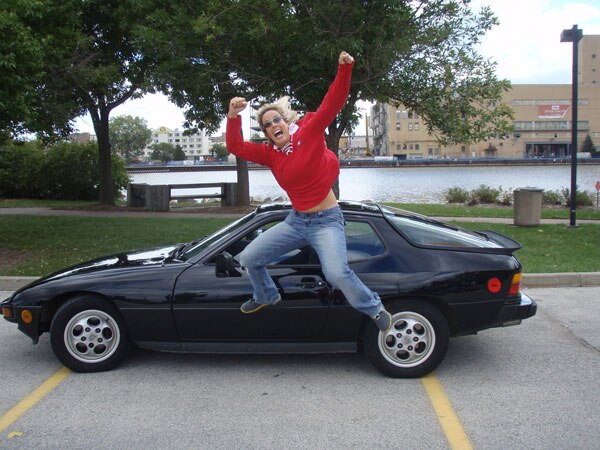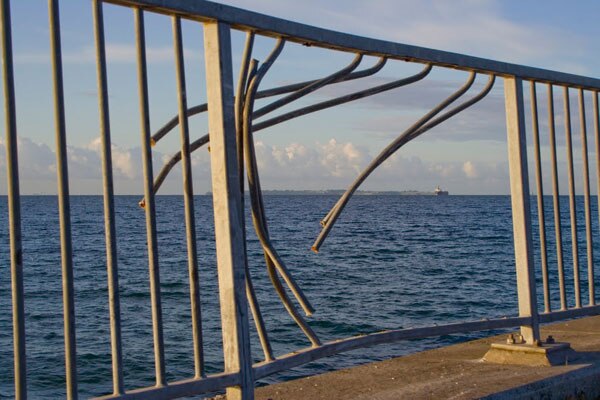 I think we here at Blindsgalore, too, have had many growing pains, constantly trying to improve our online shopping experience and create for you a simple and easy way to outfit your windows with every imaginable type, color and style of custom window coverings. Now, at sweet sixteen, we feel our website has reached a certain level of perfection, chock full of design ideas and inspiration and expert help to guide you to that special view from any window in your home. We have always believed that windows demand a much needed attention and by empowering you with "the know-how," in the BG design studio, you will find an affordable, functional and beautiful custom window covering that complements and completes your personal style. We want you to break free from the mystery of window treatments and collaborate with us to visualize that perfect window that impacts the interior spaces of your home.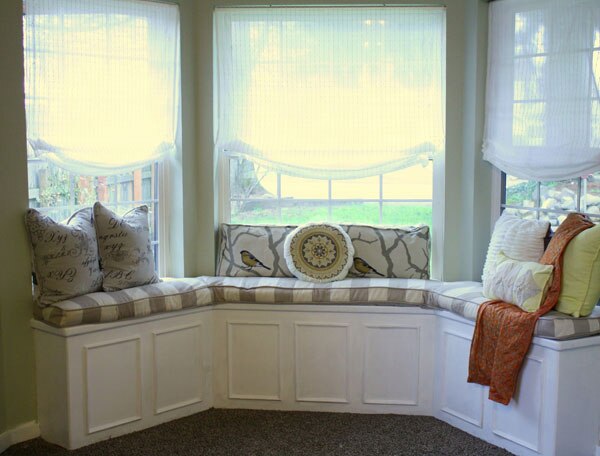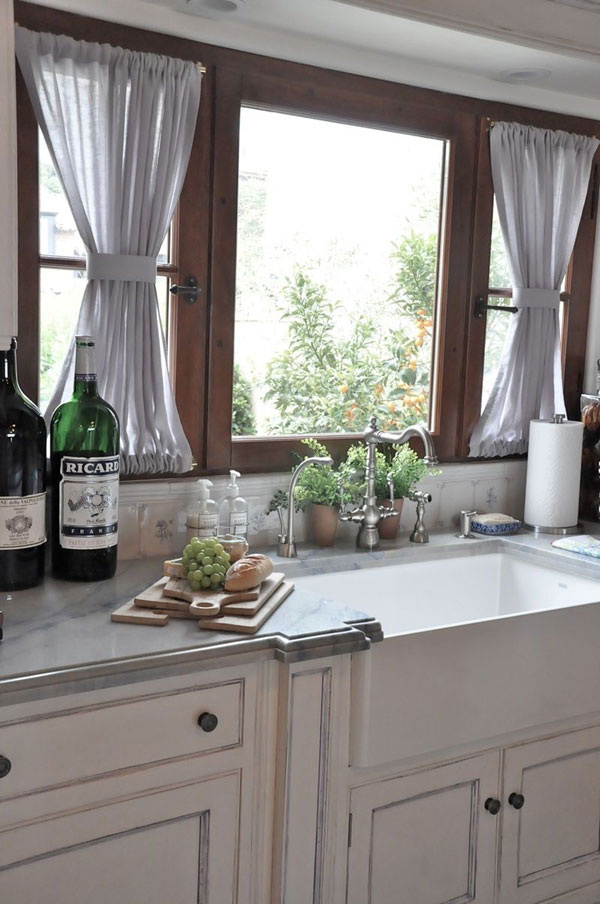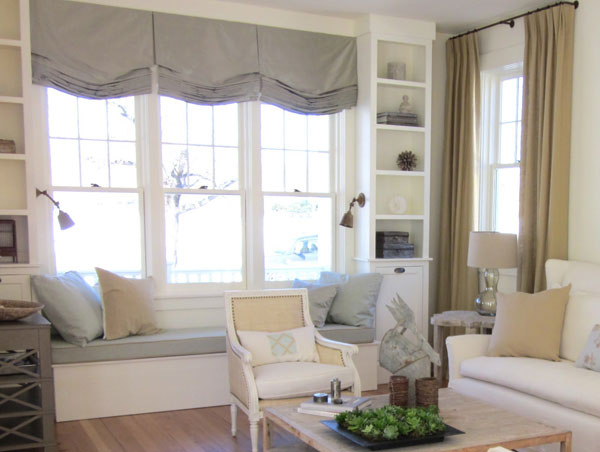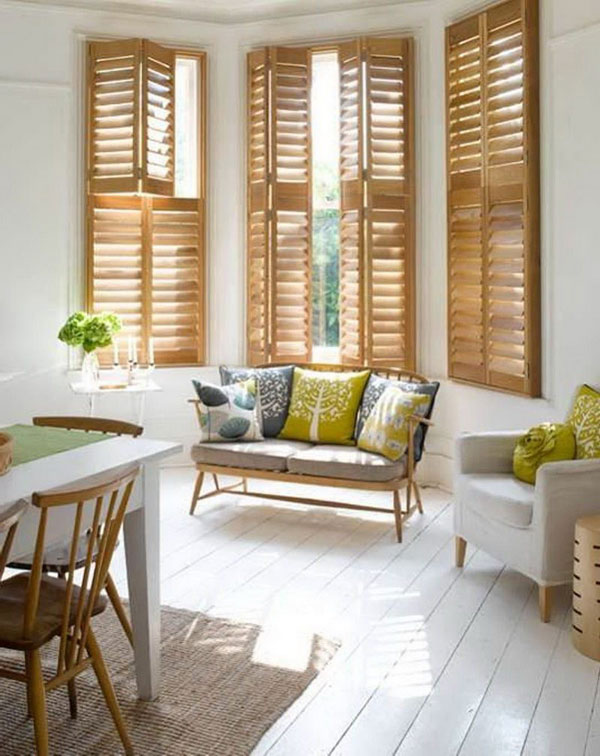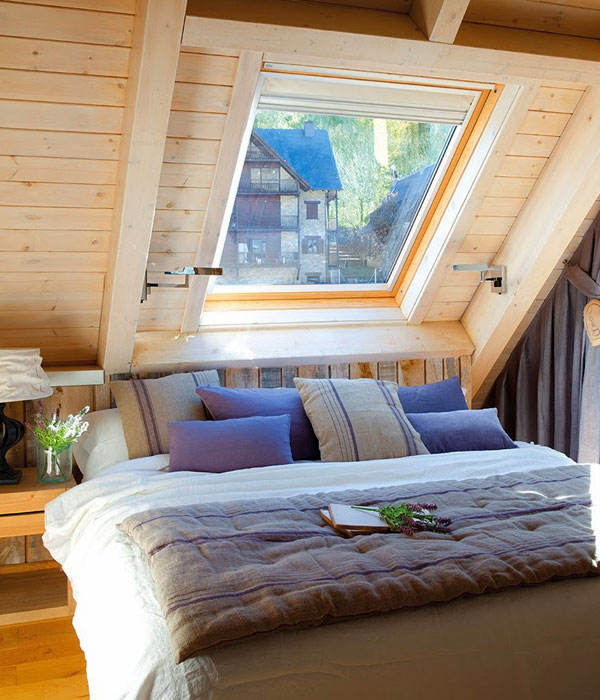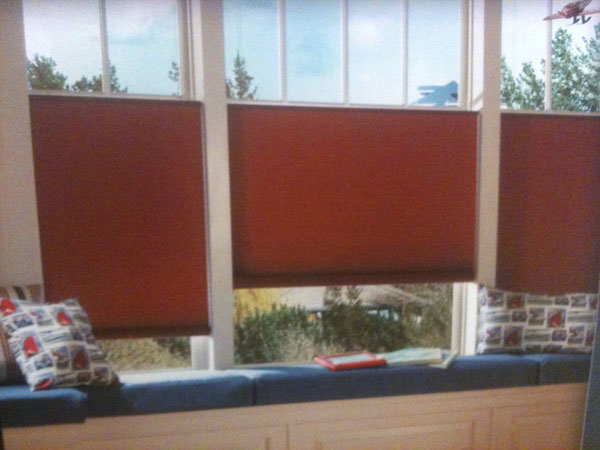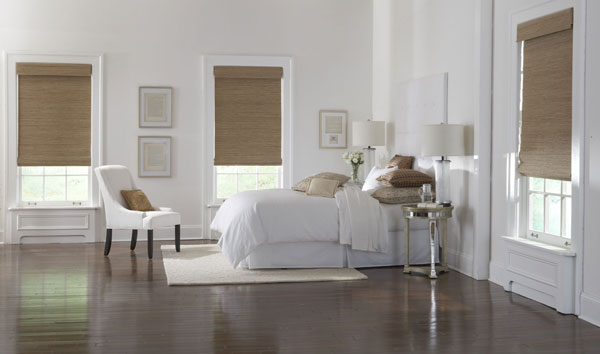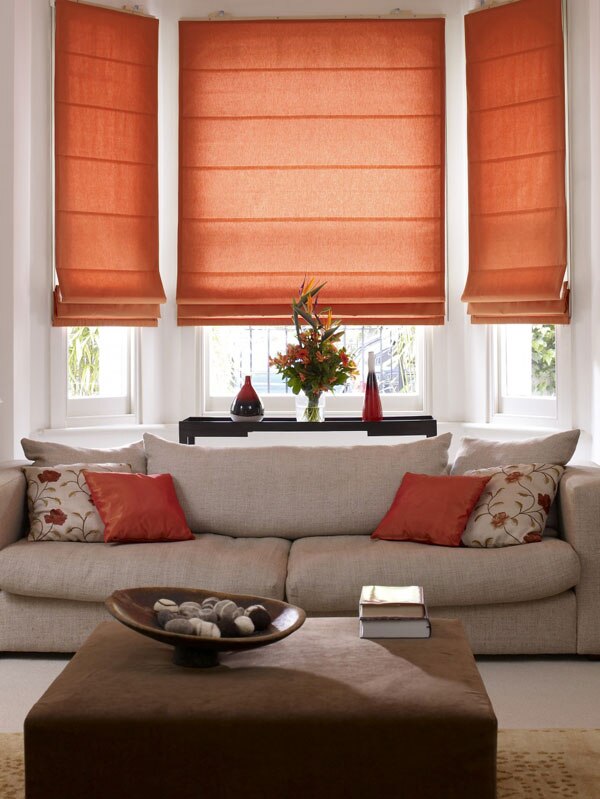 We are really celebrating you these 16 years as you have provoked us rise to your expectations to regard BG as your personal decorator. When we have a date with you, we want you to always savor the view!