Pumpkins reign supreme during the season of crunchy leaves and crisp air. Symbolizing October's harvest, pumpkins go hand in hand with our favorite fall holidays. Available in many shapes, sizes, colors and textures, this festive orange fruit easily brightens the home and pleases the taste buds. Revel in all things pumpkins while you can, before fall flashes by.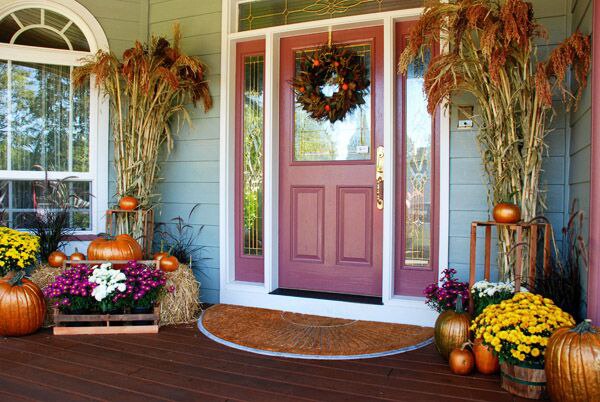 Pumpkin Tablescape
Thanksgiving calls for a festive centerpiece. After spending hours in the kitchen, let your table shine as much as the delectable food for a one of a kind dining experience.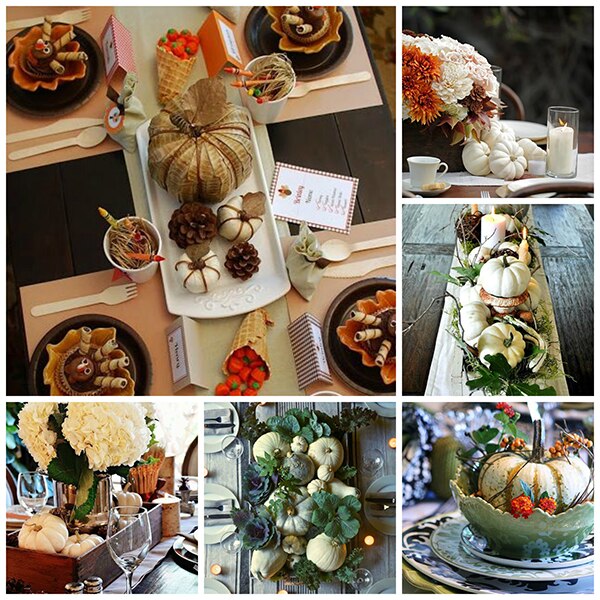 Painted Pumpkins
Natural pumpkins are beautiful, but sometimes they just don't fit in with the rest of our décor. Solve this dilemma with a little bit of creativity and paint. Whether you choose gold spray paint, a monogrammed initial, or fun leaves, make it yours!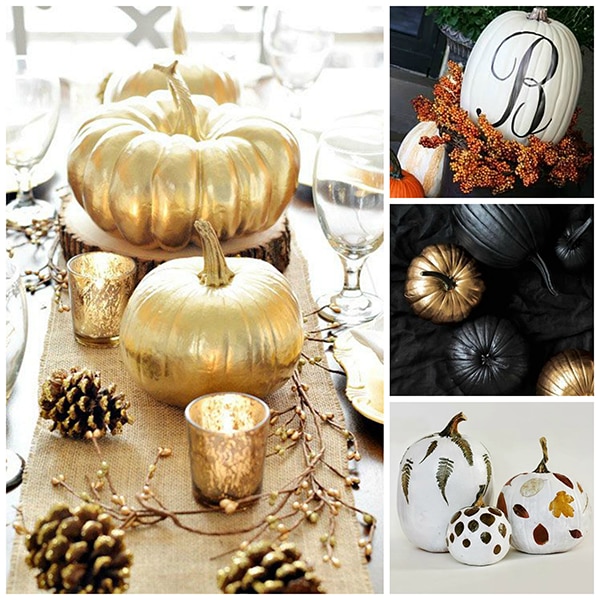 Pumpkin Porch
Greet guests in style with a full harvest on your front porch. Pile pumpkins into a wheelbarrow or simply stack them with a plethora of colorful gourds. Fall is supposed to be festive, let your neighbors know you aren't a scarecrow!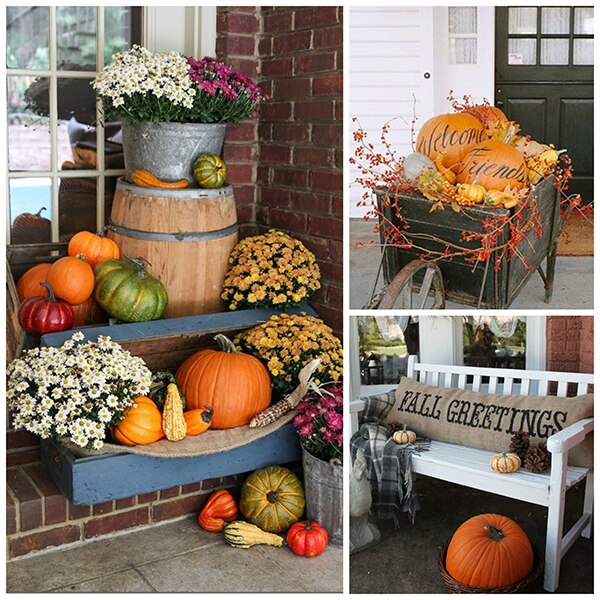 Pumpkin Treats
This versatile fruit may look beautiful around the home, but pumpkins are a food, after all. We can't let the fall season pass us by without consuming at least one decadent pumpkin treat. Try a pumpkin donut, snicker doodle, Rice Krispie treat, or muffin to switch things up. My mouth is watering!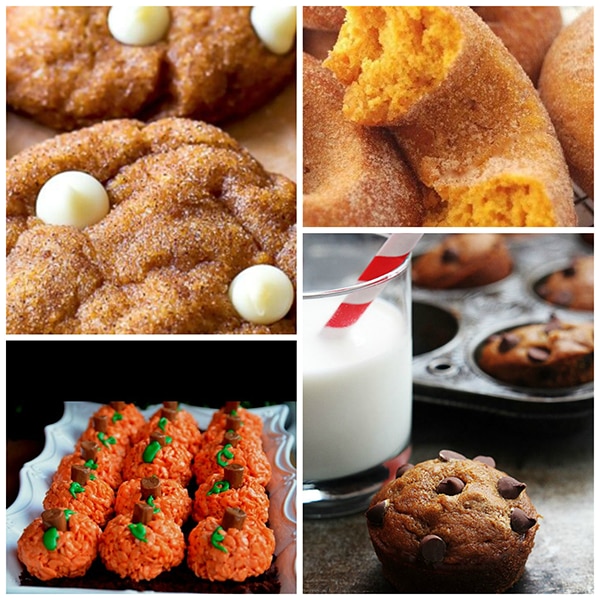 Leaves are turning yellow and hints of cinnamon float through the air. Local markets are stocked up on pumpkins just waiting to be transformed. Don't let the harvest go to waste, give this orange fruit a second life this fall and saturate your senses in all things pumpkin.
Featured Image Source: Eventbrite