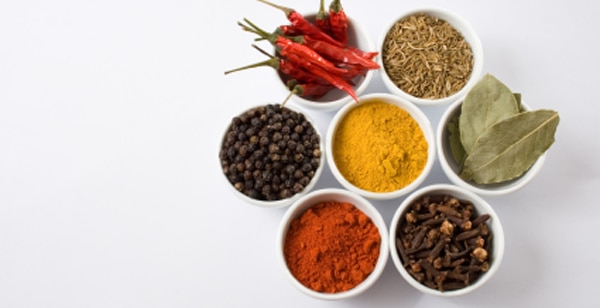 It's always fun to have a celebration on Cinco de Mayo. As I was looking for a festive recipe to make, I was instantly inspired by the colors of the enticing spices used in Mexican cooking. The warmth of golden cumin, the rustic green of Mexican oregano, and the spicy reds in chile powder are all such vibrant hues. Scroll down and be inspired to add some spice to your space! I'm still trying to decide what to make, Beer-Braised Carnitas or Green Chile Chicken Enchiladas.  What sounds good to you?
COCOA
CHILE POWDER
OREGANO
CUMIN
CINNAMON AND STAR ANISE
Whether it's for dinner or an addition to your home, be sure to add some spice to your life in honor of Cinco de Mayo!