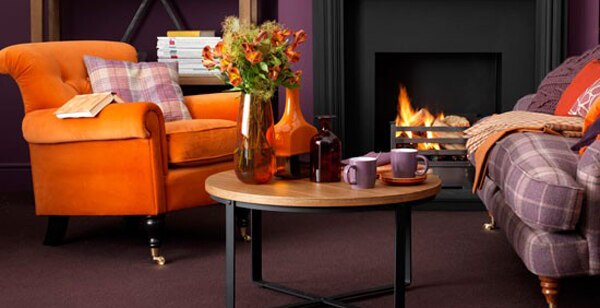 Color imparts style, feeling and spirit to the FLAVOR of your home, whether
SPICY,
BLAND,
TART,
or MELLOW!
I love color and I am always trying to motivate you to be bold and catch some color in your home. Don't overlook the chance to frame your view with color.
In honor of color, Kellie Clements, our interior designer partner, here at Blindsgalore, will be sharing with you a series on Color Therapy. What better way to enhance your mood, but to embrace color.