During December, our senses are filled with nostalgic smells, bright shimmering colors, and abundant warmth from our loved ones and endless mugs of hot cocoa. Winter whites, gracious greens, and shimmery silvers are all colors we subtly associate with December's festivities. Incorporating these sentimental holiday hues into your home will reflect nature's beauty during this frosty season.
Gracious Greens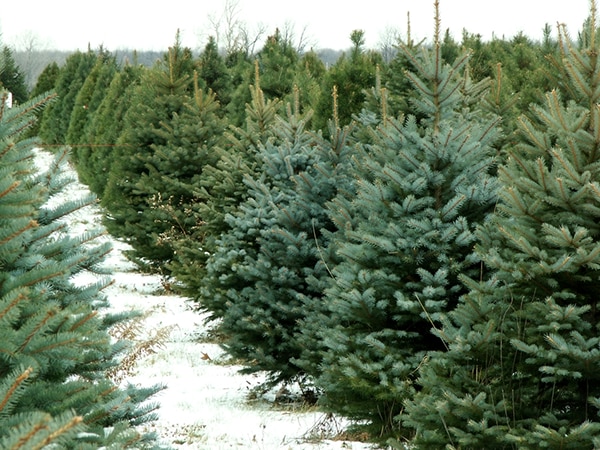 Pine trees, evergreen wreaths, and mistletoe are plentiful during the holiday season. With snow falling and temperatures dropping, the rich green color in these winter plants remains bold regardless of the cold. Bring Earth's magical greenery into your home for a touch of the holiday season all year long.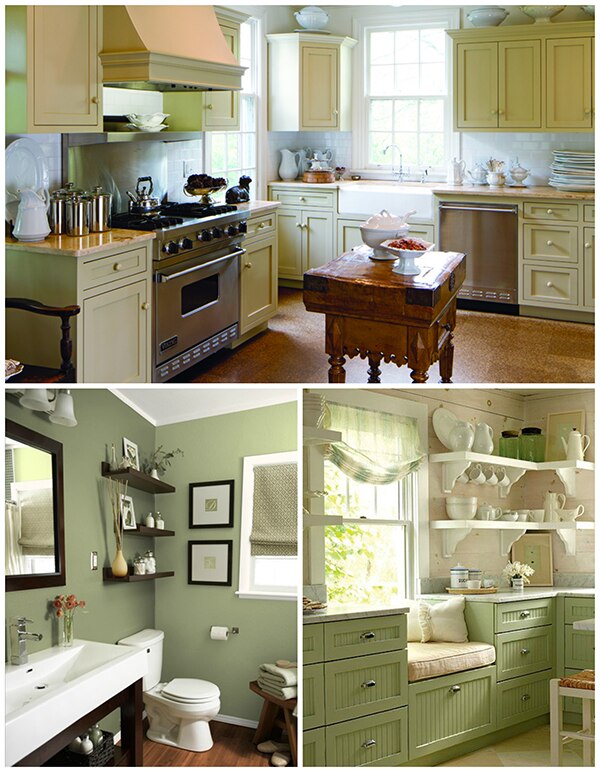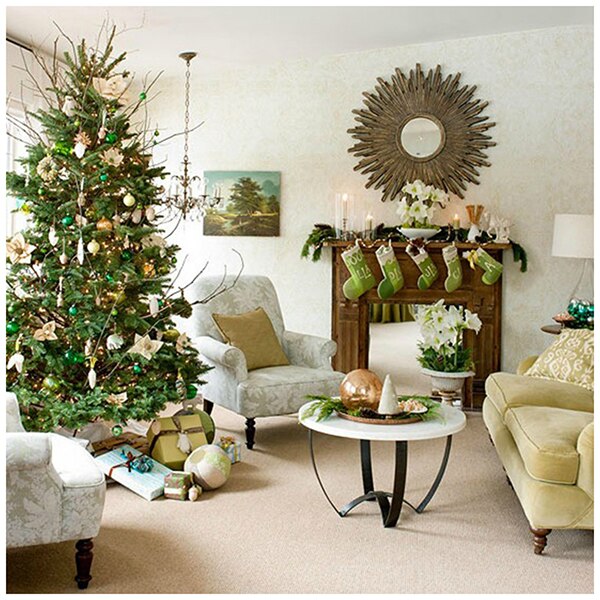 Winter Whites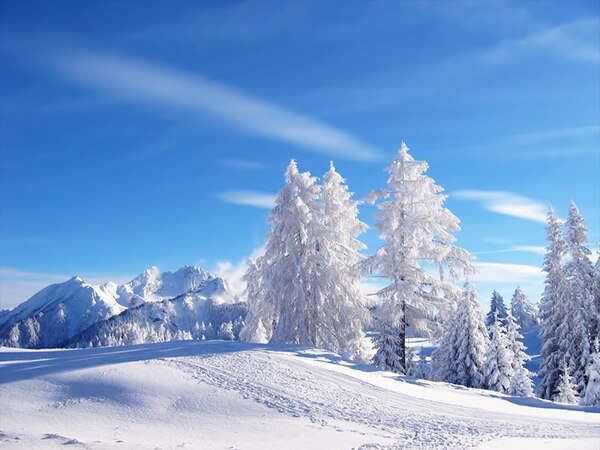 Fluffy and clean, bright white snow covering the Earth is soft enough to jump in. Weather is a friend if you make it one, and despite the cooler temperatures, there has always been something magical about a fresh snow fall. Incorporate white hues into your home to relive the serenity of snow all year long.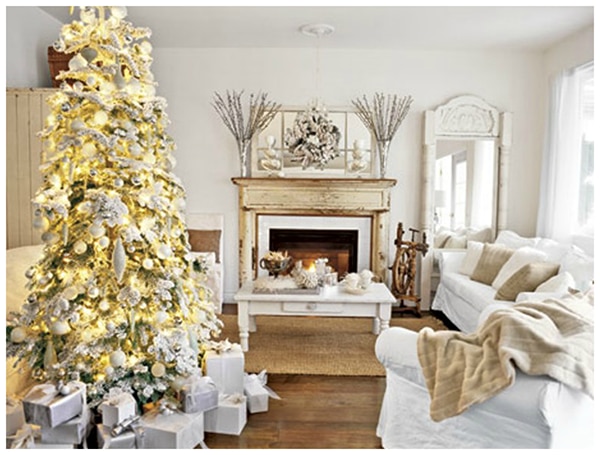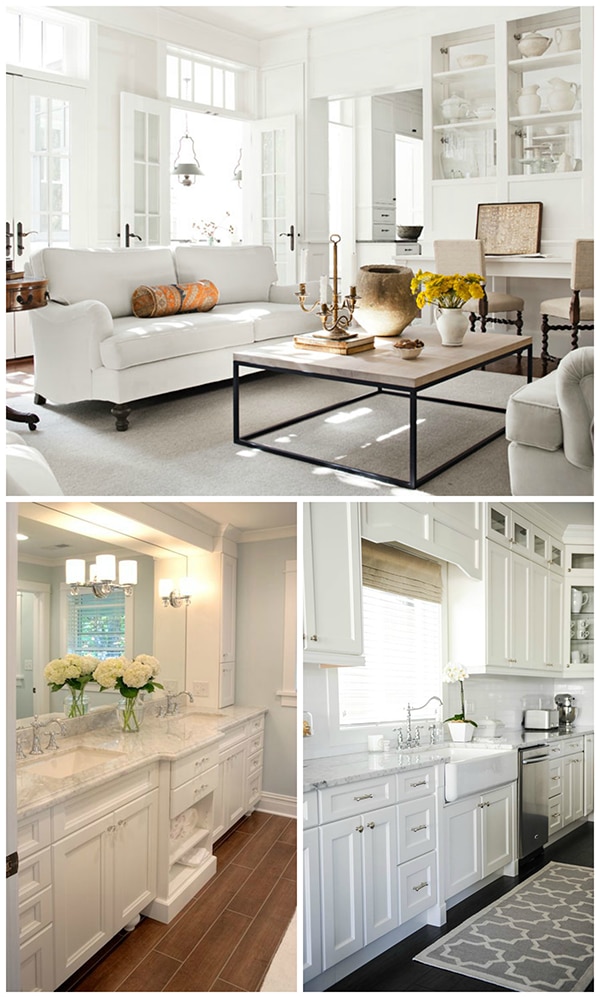 Shimmery Silvers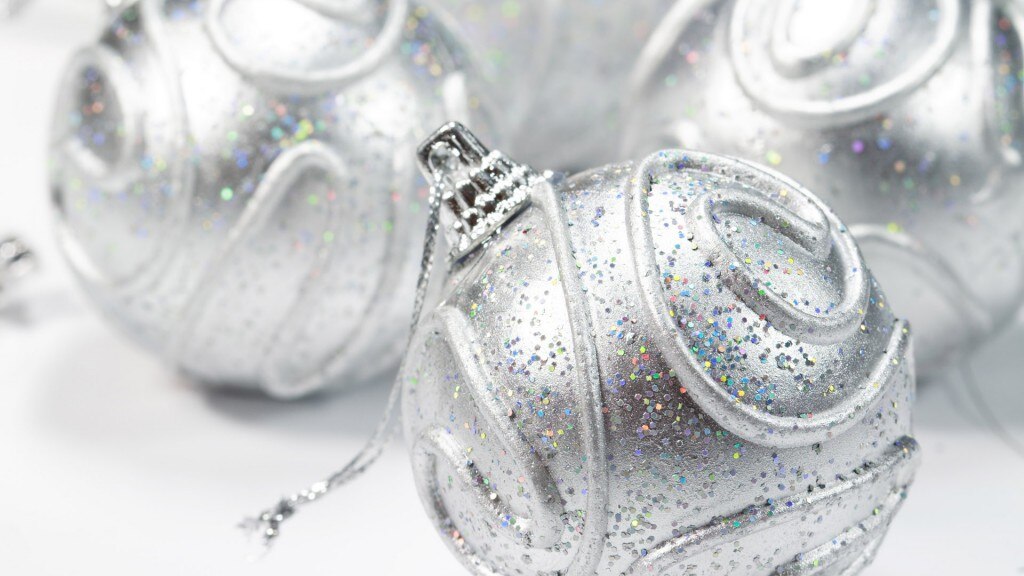 Gray's glamorous counterpart, silver is shimmery and festive, reminiscent of the way snow glistens in sunlight. Like New Year's confetti and twinkling fireworks, use silver in small doses for a beautifully striking accent.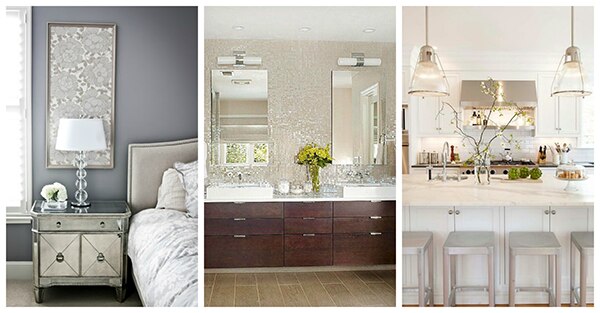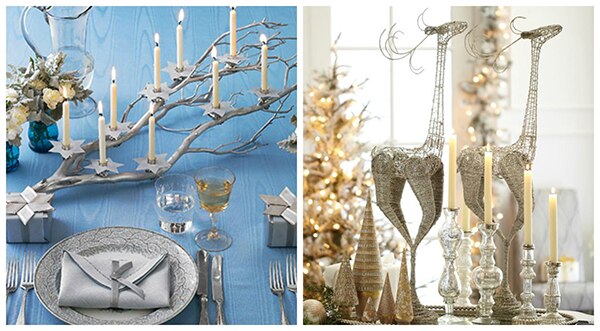 Draw inspiration from the holiday season all year long with one of these special hues. Utilize winter whites for a clear and bright New Year, or bring in spurts of silver for a glitzy pop against neutral tones. Green is a color of prosperity, wealth, and graciousness, accenting the home while bringing you peace. I hope your holiday season is full of excitement and constant joy, from my home to yours.
Sources: Style Me Pretty, Décor Pad, Country Living, Better Homes and Gardens, The Cottage Journal, Cupcakes For Breakfast, 6th Street Design School, Boston Magazine, Background Pictures, Erica Brechtel, My Home Assets, The Decorating Diva, Midwest Living, Houzz, JJs Rooter.