As the temperature drops, we crank up the heat, dust off our boxes of holiday decorations, dig out the tea kettle and shake out the down comforters and settle in for the winter. While you layer on sweaters, scarves and jackets, don't forget to layer your winter treatments as well. Especially if company is coming, you're going to want to warm up your windows for the holidays.  Blinds, shades, and draperies are the most functional out of all home decorative accessories.  Whether you want to block light from coming in, or keep heat from escaping, you are adding a layer that gives your carefully styled room the finishing touch. Layering window treatments serves both purposes of function and form equally well and is the best way to enhance the comfort and look of your home.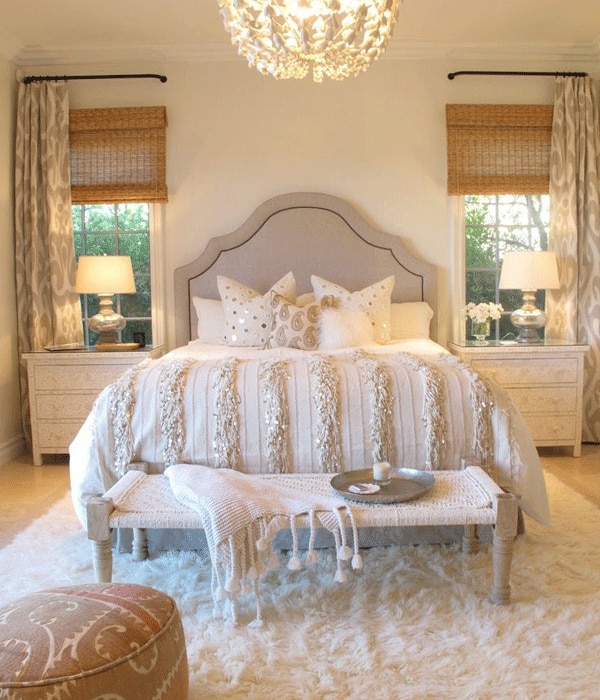 Lovely on their own, woven wood shades especially shine when paired with drapery panels.  Like a piece of art, the fabric panels frame the window, adding a layer of interest and texture, creating a softness around the edges for a more finished look.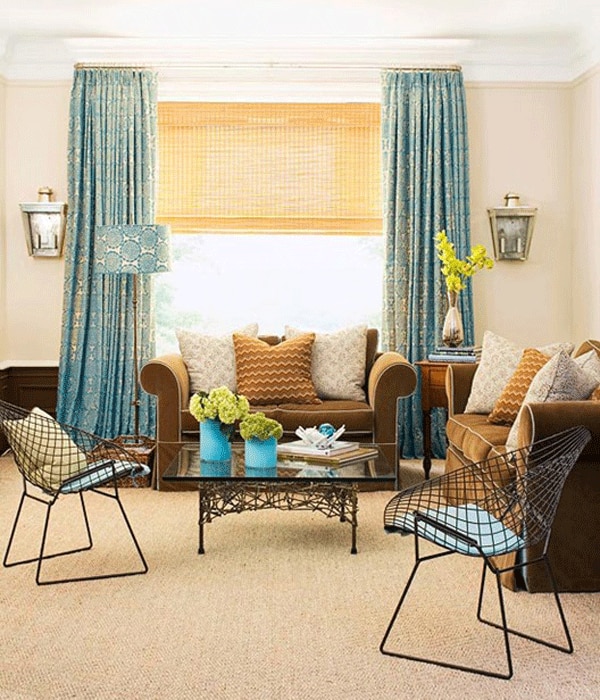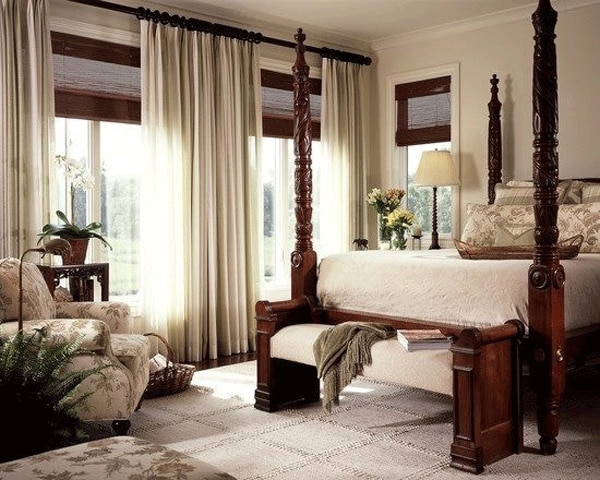 Likewise, Roman shades are always elegant but can also be easily elevated to another level of style if flanked with drapery panels. The two treatments can be made of the same fabric for a cohesive, more traditional look, or they can vary in pattern or color to bring liveliness and add visual interest.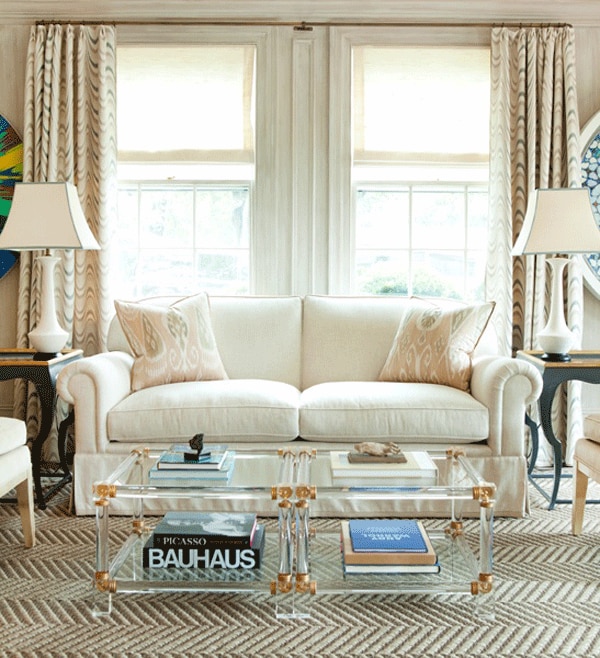 Layering cellular shades with drapery panels really is the best of both worlds. Cellular shades filter light in such a lovely way while trapping the cold air to keep your home warmer. Adding drapery into the equation not only adds a decorative element but also another layer of insulation.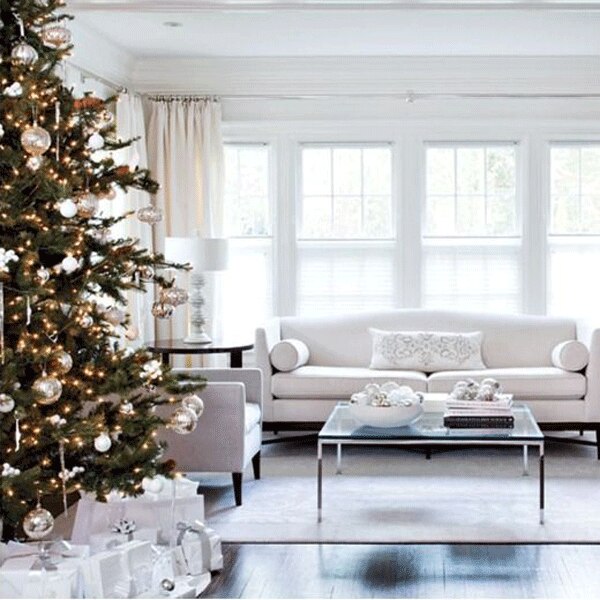 We wish you a healthy and comforting holiday season knowing your home will be warm and cozy with your layered window treatments preventing any drafts from sneaking in and giving you a chill.  Happy Holidays!