Any interior designer will tell you about the magic of drapery panels. They are the finishing touch, the crown jewel, to any window. By flanking your windows and doors with drapery, decorators' tricks such as adding an instant color pop, incorporating a layer of softness, creating added interest with texture, can all be achieved easily and quickly.  Whether you need the panels to serve a purpose, such as block light or insulate, or you're just looking for another decorative layer, Blindsgalore Signature Drapery Panels will fit your needs and look fabulous doing so.
Quick and Easy Measure
To ensure the proper fullness and a lovely drape, the total width of the panel(s) ordered should be at least twice the width of the area you would like to cover. If you plan on installing your drapery hardware directly above your window frame then the 84" length should be the best fit for a standard height window. For more drama and to make the room feel larger, we recommend installing the 96" panels near the ceiling of a standard 8' wall. When considering the length, our favorite look is when the panels just "kiss" the floor.
Array of Fabrics, Colors and Patterns
Are you bold & bright?  Add some punchy color to your house!  We have a rainbow to offer your windows.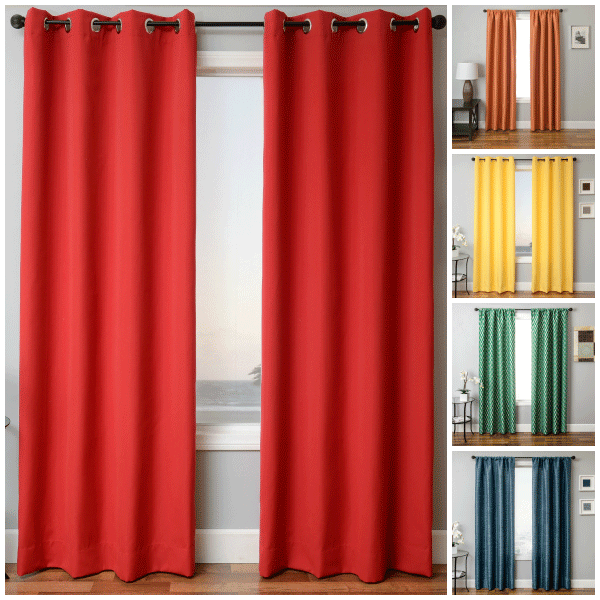 Do you work from home? These seriously stylish patterns of houndstooth and pinstripe will add sophistication to your decor and motivate you to be productive and add a traditional flair to your thoughts.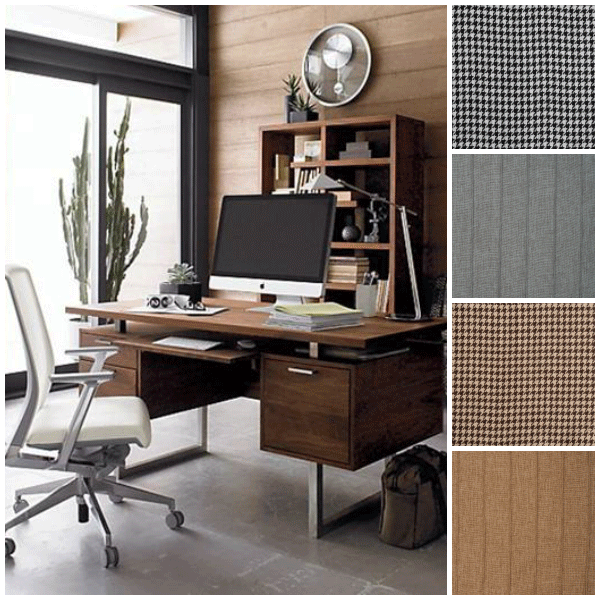 Are you the fashion forward trendsetter?  Bring the color of the moment into your home with any of these gray panels.  Gray is neutral but fashionable and imparts many moods to match any style.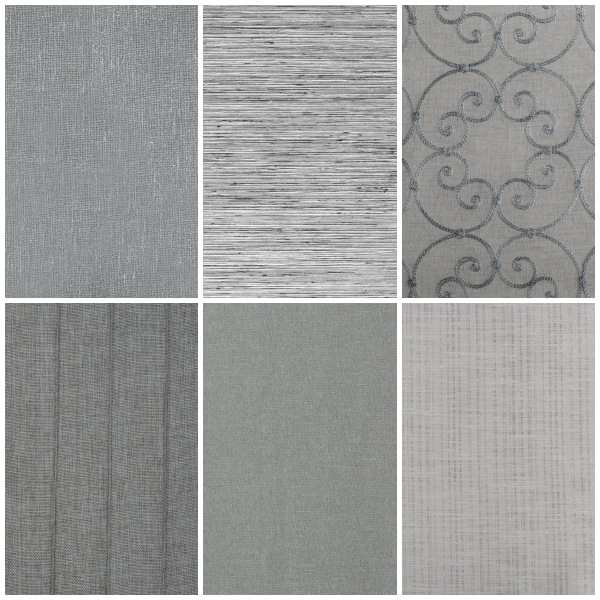 Are you not getting the rest you deserve?  That can be solved quickly by installing our blackout panels on your bedroom windows.  Available in restful colors and made from a heavyweight textured material, these will have you in dreamland in no time.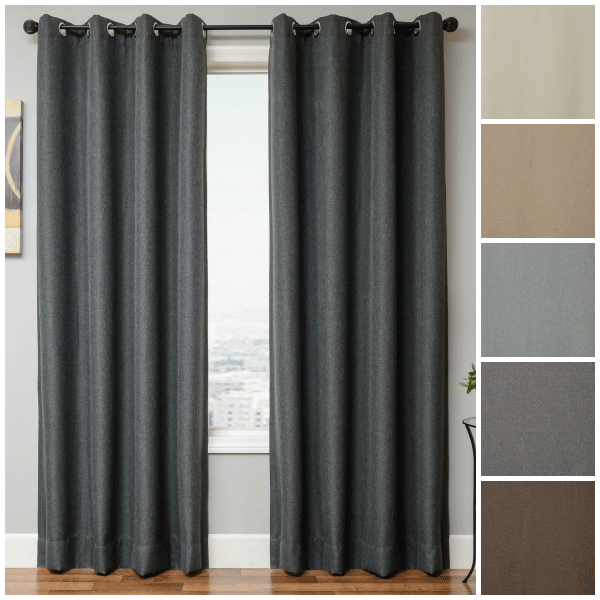 Do you do your best to stay calm, cool, and collected? Your home, too, should exude your particular aura of serenity.  Another part of this collection is a variety of lovely casual fabric panels, which add a relaxed style to your windows. You need your home to be lovely, yet also durable and practical, which it can be with the addition of our casual weaves or natural patterns.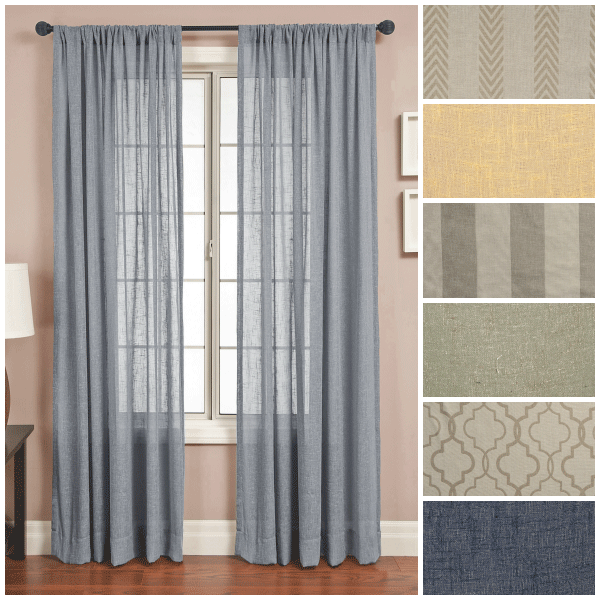 We are delighted to be launching the stunning Blindsgalore Signature Drapery Panel collection.  Take a look and you'll see the collection is cohesive yet flexible enough to fit in with many different design styles and personal tastes.
Check out all of our drapery options and inspiration and pin them for later!//