Finally deciding to get new custom window treatments in your home is like strapping yourself into an amusement park ride. It's going to be thrilling; there may be a few scary parts, but ultimately you are going to enjoy the experience. Shopping for new blinds or shades is the most exciting part of this process. You get to pick out the perfect product and find a color that sets your heart aflutter. What comes next, though, can be quite intimidating to many first-time buyers. If your custom window treatments are going to fit correctly, they must be measured correctly. First and foremost, grab your steel tape measure (not that flimsy cloth tape), gather your courage, and let's measure those windows!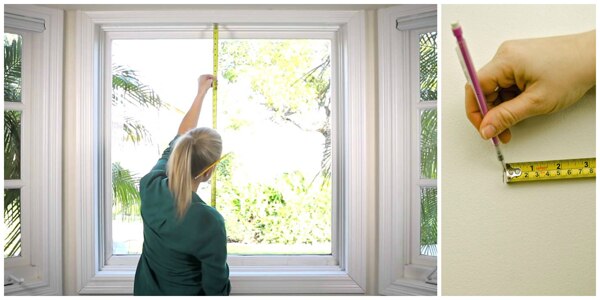 Decisions, Decisions, Decisions: Inside and Outside
The first step towards taking accurate measurements is determining which type of mount you would prefer for your window. Almost all blinds and shades give you an option for either an inside or an outside mount. An inside mount means the treatment is mounted within your window frame. Inside mounts offer a clean, tidy look that stays flush with your walls – assuming the frame is deep enough to accommodate the mounting brackets. Worried about the depth? Don't worry, be happy – there is a simple solution. Check the "specifications" tab for the product you're ordering to be sure you have the proper depth to hang your window treatments and ensure that they'll look just the way you envisioned them.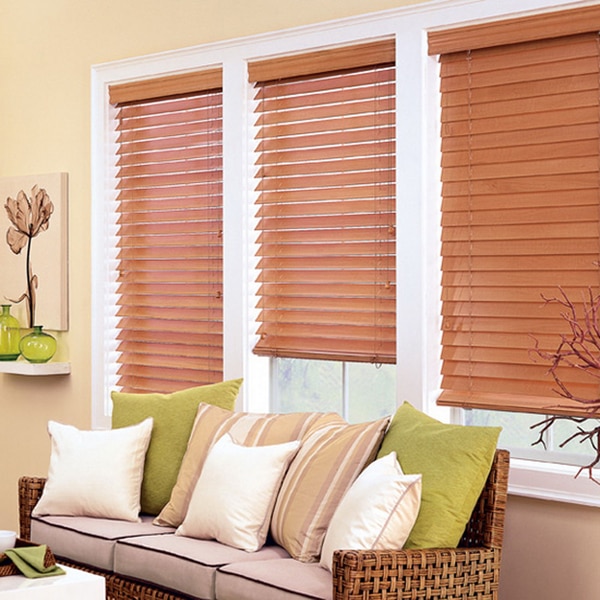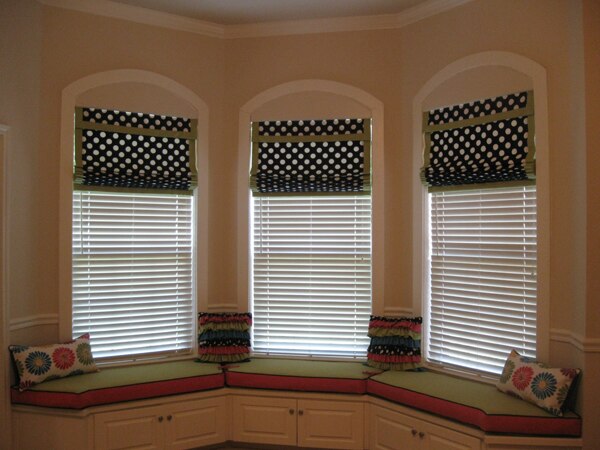 Outside mounts are, as you may have guessed, mounted outside the window itself, usually onto the wall, ceiling, or molding. This style of mount can help hide misshapen or unattractive windows or molding, and can even make your window appear larger. While you do not have to figure out if your windows have enough depth for your blind or shade, as you would with an inside mount, outside mounts require at least 2" of flat space above the window molding for mounting brackets. Now that you have determined your ideal type of mount, it's time to bust out that steel tape measure and take it to your windows.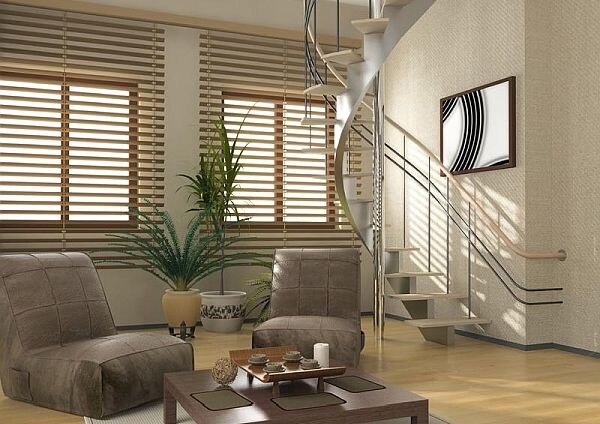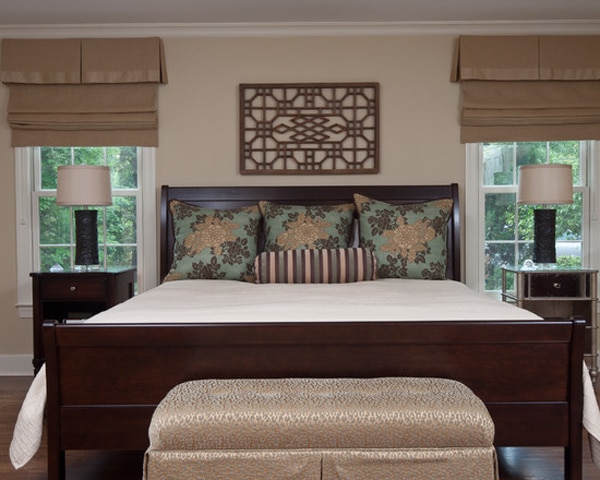 Measure it Right: Inside Mount
As far as measuring is concerned, the steps to take for an inside mount and outside mount are quite different. If you're measuring for an inside mount, you're technically measuring for the size of the blinds themselves. Start by measuring your window's inside width in three places: top, middle, and bottom. Record the smallest measurement and be sure to round down to the nearest ⅛". Next, measure your window's height in three places: left, middle, and right. Again, use the smallest measurement and round down to the nearest ⅛". These numbers will be your ordering width and height. Easy, right?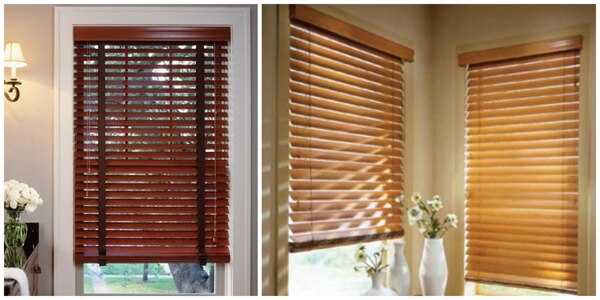 Measure it Right: Outside Mount
If your window is just begging for an outside mount, the measuring steps will relate to the space outside of your window that you would like to cover. First, measure the center width of the area. I suggest adding three inches to this width to eliminate light gaps on either side of the window and ensure privacy. We don't want anybody peeking through your new window treatments. Next, measure the center height of this area and include any extra overlap. These measurements will be your ordering width and height. Please remember, the bottom panel is used as the adjustment panel to get the finished shade height and its length will vary depending on the total height of the shade. Essentially, this means shades with different heights in the same room may have slight variations. This is important to remember if you're going for a completely uniform look!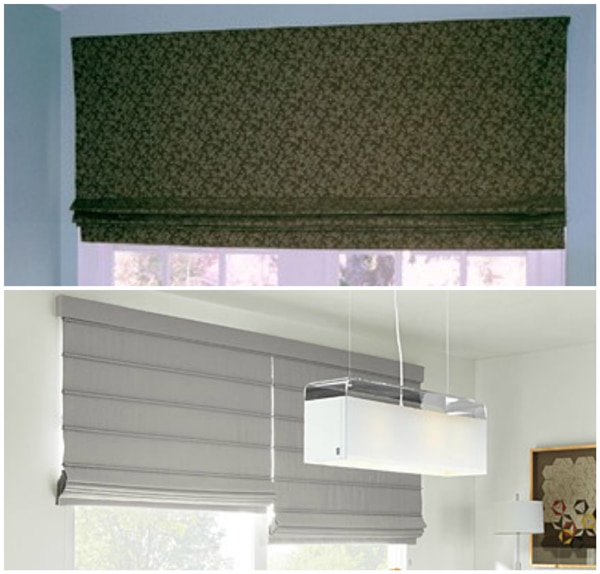 Measure Twice, Cut Once
After you've taken all your measurements and placed your order, it's time to enjoy the ride and wait for delivery. That wasn't so bad, was it? You could even argue that the tape measure did most of the work. Thankfully, you're well on your way towards enjoying your ideal window treatments and by following these quick tips you can be sure that they will measure up to your expectations. At Blindsgalore we have a saying, "Measure twice, cut once!" That means we suggest repeating the measuring steps at least twice to ensure accurate measurements. By doing so, you can be confident that your new window treatments will fit perfectly. You want your brand new blinds or shades to slip in easily to the inside mount or hang beautifully over your window with an outside mount. With attention to measuring, you're sure to be satisfied and you can avoid the hassle of having to redo the window treatment. It's not over yet, though. You may want to get your cordless drill, screwdriver, and pencil ready because installation is the next step in your journey. Good luck!
If you need more measuring tips, see our step by step videos and our detailed written guides here.