As a designer, I get asked this question a lot. "What's the difference between blinds and shades? Aren't they the same thing?" Many people do use these words interchangeably and in some regions, people use just one word for the other without really thinking about it. Blinds and shades are both window coverings for all types of windows, but technically the two words describe two very different qualities of window treatments.
Blinds
Blinds are "hard" window coverings, composed of slats or vanes that tumble down the blind as it is lowered or can be pulled across a window to stack lengthwise, to the side. These louvers or slats are individually formed together to create the complete blind and are usually controlled by a manual pull cord. These slats are meant to stay closed tightly for privacy and for light control, but they can also be adjusted or tilted at different angles to allow you to control the amount of light needed. Wood, Faux-Wood, Woven Wood, Mini Blinds and Vertical Blinds are the most popular "blinds" and are usually made of wood, metal, a composite or a woven grass or bamboo. These materials exude a tactile feeling of hard or bumpy; hence the name, hard window treatments. All of these blinds offer a traditional and classic look and match any decor style–always a handsome, architectural, clean look for your windows.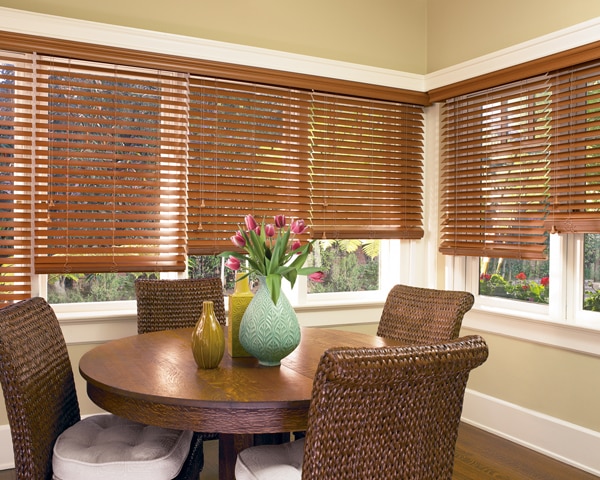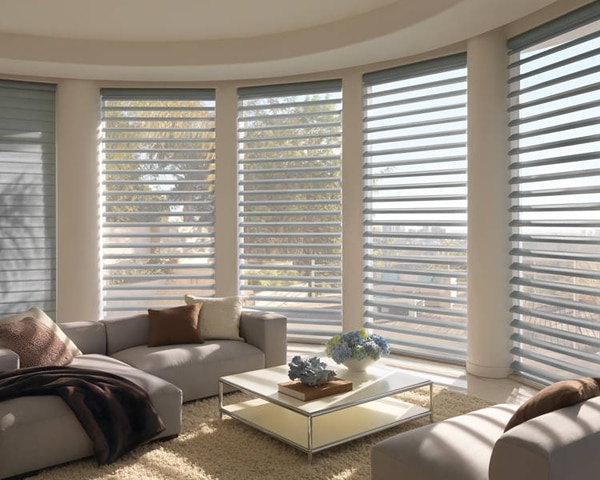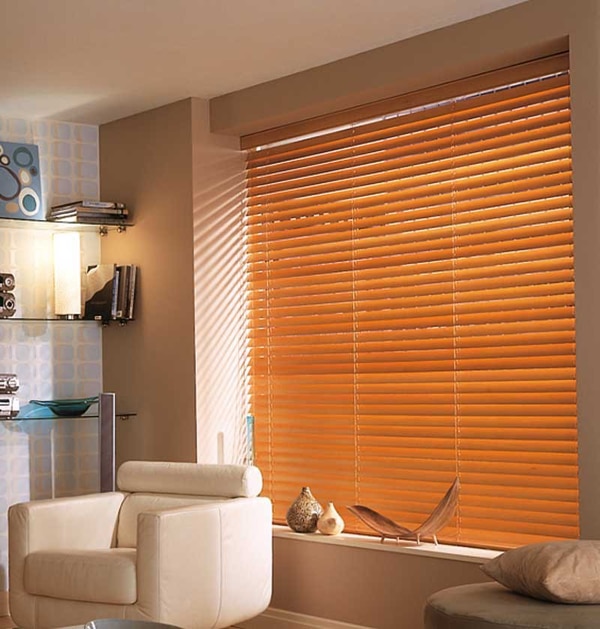 Wood or Faux Wood Blinds (made of a composite material) are an easy to design window treatment and never fail to please.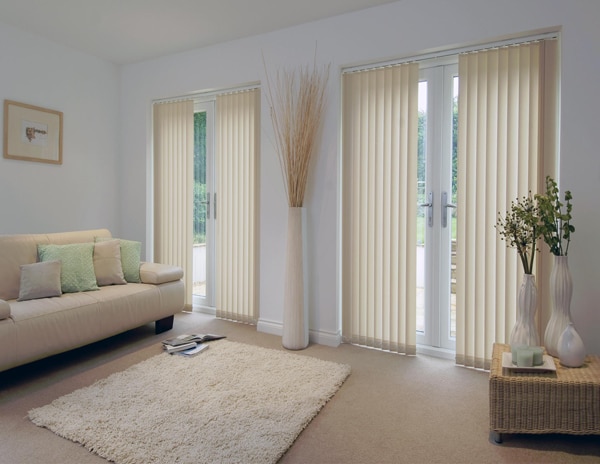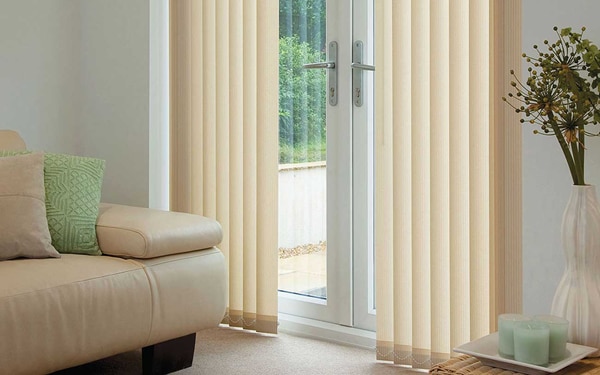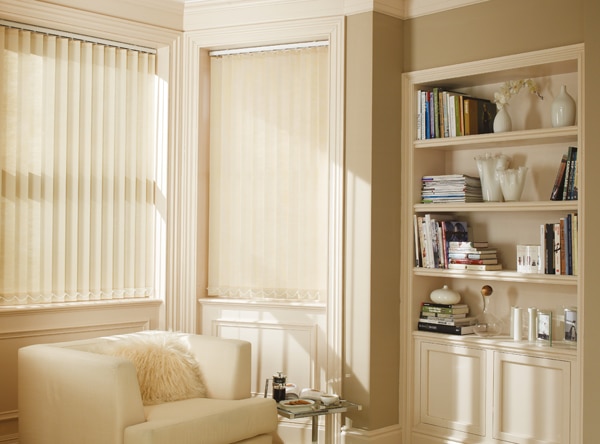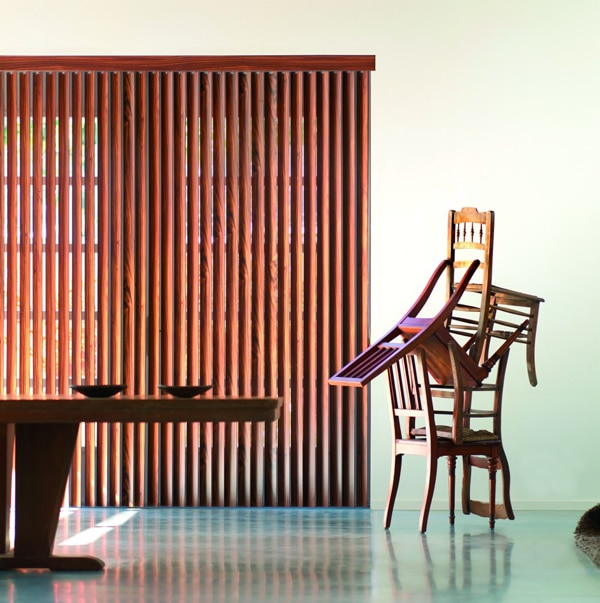 Vertical Blinds are a useful window treatment for large spaces such as patio doors and large windows that need privacy and new, innovative materials have updated this clunky window treatment to be functional and fresh!
Shades
Shades are "soft" window treatments which are made of materials on a continuous roll to cover a large swath of a window opening, fitting snugly into your window and stacking neatly at the top. Shades are drawn up and down by cords or rolled up with a spring device. Shades have no slats or vanes and offer a smooth look to your windows; hence, they are called soft window treatments as the fabric and feeling of the shade is warm and flowing. Although you cannot adjust for light filtering, as with blinds, you can choose different levels of opacity for light preferences. Roller Shades, Roman Shades and Cellular Shades are the most popular "shades," with cellular shades topping the list as a favorite window treatment.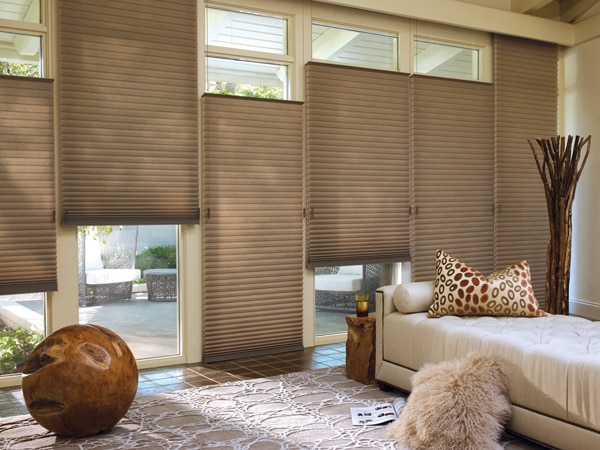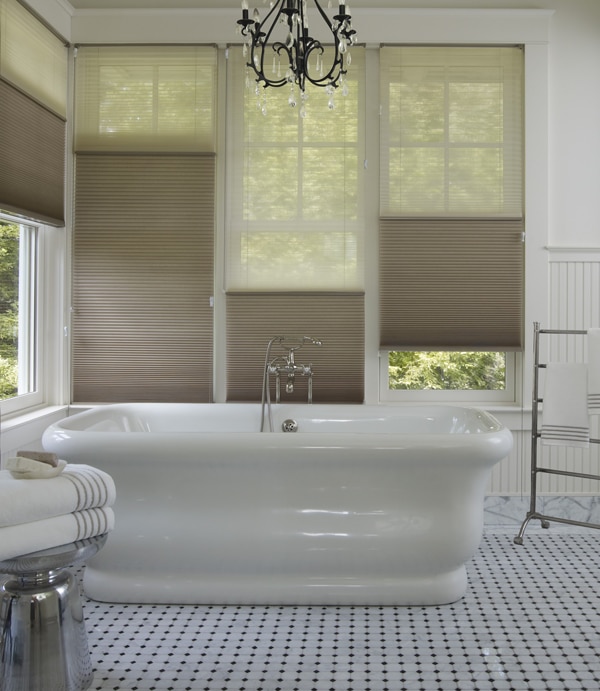 Cellular Shades have little pockets of air (think beehive) that trap hot and cold air, creating excellent energy efficiency. Plus, just about every color is available and many patterns and designs add to their versatility.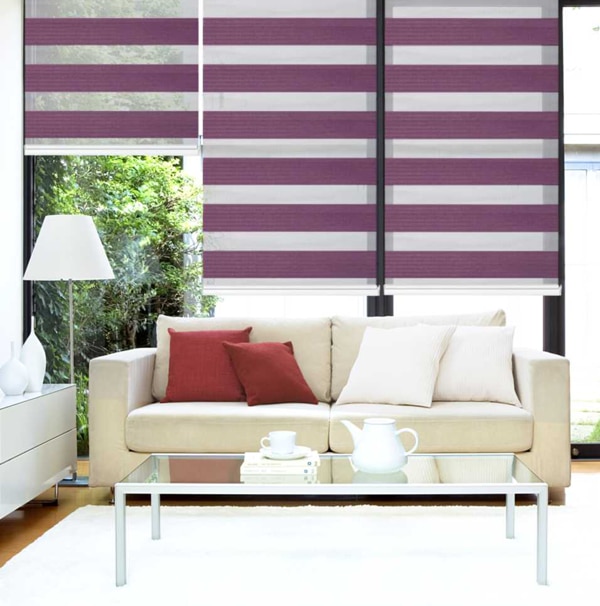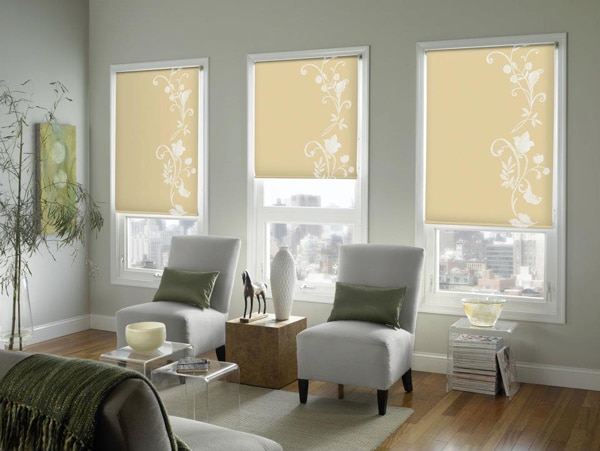 Roller Shades are our "old fave" standard shade that simply roll up and down, easy and economical, but still chic and fun.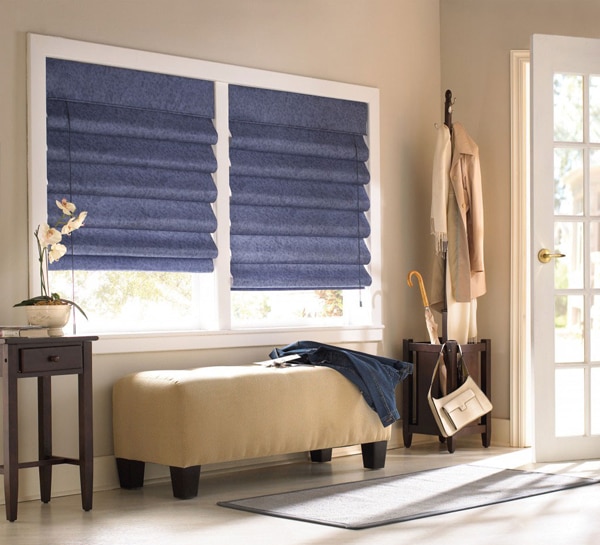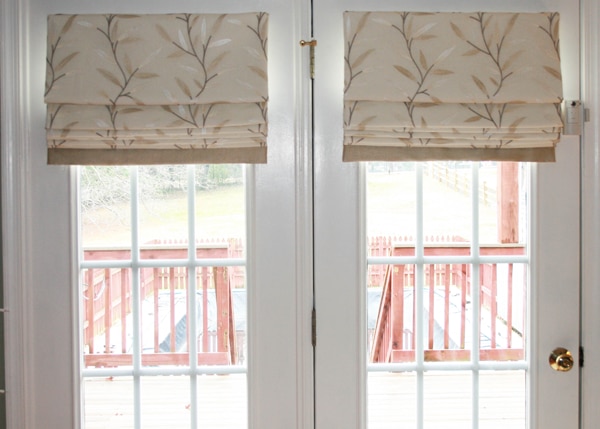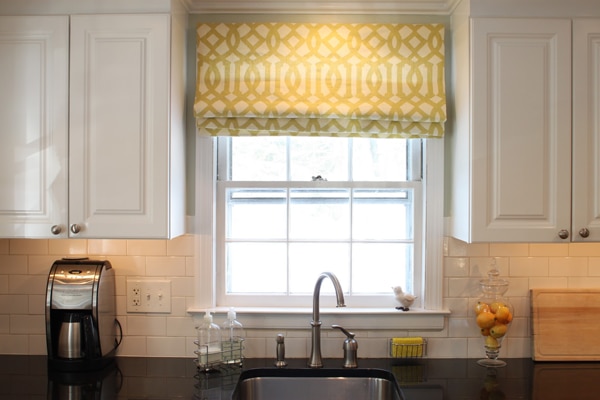 Roman Shades are elegant fabric shades which create soft horizontal folds down the window as it is lowered. Roman Shades also offer an alternative to drapery that is less formal and less costly. But don't overlook using drapery (neither a blind nor a shade but a fabulous window treatment) for additional insulation and adding beautiful decorative appeal. Let your creativity loose and see how you can combine blinds and shades with drapery for a look that's all you.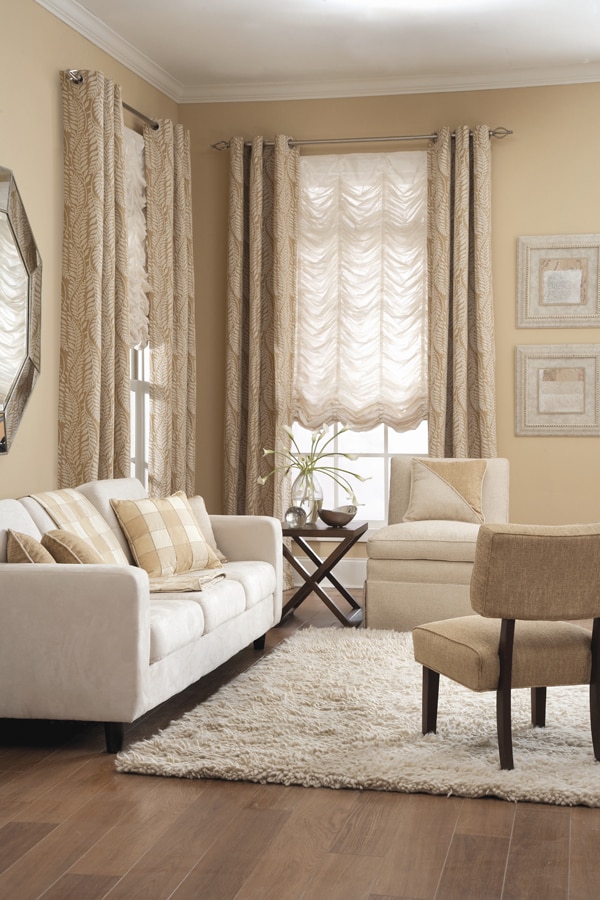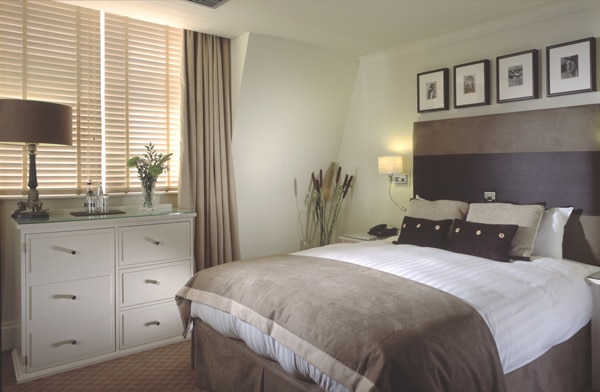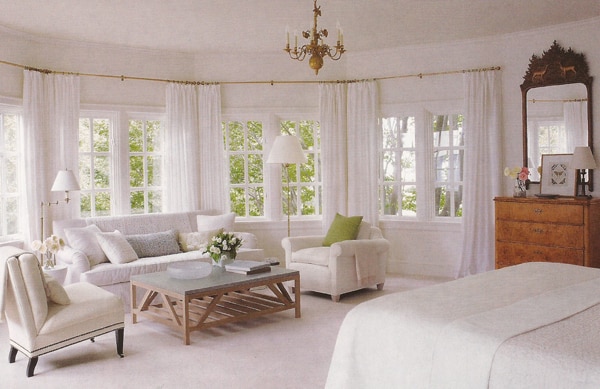 Whether you choose blinds or shades, your windows will be happy as you open up your home to a whole new way of looking at life!