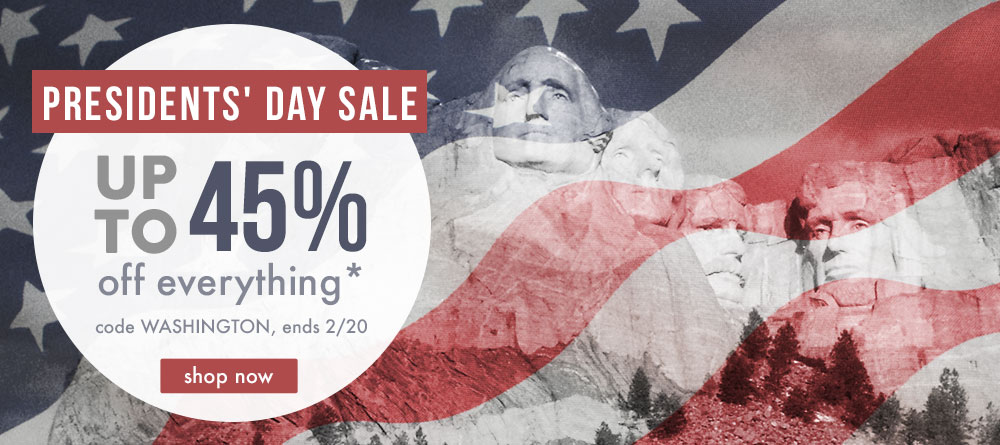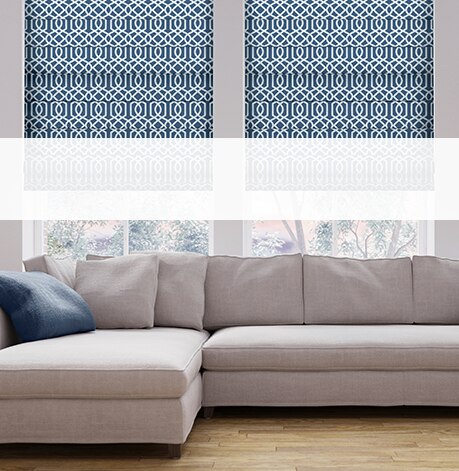 shop now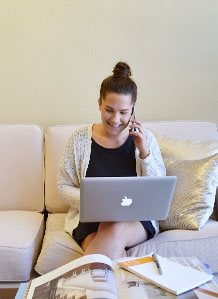 Need Help Getting Started
shop now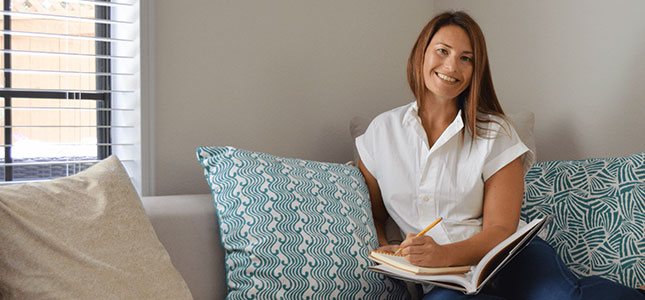 Ask the Expert
let our designers do the work for you
Mission Statement
Blindsgalore is a handy, intuitive, service driven web marketplace full of limitless window covering options - all made to order. Providing classy products at best prices, we simplify the online buying process to impart customer satisfaction and peace of mind. Blindsgalore's got it covered.
Our Difference
we custom make everything
we're real people
we're an affordable luxury
we've got your back
see our difference
100% Custom Made
Quality Blinds
We take pride in our quality products because we build them with premium, long lasting materials that will give you a designer look to last a lifetime.
Why Buy Custom
Every window is unique and that's how we treat them. Our custom blinds and shades are created to your exact specifications, so you can be sure they'll work best by fitting perfectly.