Thanksgiving kindles a light within us to reflect on the many gifts we cherish. I am hoping your Thanksgiving celebrations will be peaceful and a chance to reflect on so much anger in the world and that a more unified world must begin in our homes, where we are ever thankful for the many blessings we take for granted. Here are a few things that are always on my "thank you to my home."
Natural Light
Some of the best things in life are free. I have a dream house in my imagination and somewhere out there that faces east to west to follow the route of the sun and massive windows to the outside. Think of all the ways to cover and uncover those windows as the light demands. Without the warming and nourishing radiant sun, life would be drab and dull. I am always grateful for each morning when the dawn unfolds new horizons. Amidst all the chaos in our country and around the world, each day beckons us to find our "better selves."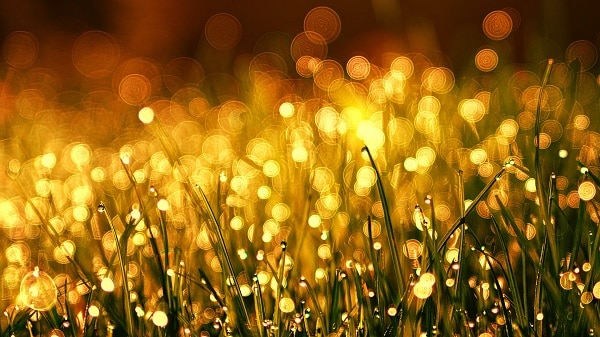 Instead of the strife and discord in our world today, I want to share some inspiring pictures from our many happy customers who have created a safe and happy place. Take a look at their view.
Woven Woods
It has been a great year to showcase Woven Wood Blinds in many homes. Organic, natural and textural, Woven Wood Blinds frame light this year, creating the brightness of each day to create warmth and tranquility.

Shutters
What is more traditional than Wood Shutters beckoning the fresh breath of each morning in your bedroom, office or family room. Now, more than ever I believe we need to capture the essence of all that is hopeful, new and golden. Shutters always take center stage, elegant yet simple.

Roman Shades
Roman Shades beautifully outline a window to heighten a "modern traditional" view of light. These shades can be tailored, happily patterned or simply folded to compliment any style.

Skylights
Skylights are just magical, dreaming of touching the sky. How lucky it must be to live under such majestic light, but with motorized skylights, the room can instantly be darkened when needed. I have new Skylights in my home, and whether the sunlight or the moonlight, streams in, I know our world must find a way to battle the darkness that is descending.

Sheer Shades
Sheer shades gently filter in the sunlight with a delicate style for a serene touch, even in a busy kitchen or a guest room. Sheer Shades offer an additional lightness of being to any room with elegance and simplicity.
Sunlight is still free and the right window treatment will dramatize or minimize or synchronize the mood of any room.

If we cannot heal our world and all the anger and hatred, we can make our homes safe havens for our friends and families. I have to think that all the light we cannot see, will somehow become a reality.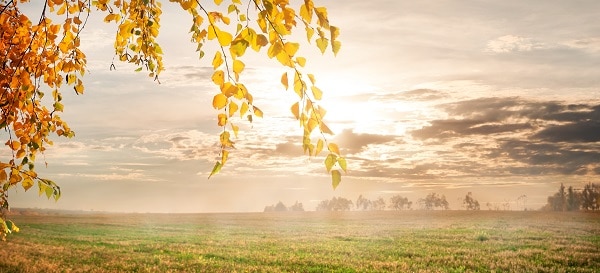 As you gather around your table, your time-honored and long-standing "thank-yous" remain steadfast and true. You know what they are for your family. Being thankful for all the bounty that surrounds us, never goes out of style or loses its luster.