"Tis the season" and home takes on a special resonance as we embrace the holidays. Home is a four letter word that hopefully conjures up a place where comfort, ease and safety are paramount – a shelter from the storms of life. Home does not have to be expensive or expansive or extraordinary, but a place that triggers calmness. Most often this feeling is sparked by our senses: a cushy couch, a memorable cooking smell, a warm, lumpy blanket, a colorful flower garden outside our window or a rope hammock, shaped by afternoon naps. Whatever moment evokes your sense of home, many of these impressions are shaped by the power of design, often unnoticed in little ways or announced in big splashes. As we prepare to welcome family and friends into our homes this season or traveling to unknown spots, be aware that our surroundings have a tenacious effect on our emotions. To round out the year, I have compiled a list of some favorite home things-some new, some old, some fun, some crazy…but how we decorate our homes always makes a lasting impression.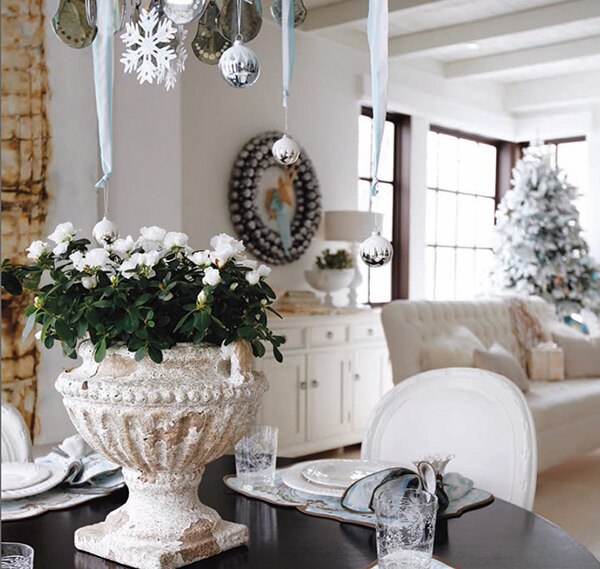 40 Favorite Home Décor Items
1. Garden Stools- indoor or outdoor- Indoor is more trendy
2. Painted Floors
3. Jute and Sisal Rugs
4. Mood Lighting
5. A Dramatic Hallway that shouts "hello."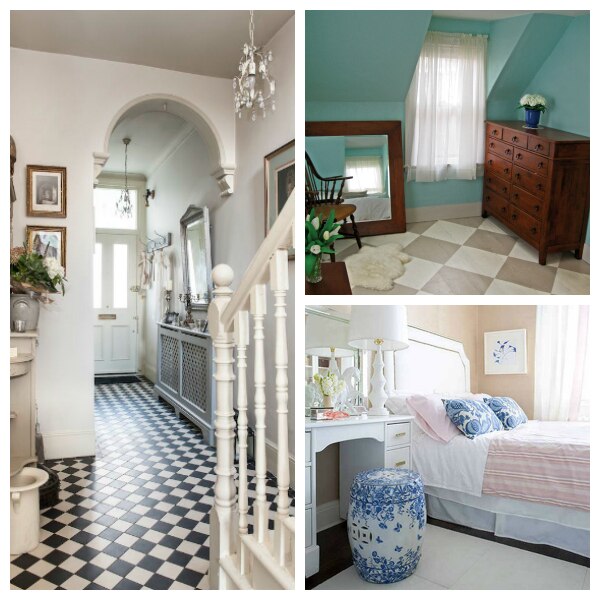 6. Bistro Chairs
7. Tassels
8. Yikes Stripes: Stripes and more stripes!
9. Baskets: Wicker, Rattan, Jute- Natural and organic
10. A Colorful Front Door
11. Holiday Card Display
12. Gourd Lamps
13. Pairs of Anything: Symmetry is always a good thing
14. Something Sparkly
15. Shutters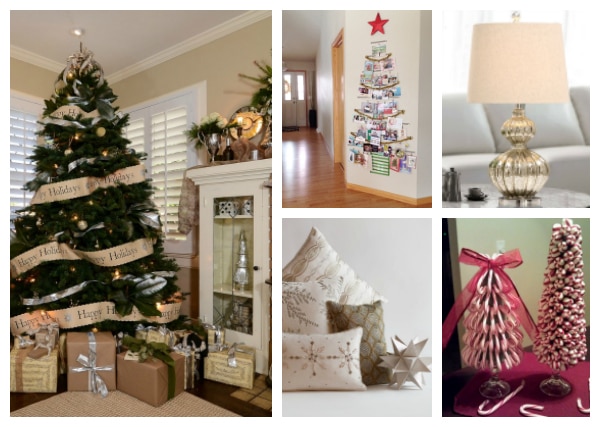 16. A Breakfast Nook
17. Ikat Pillows
18. Flea Market Finds
19. Monogrammed Anything
20. A Gallery Photo Wall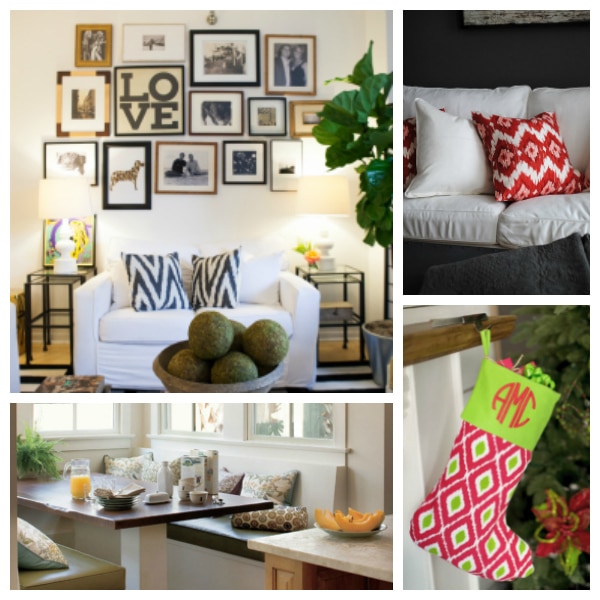 21. Aromatic Guest Soaps
22. A Fully Stocked Bar Cart
23. Plates As Art
24. Plaids, Checks, Ginghams- Everywhere
25. Window Seats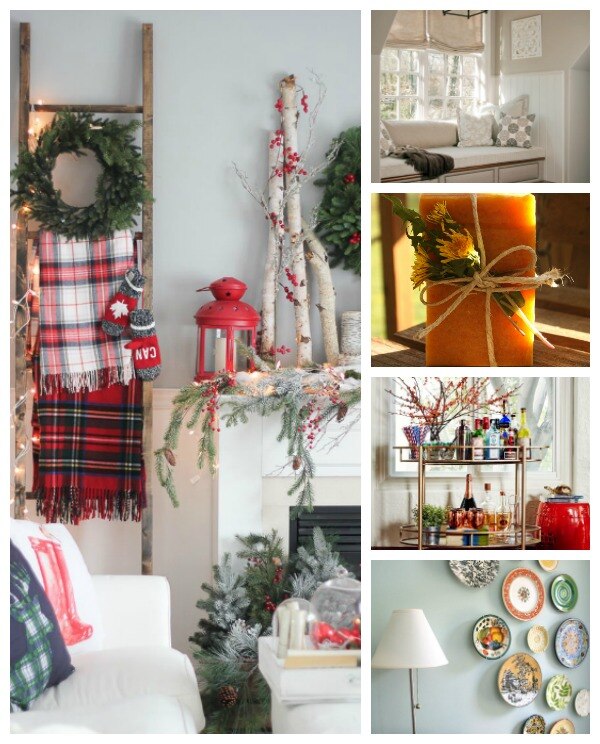 26. A Tropical Touch- A Flamingo pillow anyone?
27. Blue And White Ginger Jars
28. Something Whimsical- Moose antlers over the fireplace?
29 A Maidenhair Fern- Looks like lace but I can never get them to grow.
30. Roman Shades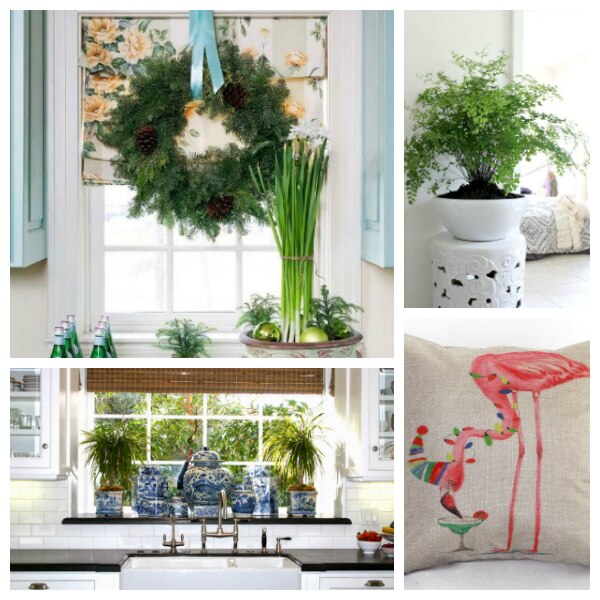 31. Cozy Throws
32. Stacks Of Books On The Floor
33. Collections Of Anything
34. Animal Patterns
35. A Pop Of Bright Color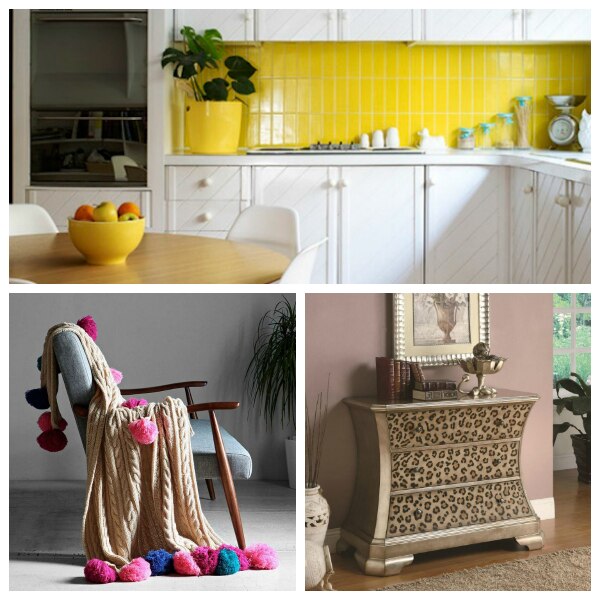 36. Botanical Prints
37. Fanciful Knobs
38. A Touch Of Wicker
39. Topiaries
40. Anything And Everything You Love!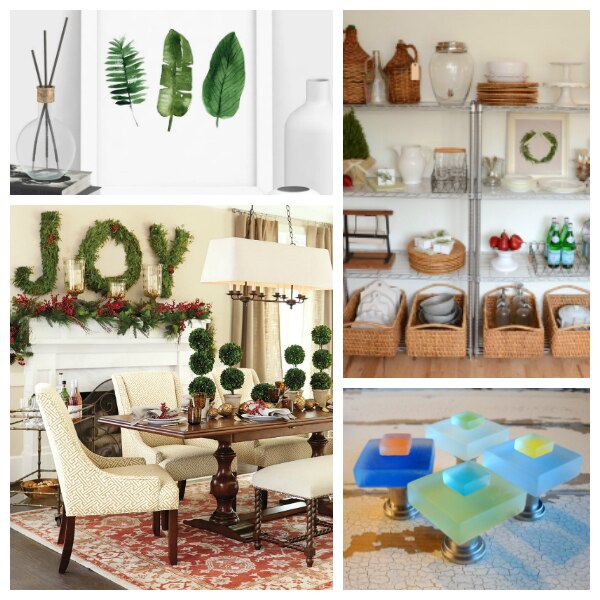 Did I miss some of your favorite things? Let Santa know so he can fill your stocking to wrap up the holidays in style.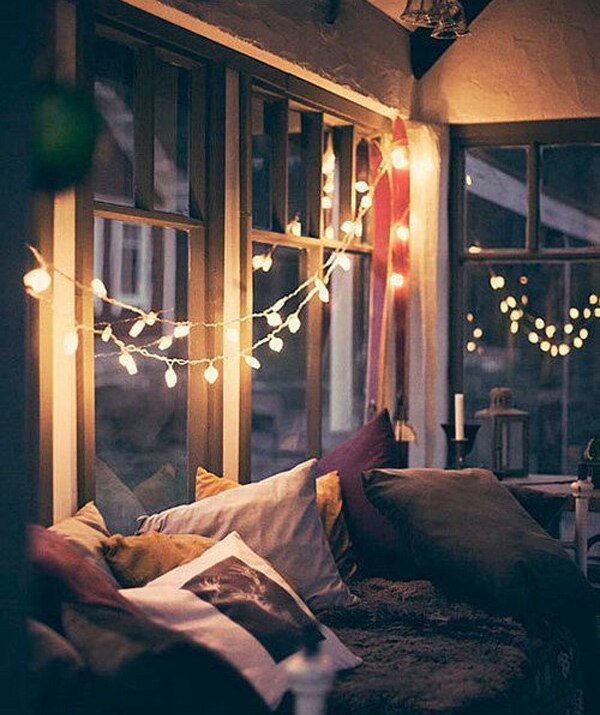 May all your days be merry and bright!