Clear, bright and brisk mornings are now spreading cloudless days and cool nights. Even though many of us are still being kept apart from many of our friends and get-togethers, make a special effort to plan a dinner gathering under the safety of the open air and under the stars, before the sharp winds chase us inside. Hopefully, you have a family "pod" or small circle of friends that are still able to be together, although the place settings have to be further apart. Set up your patio or picnic table, grab a few old quilts or an array of tablecloths and imbue your outdoor table with "fall flair." Try a few of these decorating ideas to brighten up these lonely days to make a fall dinner festive with harvest hues.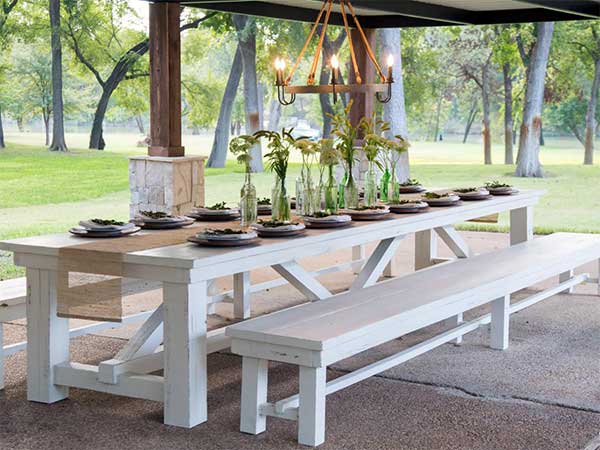 1. Colorful Chairs
Choose ribbon colors in persimmon, saffron, orange, scarlet or the mossy, earth colors of green and gold and cut strips of ribbon and hang a ribbon garland across the backs each of the chairs. Let the wind flow through the delicate gossamer garland as dinner and drinks are served.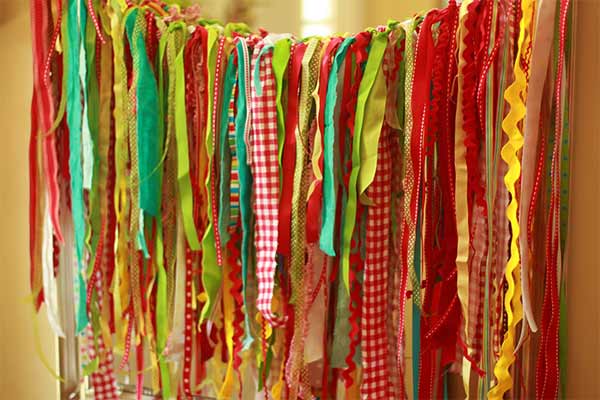 2. Fancy Free Flowers
Abandon the look of a formal centerpiece and make use of mini-jars or tiny shot glasses and randomly pluck a few of your favorite fall stems to tuck into the containers. Orange Ranunculus flowers imbue the colors of the season and evoke a carefree spirit with their delicate petals.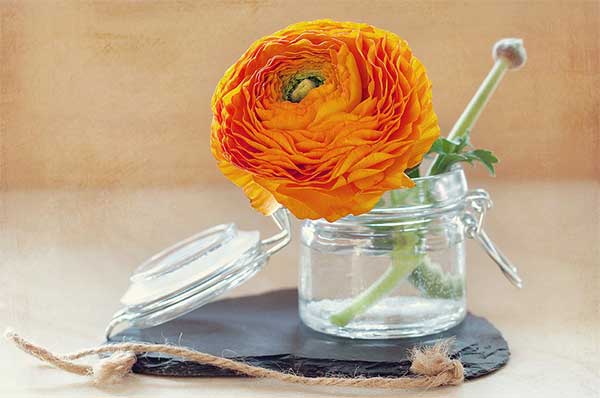 3. Blanket Basket
As night falls more quickly, place a couple of wicker baskets around the dining or porch area, full of patterned or richly colored blankets to temper the chill of the crisp evenings. A warm lap makes dinner more delicious and conversation endures.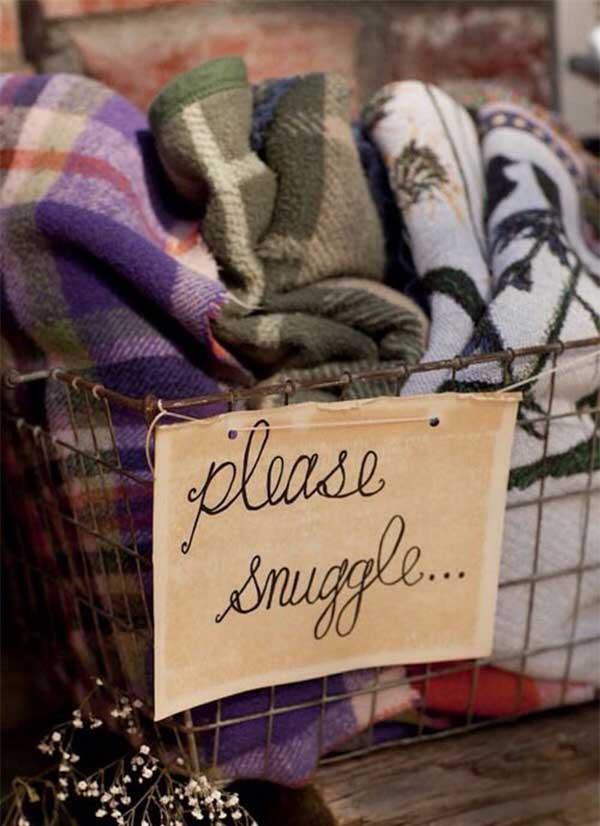 4. Mighty Menu
Find a richly carved empty frame and place a chalkboard or poster or decorative paper within the frame. Calligraphy or print in large writing, the menu for all to see. Everyone always likes to know what is being served and food and drinks just seem to taste better under the moon and stars. The Autumnal Equinox has arrived, so squeeze all the goodness out of the ever approaching shorter days and longer nights. Tonight might be the perfect moment to celebrate.
5. Tonal Textures
To captivate the natural fall charm of the outdoors, tie a heavy rope down the center of a table runner. Burlap adds a touch of organic texture as a tablecloth or as an accent to a white linen tablecloth.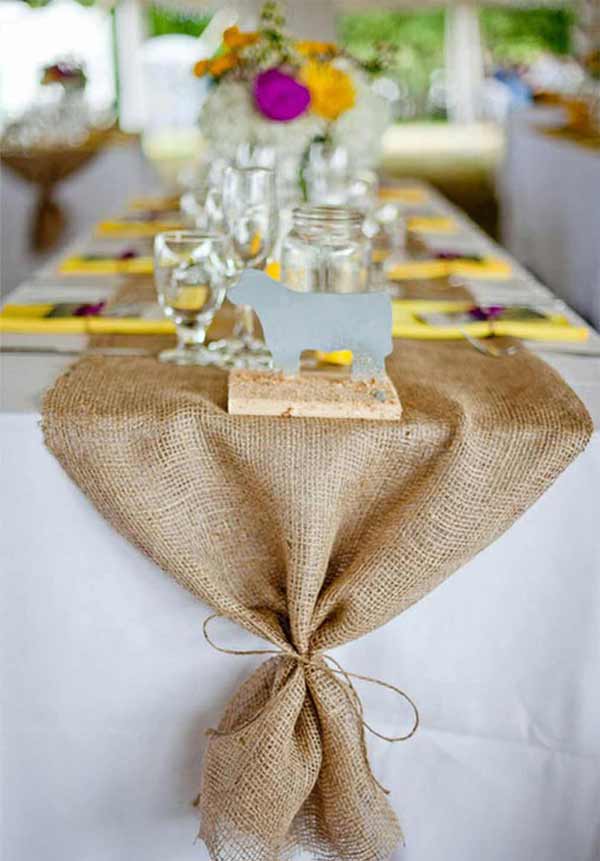 6. Bittersweet Branches
Bittersweet is the quintessential spring of autumn. Snip a few short branches and tie with raffia around the napkins for the easiest napkin ring. If bittersweet is unavailable in your area, a simple gold wire wound around a bright napkin is just as simple.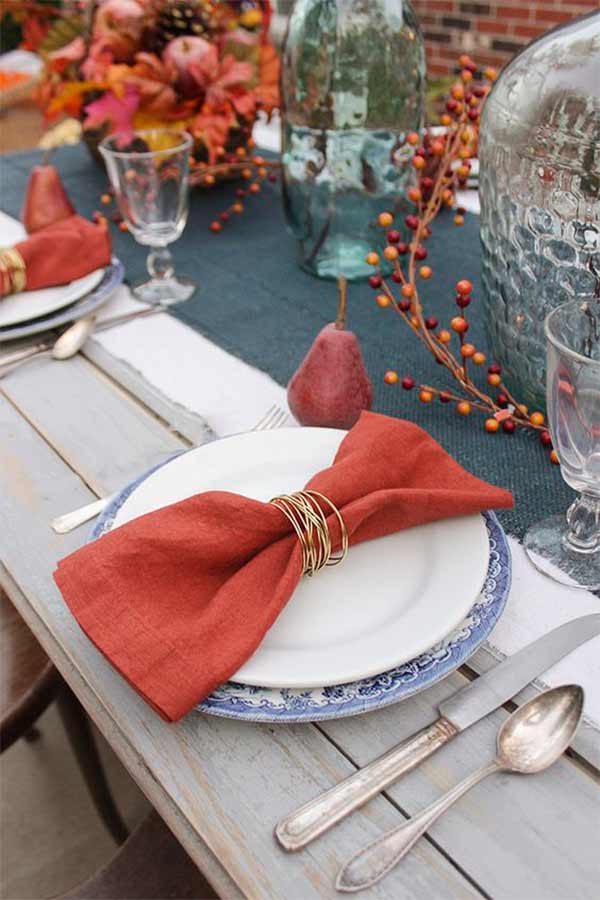 7. Corn Garland
To frame your entire dining view, string up a homemade Indian corn garland. Your grocery store or fall market stand will be loaded this time of the year with many colors of dried corn. Insert an eyehook or cup holder into each corncob and string with twine or ribbon to encircle your party-an easy but not too corny fall decor idea.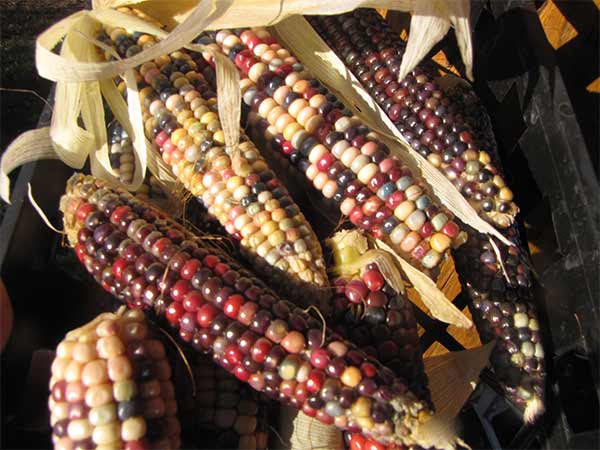 8. Green Gourds
Switch out the oranges of pumpkins of past seasons and go for the pale and dark greens of the new, unusual fall heirloom pumpkins, squashes and gourds. Look for the Blue Lakota that is blue/green in color or the Chioggia that is a thick skinned green pumpkin or the Green Hubbard squash. Accent with the whites of Casper or White Ghost. Decorate your table or spread around the backyard for an innovative fall color scheme.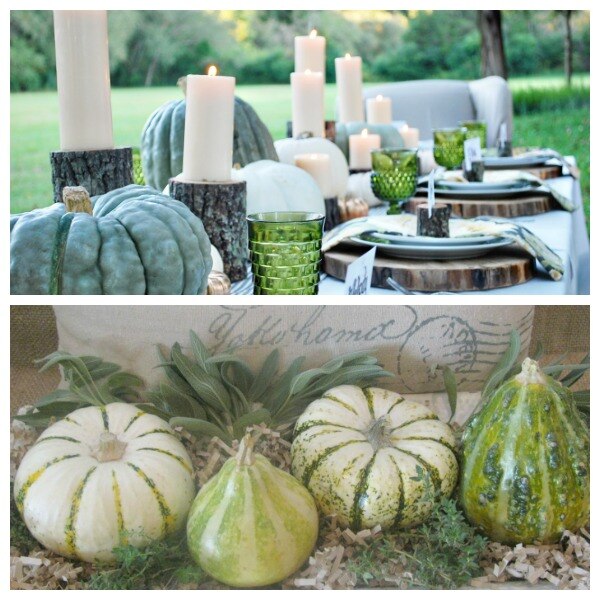 9. Different Drink Coolers
Make a fall wine or drink cooler out of a simple tin bucket, wrapped in twigs or small branches of leaves or gnarly grapevine for the rustic look. Or, select a large pumpkin and dig out the center. Ice down your favorite fall lagers.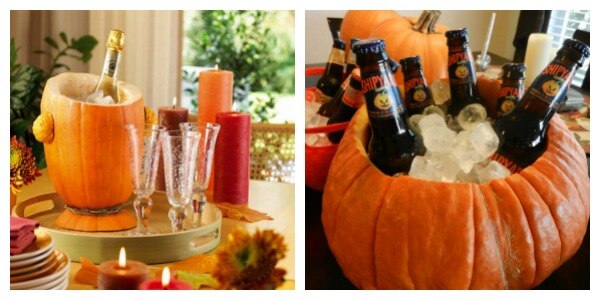 10. Cocktail Cheers
Create a signature cocktail to welcome in these last glowing days as the earth ruptures in crimson and gold hues, soon to fade into the sober shades of winter. Stir up your favorite cider drink and splash with champagne for a delicious and easy sparkling fall sip.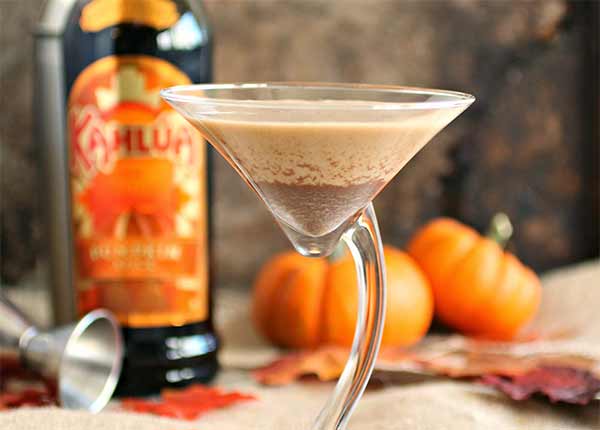 Toast this season as the earth bundles up to regenerate as we renew our resolve to find solace in the warm comfort of our homes and banish any dark spirits looming over our precious lives.