Roman Shades. I would dare to go as far to say that they may very well be the perfect window treatment. They're vibrant, easily customizable, and, most importantly, timeless. However, if you want your shades to physically withstand the test of time, you're going to want to keep them clean. Don't worry; it's pretty easy if you keep a weekly schedule and follow the steps listed below.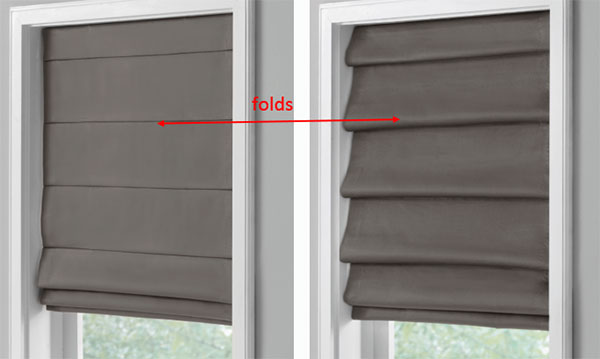 1. Vacuum weekly using the upholstery brush attachment. Make sure to take special care for the pleats and folds on roman shades as dust is more likely to settle there and build up. If your home tends to collect above average dust, I recommend a few times a week or as needed.

2. If your shade is embroidered, quilted, or has fringe, handle with care and opt for a microfiber cloth or fresh duster. Giving the duster a quick spritz of dust repellant will add in removing dust from your shade.

3. To help prevent a spill or stain from setting, blot with club soda and a cloth immediately. This is not a cure for all spills and works best as a way to keep a stain setting than removing entirely.

4. To launder your shade, you must first unthread it and remove it from the headrail*. Once the shade off the headrail, remove all dowels or metal rods. There are two options to wash the fabric of your shade.

– The most reliable option is to have it professionally cleaned at a dry cleaner using a solvent base instead of water to launder the fabric. Make sure to reveal any cleaning solutions used on the shade or any stains that have had treatment. This type of treatment will work on all fabrics with the exception of leathers and suede.

– If the fabric is water safe, such as cotton or polyblends, then running it through a traditional machine is acceptable. I would recommend running on delicate and cold to ensure no shrinkage and minimize color loss. I would also recommend avoiding the dryer and lay the fabric flat to dry instead.
Let me assure you that I would much rather, and do, clean my shades weekly with an upholstery brush attachment on my vacuum and schedule a professional to my home once a year to clean the shades without having to unthread them. Roman shades are too beautiful, so care for them to keep your view pristine.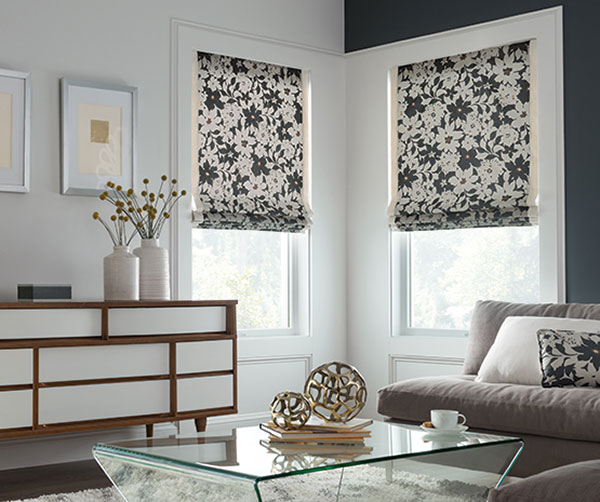 *Before unthreading your shade, I would contact the business you have purchased it from to inquire about the best method and make sure to ask about the fabric properties of your shade as well to determine how to clean.
Looking for a brand new roman shade? At Blindsgalore you're sure to find the window treatment you've always wanted.