Every day we send out thousands of swatches to our customers. When you think about it, there is a LOT of tiny fabric waste going into the trash when those swatches serve their purpose. It got me thinking about upcycling and what fun crafts could come of those leftover swatches. Before you consign your swatches to a sad lifetime of trash surfing, consider these clever and creative crafts to breathe new life into those fabric squares.
Crafting with small scraps of fabric, like swatches, lend easily to handmade bows. You can keep it classic and add these to hair accessories like ties and headbands. I use them to add a handmade touch to gifts and tie to tree branches during the holidays. They're also adorable attached to your pet's collar.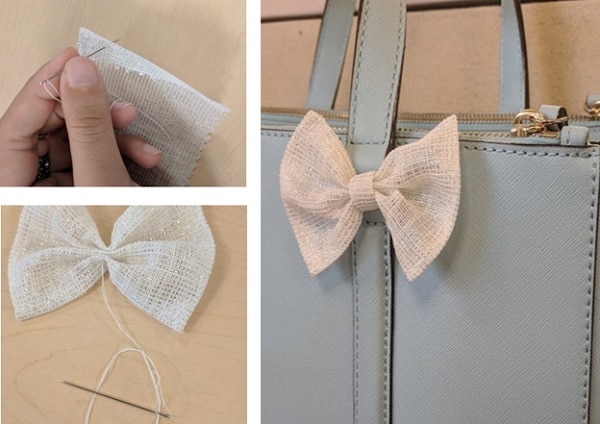 Learn how to make a fabric bow using samples.
This add-on craft is so quick to do and adds extra personality to a canvas tote. I chose to add three pockets to my bag, to hold my phone, keys and pens. This tote goes with me to farmers markets to be filled with fresh, local produce and homemade goodies. Who doesn't love a tote with a little flair?
See how easy it is to create a canvas bag pocket for yourself.
Perfect for garment and sock drawers, these pouches can be filled with your favorite dried herbs. I like lavender because it smells amazing and it keeps those pesky moths from chewing holes in your favorite sweaters.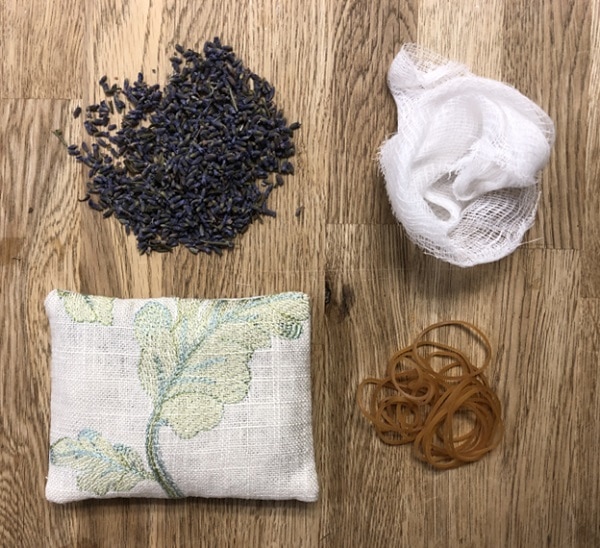 Make your own satchel using old swatch fabrics.
Of all the crafts we created from our swatches, this one is my favorite by far. It's so easy to do and packs a big design punch. They're great nestled on a window sill and lined up in a kitchen, planted with fresh herbs. For a homespun feel, mix swatches of varied colors and patterns on a larger pot. Looking for a uniform, minimal option? Cover just the rim of the pot with fabric.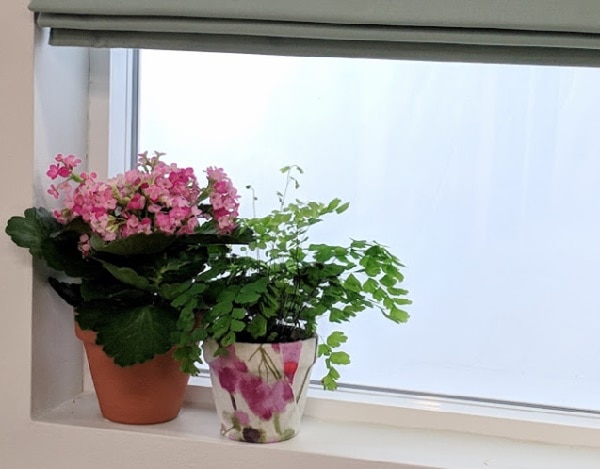 Creating a beautiful deco pot is easier than it looks.
Add a little flair to your desk with these catch-all canisters. They are perfect for pencil cups and craft supply organization and can be made in a variety of sizes. I added pompoms to mine with washi tape and yarn but this would be really cute with a few mini clothes pins and ribbon or lace trim as well.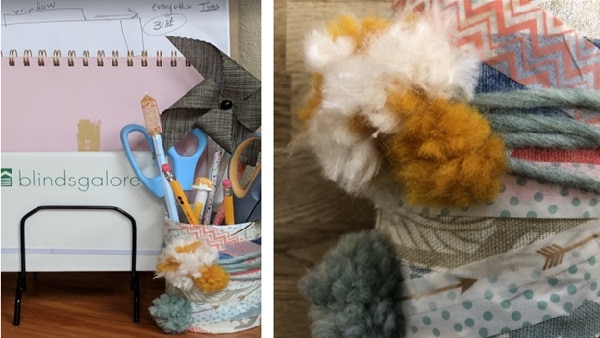 Express your creativity with a cute DIY catch-all canister.
We've included a link below each craft so you can see just how easy they are to make yourself. I hope you upcycle your swatches from us and have as much fun as I did doing it. Now go forth and create something beautiful!
Order up a packet of samples here to inspire you to style up your windows and have some creative time to be crafty.