A new year, a new beginning-a chance to rip up the old calendar and the past, a chance to throw away all the misses from 2014 and leap up, jump, spring, fly into the possibilities waiting to be unwrapped for 2015.
Kick in a better you,
Don't be blue,
Subdue,
Redo,
See it through
A new view!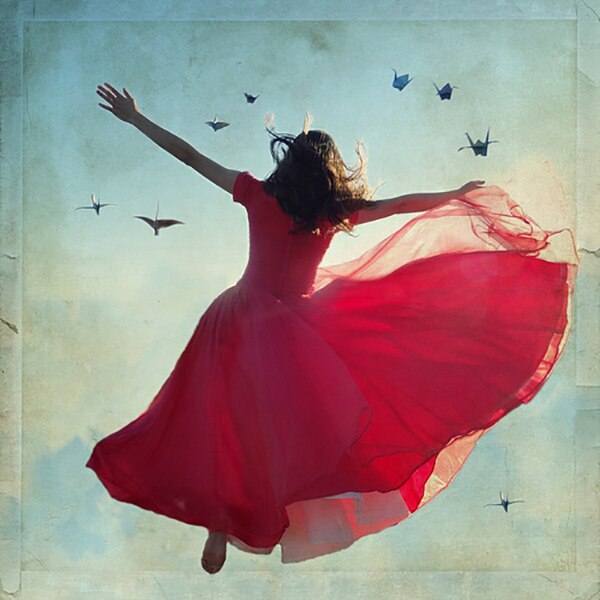 Kick Up Your Style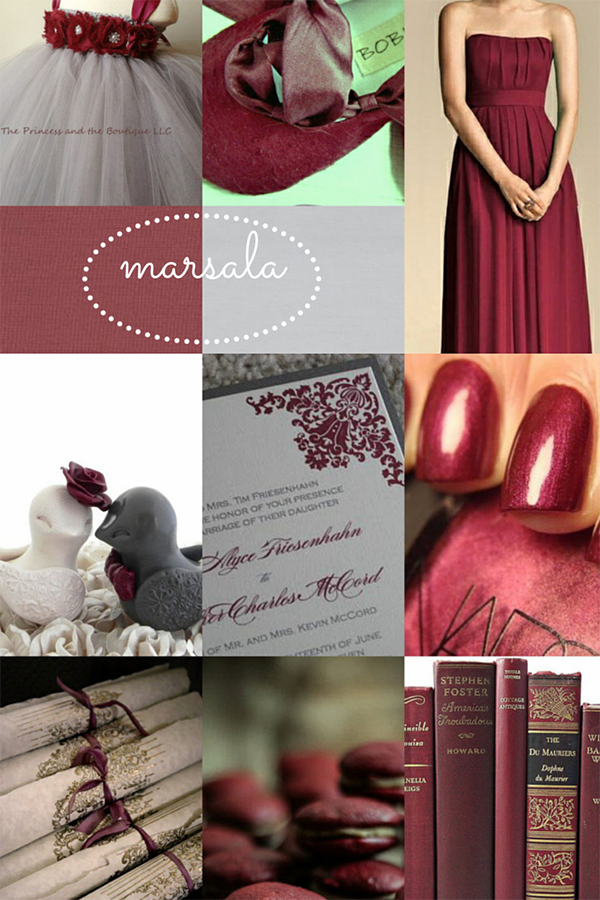 Enrich your surroundings with the new Pantone Color of 2015, the earthy wine-stained, deep reddish brown of Marsala which is inspired from the fortified wine, Marsala, from Italy which we use in cooking Chicken or Veal Marsala, a rich comfort food. In selecting this hue, the color gods are defining our mood this year in a hearty, sophisticated, classic but stylish way, recalling the vintage look and the continuing obsession with the organic, natural, back to nature vibe. Marsala is a dramatic color but still full of warmth, offering a full-bodied expression of color. Although this color goes with many palettes, if you feel it is too strong for you and your style of clothes and your home fashion, perhaps just an accent of Marsala will keep you on trend.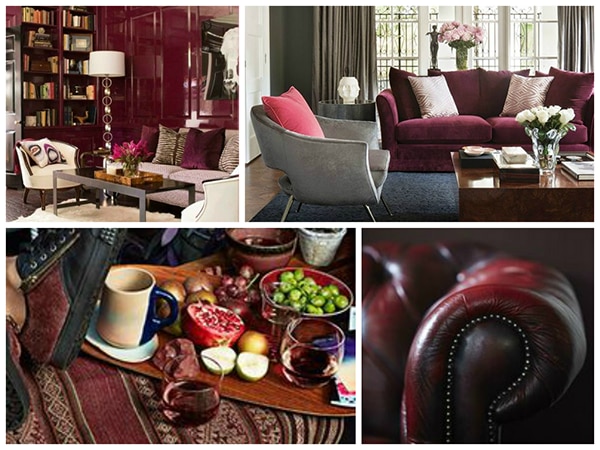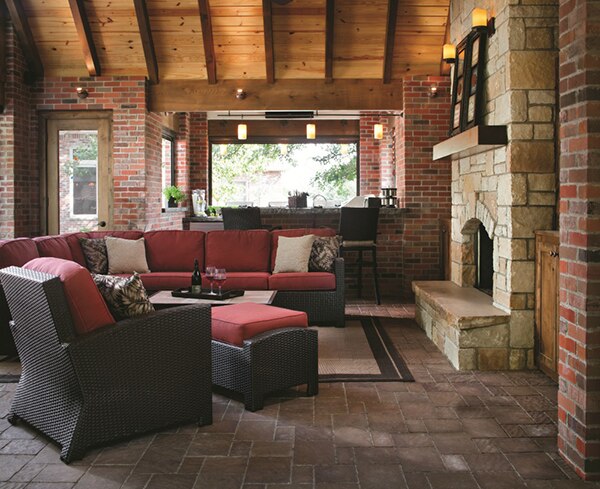 Deep burgundy, rustic wood, prized leather upholstery, bricks and rough, textured granite all complement the Marsala style, reflecting this robust style. You can also just add a touch of Marsala here or there with a pillow, mosaic carpet or a well-placed dark ottoman.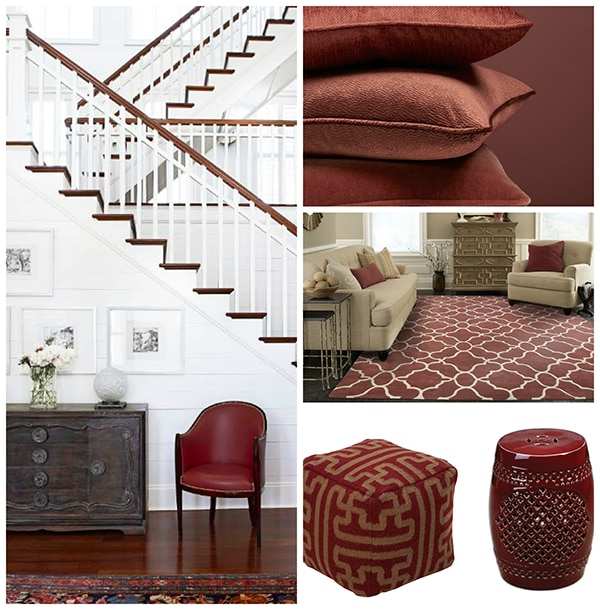 Another way to incorporate Marsala into 2015 is to flavor this year with flowers, food and fruit that blaze with this color. I like to think of this deep reddish color when using pomegranates, raspberries, chile peppers and what is more fun than stirring up a pitcher of dark crimson Sangria. A cache of dark burgundy roses pops a jolt of Marsala to any room.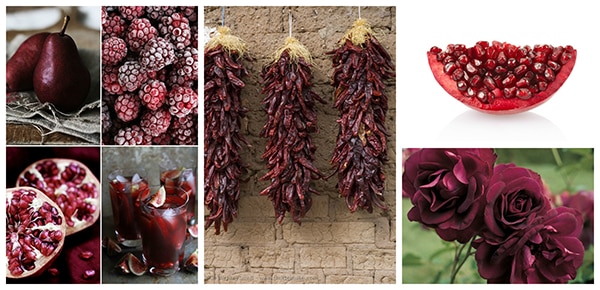 Your windows are also begging for some richness  of the Marsala shade. This rich, vibrant color in window treatments inspires those of us with hearty decorating habits.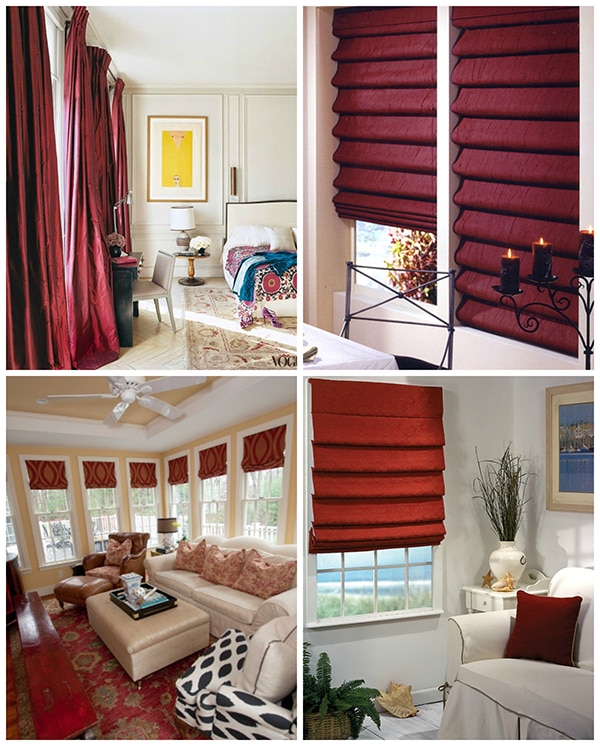 Kick In Good Things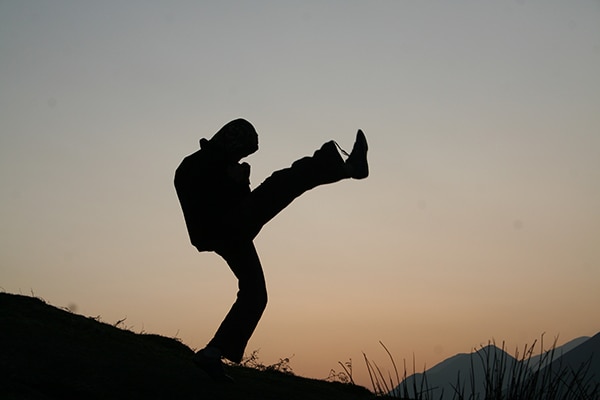 With this fresh year staring at us, embrace the little things to enliven and enrich yourself. New Year's resolutions can be too big and ominous to achieve. Sure, we all want to lose weight, exercise more, sleep longer, but maybe if you just concentrate on a few ways to make you a happier, more centered person, 2015 will shine brighter. These are a few good things that I am going to try to do for myself and I know you will have your own special ideas to ponder.
•Do less laundry! Ugh, is my house full of clothes abusers and shedders.
•Eat more veggies, and raw ones, too. My favorite health guru, Dr. Gabe Mirkin recently posted on his blog how raw fruits and vegetables intensify the breakdown of nutrients and make them much more accessible as fuel and not stored as fat – way more than cooked food. So, hurrah for raw this year.
•Read more books (not in bed) – need I say more; I make it through two pages and fall asleep.
•Yell less. I am going to try, really!
•Relish the sky and imagine a peaceful world.
•Find balance.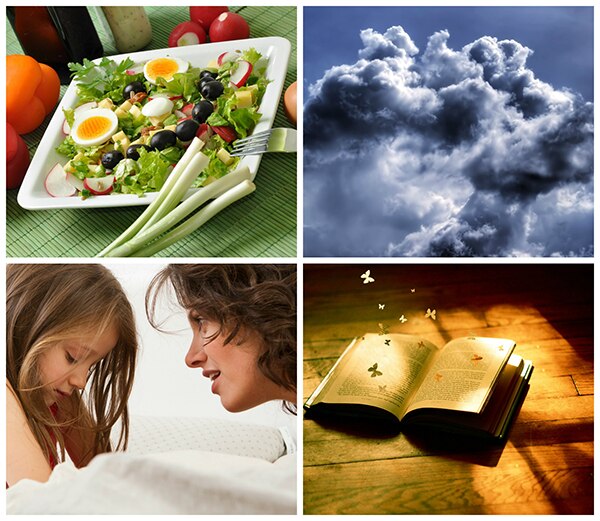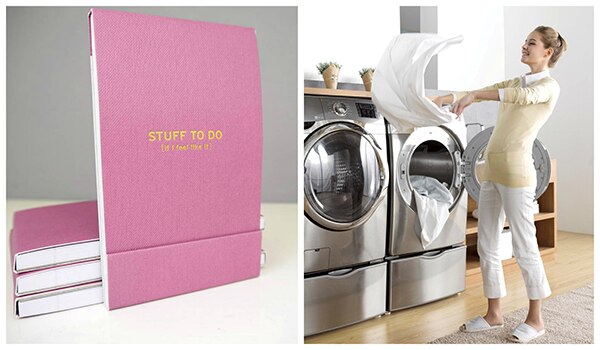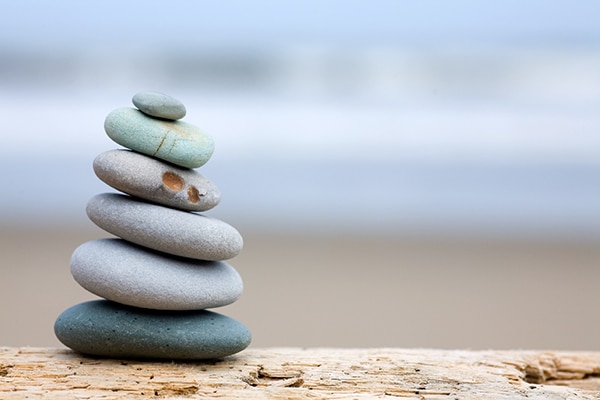 Kick Out The Cold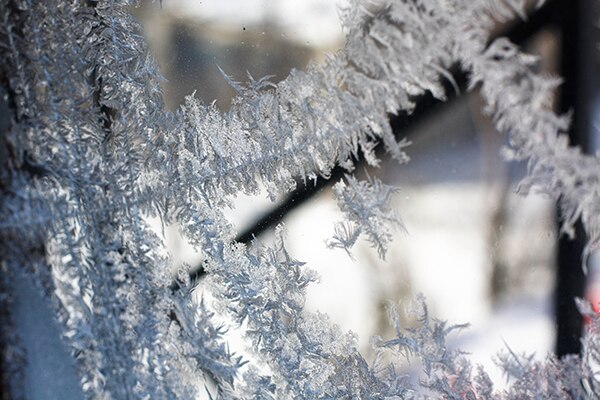 With Jack Frost nipping at our heels and chilly winds blowing in through our windows, there is no time like now to finally get those energy efficient window treatments that I am always reminding you to put in your rooms. My top three are always double or triple cellular window treatments for superior insulation by trapping air into the honeycomb pockets; adding a layer of drapery with a thermal layer over your window coverings; shutters which are beautiful and tightly shut out the blasts of cold air. Window treatments are really a prized possession not only for superior function but for adding that last layer of design touch to your home.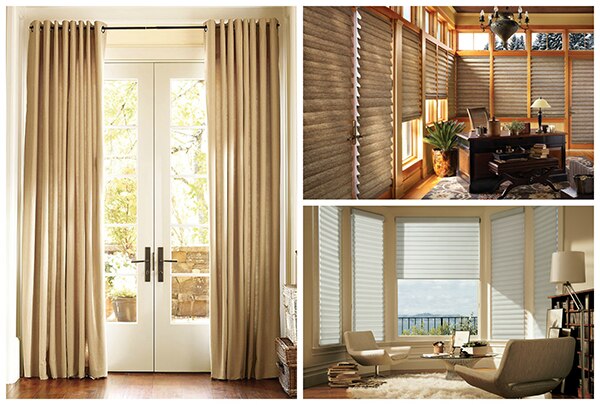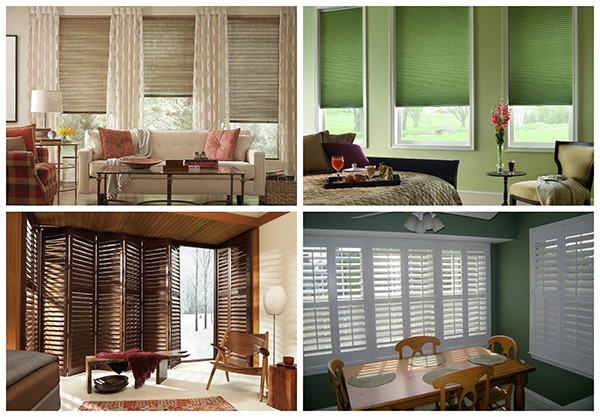 Windows are an important part of our lives and how we view the world.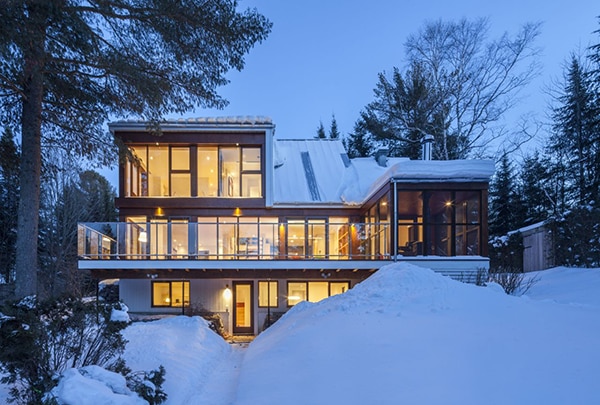 Kick Out The Old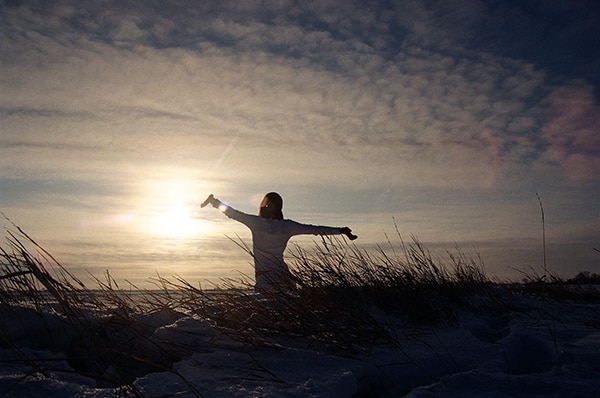 Love this New Year and all that it holds for us. Throw out all that obscures or impedes your way and capture a fresh spirit to collect from the past and recollect for this new day.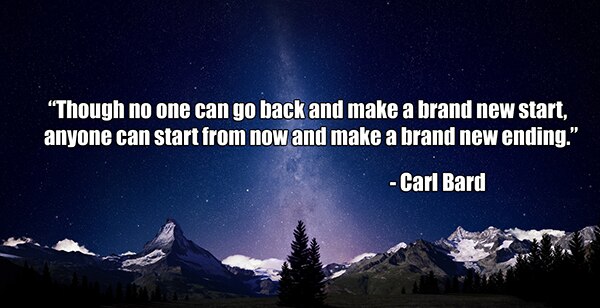 Sources: Pilgrim's Landing Cape Cod, Sensational Color, Farm8, PosyRosy, Guim.Co.Uk, Act Two Home Staging, Blogspot, MoCooo, Deposit Photos, Install It Direct, Blog ITC, Punkin Patch, Columbian, Huffington Post, Blinds Max, Squarespace, Vogue, Darwen Skfu, Life Bridge Blogs, Publicity Works, Disturbing the Universe, Not on the High Street, 74211.com, L Thomason, Further Down the Road, Haybert, Grauers Paint, My Tickerz, Eddie Z's, Airostonesa, Name it House, U-G-H, You Motivation.