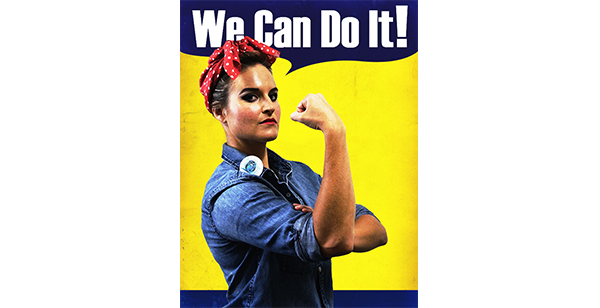 Blindsgalore is always looking for ways to promote women in the marketplace and we have established the Blindsgalore National Scholarship in partnership with the ABWA, the American Business Women's Association. As a woman owned and operated business, we seriously try to advance women in their personal and professional lives to become the future leaders of tomorrow.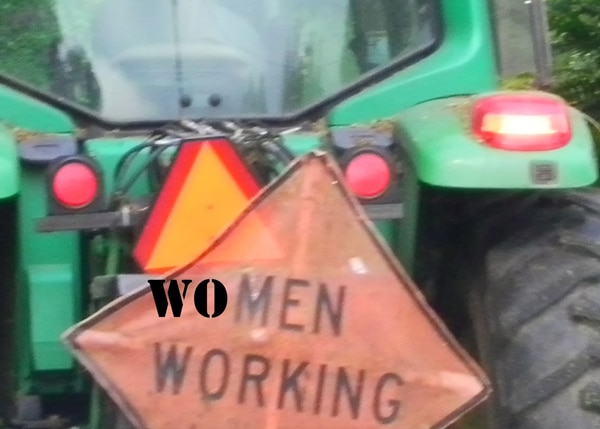 Pursuing excellence runs through our blood here at Blindsgalore as our President's Great Aunt, in the 1930's, at eighteen, needed to provide money for her motherless younger five brothers. In a world of businessmen, she boldly applied for a challenging job at the Western Union Telegraph Company. She was told a woman could never learn the Morse Code (then, the first of text messaging, even though a complicated series of dots and dashes) and was denied an application. With grit and determination, she asked for the study materials and returned to pass the test and became the first WOMAN telegraph operator and eventually owned her own successful business, all by herself!

We have certainly come a long since then in every way and thank goodness you don't have to write an essay in Morse Code, but with the ease of a computer with spell check and a portal to all the information in the world.

We encourage you to become all you can be and thinking of innovative ways to use space is a theme that is important to our business and our lives, whether it is the white space when designing a website or painting a picture, or the space between a window, the space within a computer chip, the space of an outdoor deck or even the space of the future-really any space that intrigues you. Put those ideas about transforming space into an essay and enter the Blindsgalore Scholarship Contest.

Many universities are partnering with us; a few of them are: University of Michigan, Utah State, University of Massachusetts, Whitman College, Loyola University of Chicago, and The University of Phoenix. Please go here and find out about all the details to win the Blindsgalore $2,000 National Scholarship.

At Blindsgalore,
We Can Do It!
I know,
You Can, Too!