Fall is a magical time of the year as the crisp air and cooler temperatures feel like a fresh start with so many imminent brilliant changes. Autumn is a great time to give your home décor a little refresh as well. Transitioning from previous seasons allows you to get creative and devise a new home environment that your entire family can enjoy. Add texture to your home with some of these decorating ideas and give your space that cozy fall feel.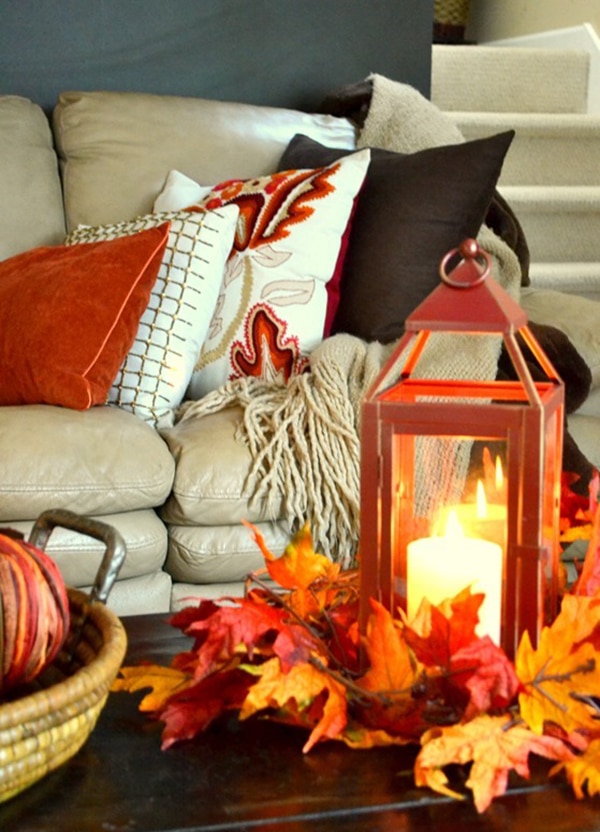 Farm Harvest
Pumpkins and other types of gourds are easy to find whenever fall rolls around. Fresh off the farm harvest, collect these various seasonal fruits to instantly shift your home to autumn. Fill bowls or jars with mini pumpkins and you instantly have a centerpiece for your dining room table. Stack medium sized pumpkins in crates for a rustic fall look. Create a welcoming entryway by placing a pumpkin on each step. There are so many ways to incorporate these fall textures to your home, find a way that works best with your existing style.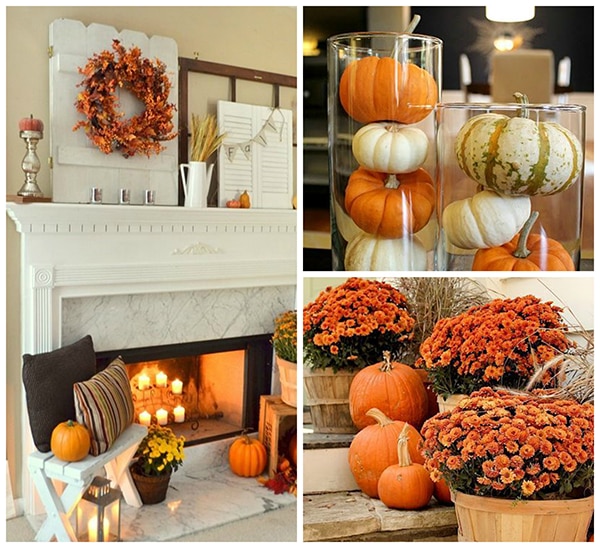 Bright Leaves
Rarely do you imagine fall without crunchy leaves in various shades of orange, red, and yellow. It's so easy and inexpensive to find faux leaves that will last through the years at craft store. Leaf garlands are simple to hang and look great everywhere from around doorways to above mantles. Single leaves look festive in bowls or rustic crates surrounding bright orange pumpkins. Whether you decide to fill the whole house with fall accents or you stick to the front porch, find ways to incorporate bold color with bright leaves.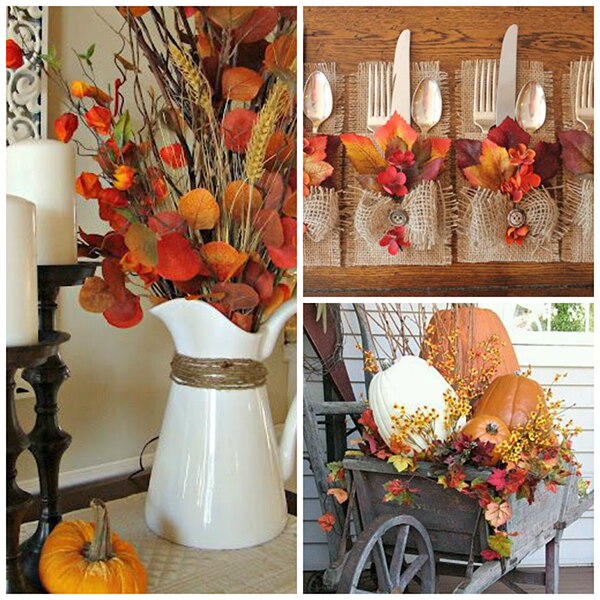 Fall Flowers
Fall is known for producing many of our favorite flowers, sunflowers being the most prevalent. Create a gorgeous pumpkin bouquet, fill a tall vase with sunflowers, or find a vibrant rose bouquet to add more red tones to the space. If you are a gardener, you know that fall is a busy time in the garden. Clean up any flowers that have died and plant some fall bulbs to prepare ahead of time for spring blooms. Tulips, daffodils, iris, crocus, and allium are all great bulbs to plant in the fall that will fill you with joy when the spring rolls around.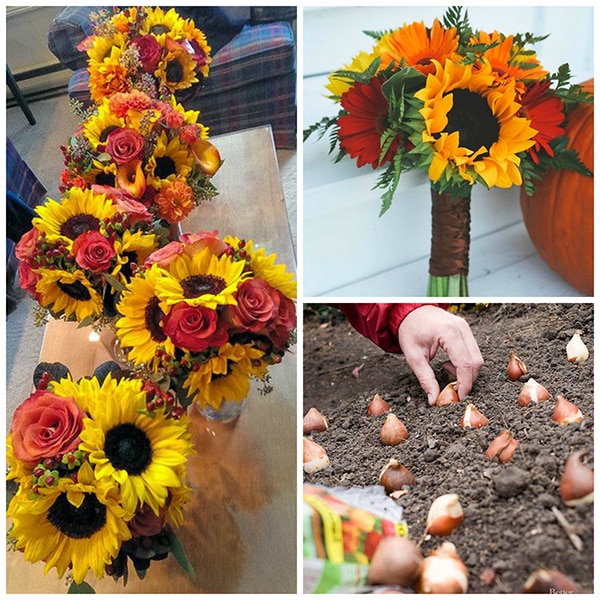 Wood Touches
Fall incorporates a lot of organic elements, including wood touches. Woven wood shades will add natural wood texture that will transition easily to the décor of other seasons. Wooden crates are great for filling with autumn accents like leaves and pumpkins while adding wooden texture to the space. Another simple way to incorporate wood touches to your fall décor is with wooden signs. Simple to switch as the seasons change, an inspirational wooden sign will make your space feel festive.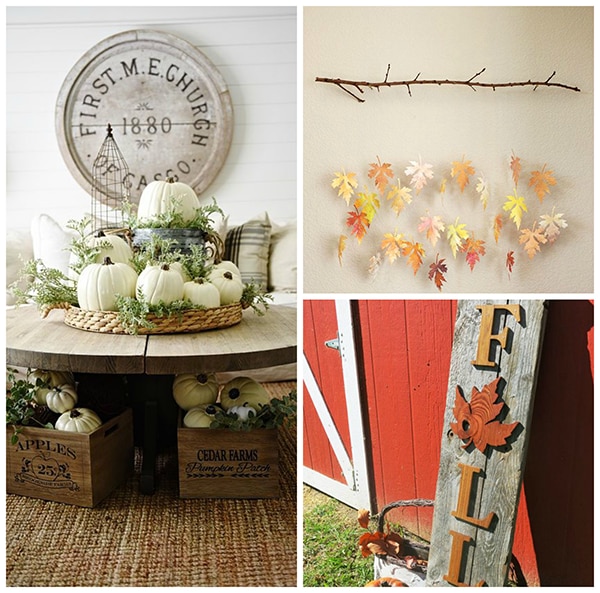 Welcome the slow down that the fall season invites into your life. Change up your décor by adding some simple fall textures to remind you of the grandeur of this harvest season.