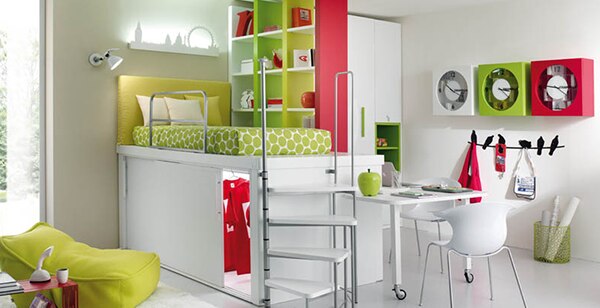 More and more people are trying to get the most bang for their buck when it comes to living in small spaces. As someone who spent most of college and a few years after in dorms or apartments, I totally get that. Being able to maximize cozy living conditions can take them from cramped to comfy in a snap.
Lately, I have been seeing more and more pieces that double or even triple as multi functional furniture. They are not only practical but also become a conversation piece, much the way having unique stemware does.
Here are a few of my favorite pieces that will get you the most out of that upper east side loft or lower west side 1 bedroom. Cheers to living in the city!