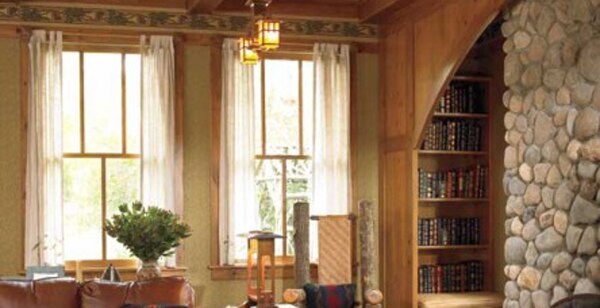 Really, ordering window treatments can be easy and fun as you will be able to pick out exactly what you want and your windows will shine with the perfect, custom made window coverings that fit just right! If you start off thinking about a few important things, you will be much happier and your decision won't be fraught with worry.
Here are my "Big Five To Dos" to consider right off the bat.

1. Select The Right Type Of Window Covering
I know that sounds like a no-brainer, but spend some time deciding what kind of covering you want. With so many choices available, review "The Ultimate Guide to Window Treatments" to give you the highlights of all the different types of window coverings. Make sure that the design and style and function all match your window and your particular needs and wants.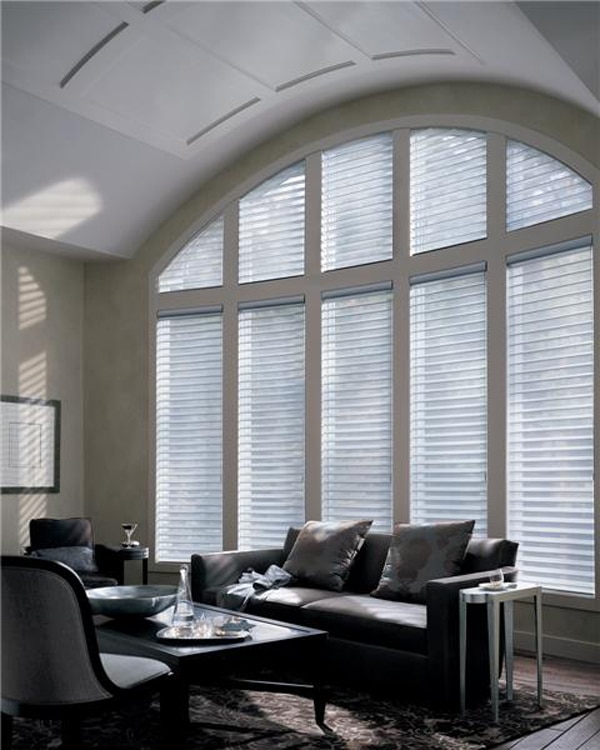 2. Look At The Light
Check out the light as it flows through your windows and decide if you want the light or need to block it out entirely, or want the option to have both. Don't block out too much sun if your window faces North or your room will always be dark. Look carefully at the back lighting as your window coverings will change and shadow through the day.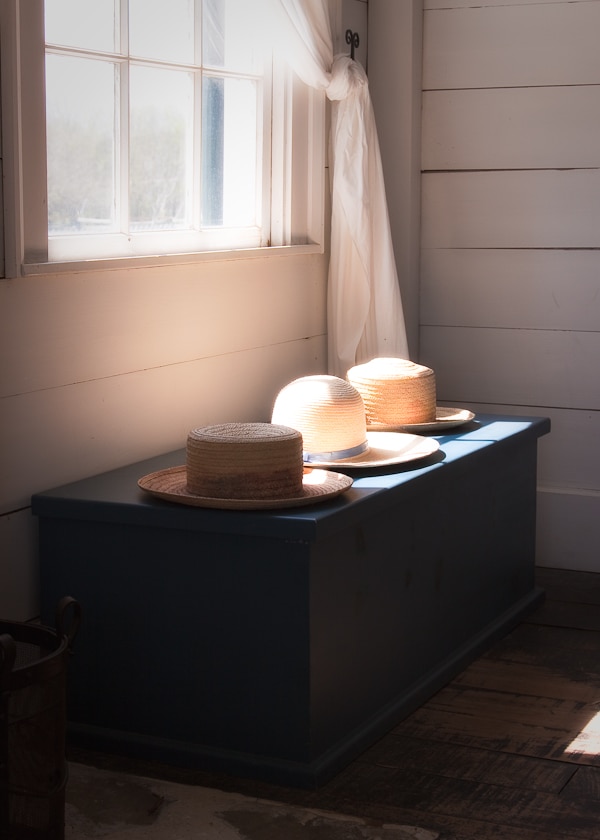 3. Measure Correctly
So many of us are not as precise as we need to be in this task. Always use a steel tape measure to achieve the most accurate details. Please see the Blindsgalore videos and guides on how to measure each and every window. You will be much happier if you follow the exact directions. Each window is different, even if it looks the same to you.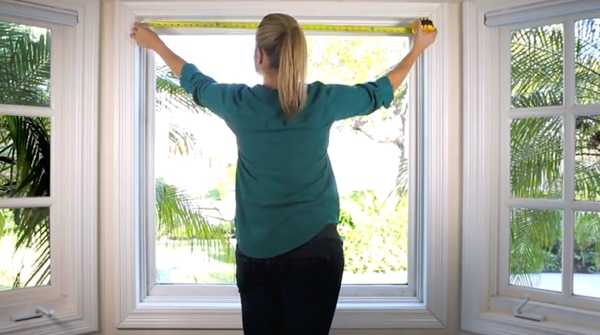 4. Order Samples
I highly recommend you order swatches of all the different window treatments. Even though we try our hardest to give you the best pictures, there is a lot of variance in which device you are using and the color gradients do not always show the true hue. White is a particular issue as we have so many white, ivory, alabaster, pearl colors that you really need to match the colors with your walls or molding or furniture. Fabrics have texture and thickness that I know you will want to see and feel, just as the woven woods are also full of natural, tactile qualities that cannot be replicated on our site. We offer up to 15 Free Samples of all of our products and deliver them to you speedily.

5. Fall In Love
Choose a fabric or color or pattern that you love that complements your decor, especially if you go bold and bright. Window treatments can be dynamic or muted. Both styles are on trend. It is really your personal design statement which can change throughout the different rooms in your house. Pick carefully as there are so many beautiful choices. A change of window treatments is one of the easiest and quickest ways to update, refashion and renew your home. At Blindsgalore we want your home to be inviting and inspiring, a reflection of how you want to live!