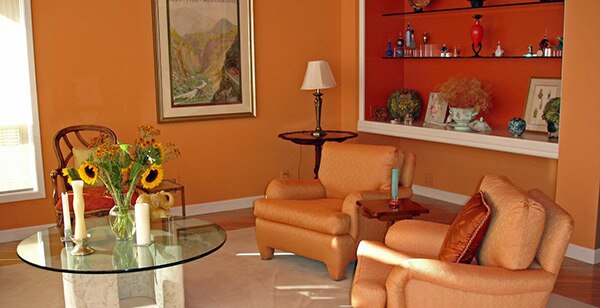 Fall in love with your home all over again with seasonally inspired colors. As the days become shorter and the temperature dips lower, harvest hues inspired by changing leaves and seasonal foods are sure to warm you up. Accent your home with colors that mirror the magic of fall, bursting with fiery reds, decadent golds, lush oranges, and warm browns. Welcome guests with a luscious autumn palette and savor the alluring essence before the harvest celebrations are over.
Fiery Reds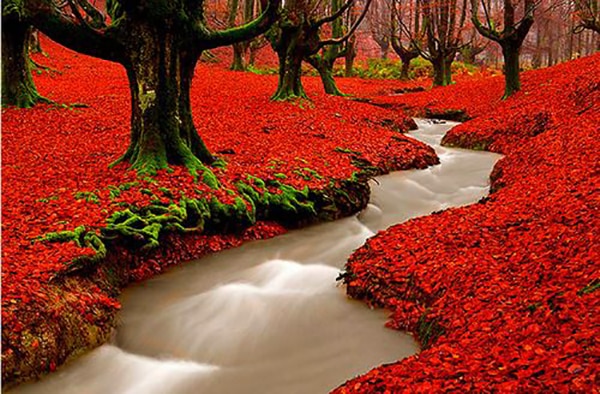 Delighted by a riot of red of falling maple and oak leaves, a red pigment named anthocyanins brightens up the brilliant colors of the season. Crimson cranberries and ripe red apples add more zest to the holiday table. Red exudes confidence and passion and amplifies the intensity all around us. Add some fire to your home with ravishing red hues. Red window treatments burst a room with a fiery blast.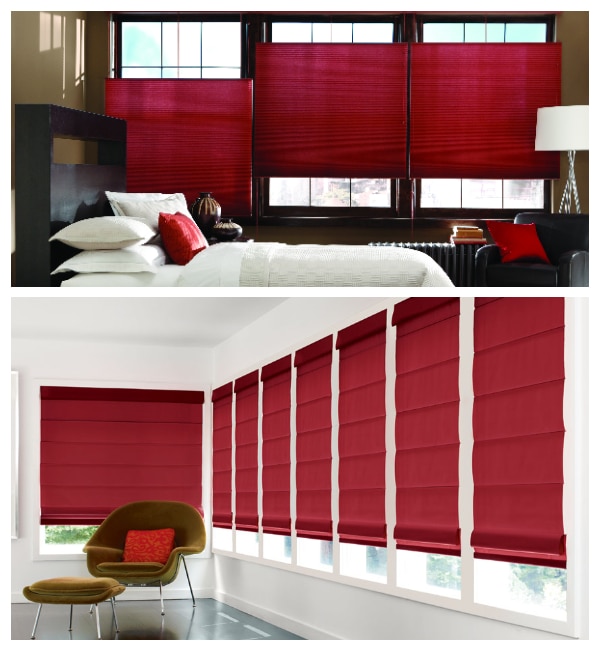 If you are brave, see how a red room creates excitement.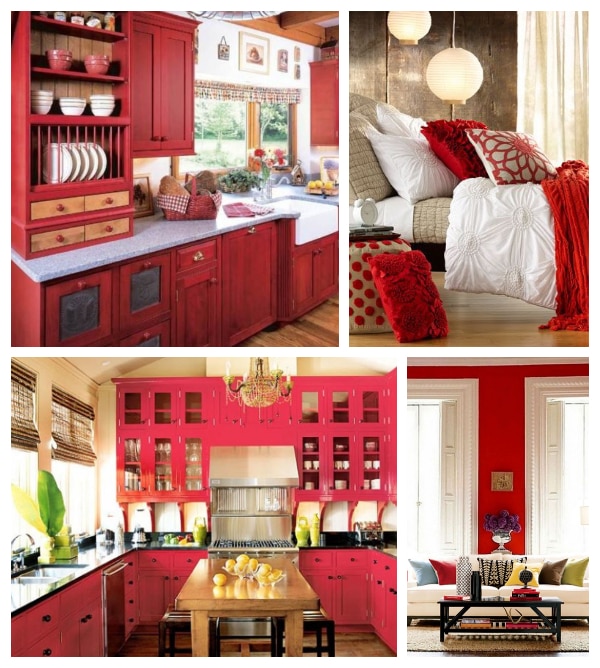 Decadent Golds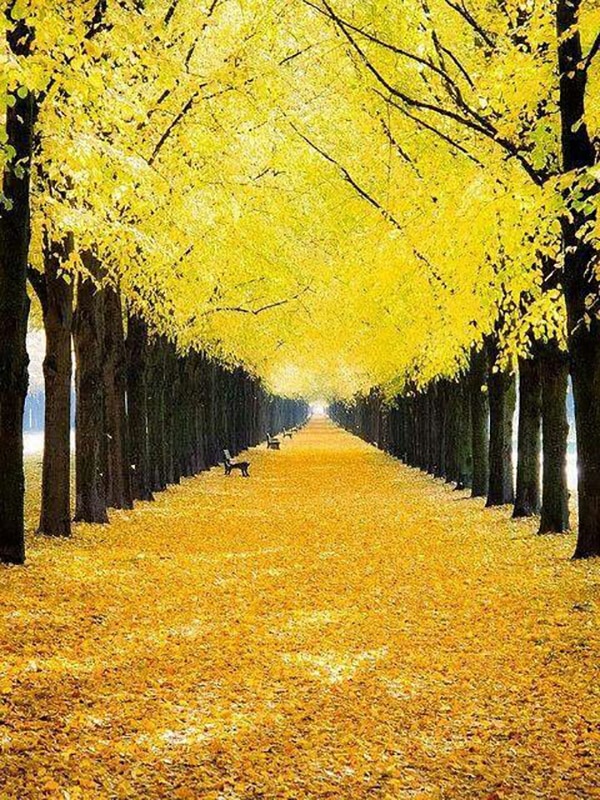 When daylight decreases, the trees notice and begin to prepare for the winter months. Lack of photosynthesis causes the bright green chlorophyll to go missing, turning leaves into many shades of glorious golden beauty. Whether you choose subtle accents or colorful walls, let your home reflect nature's sophisticated seasonal quirks. Golden window treatments will surely lend a soft autumn shine.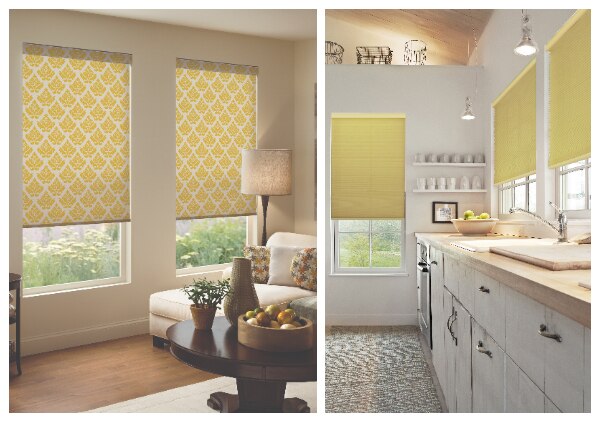 An entire space suffused with a burnished gold warms up to this season of change.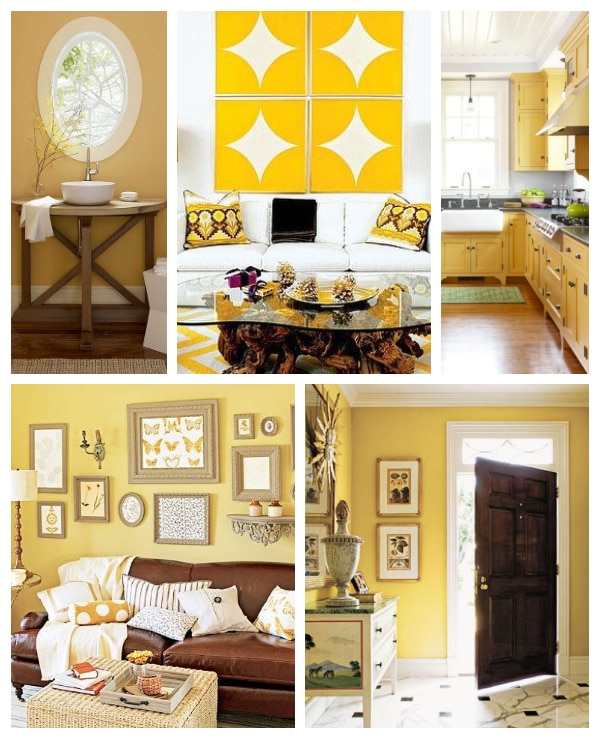 Lush Oranges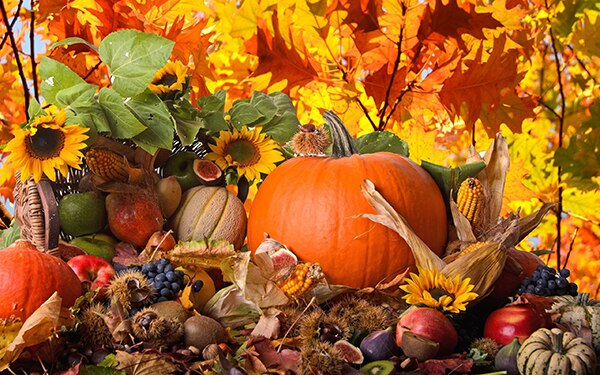 Pumpkins are mature and ready to be harvested after the summer. Let this multitasking fruit excite you and draw inspiration from one of our favorite, unique American fruits, and the richness of fall foliage, autumn squashes and bejeweled pomegranates. Brilliant orange décor vibrates a room with excitement.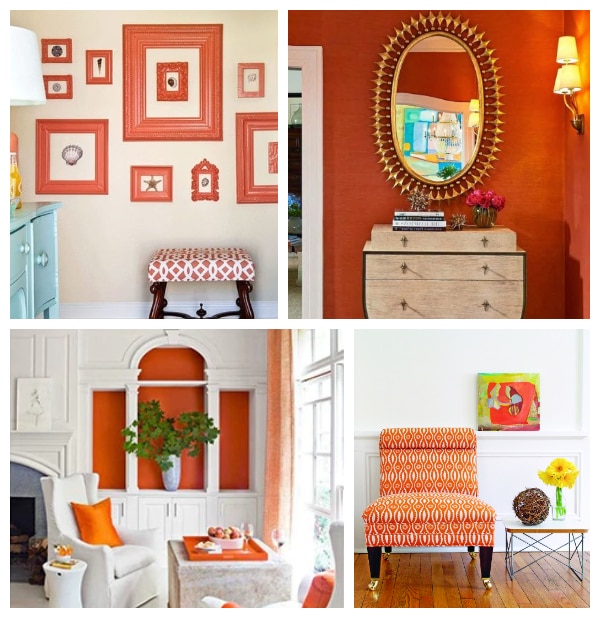 If a softer hue is more in tune with your color style, a soft roman shade or pale orange walls still imitate the changing seasons.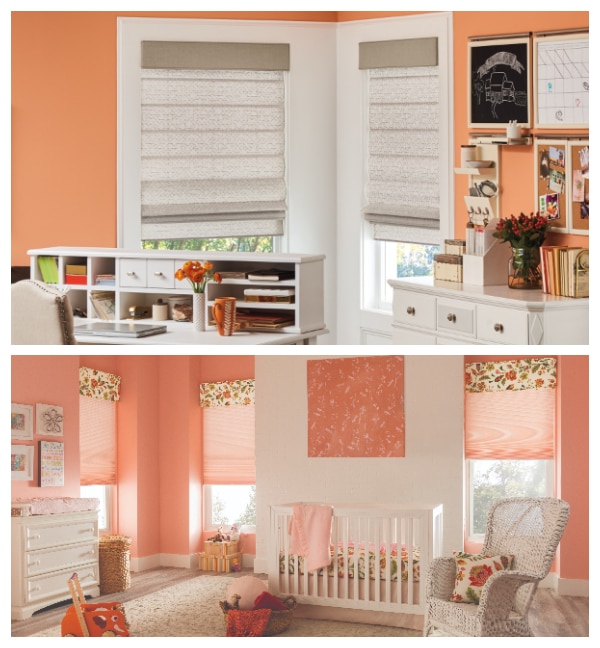 Warm Browns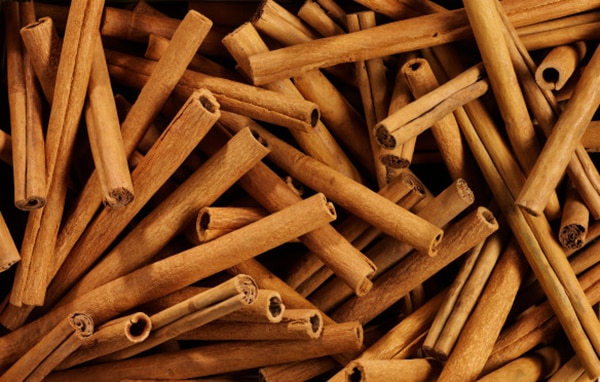 Warm brown tones make the home feel cozy and calm. Like spicy cinnamon cider or crunchy brown leaves on the ground, using this hue will put you at ease from the hustle and bustle that surrounds the holiday season. Deep brown arouses the hibernating instinct of burrowing down into a plush cover of warm blankets in your home cave.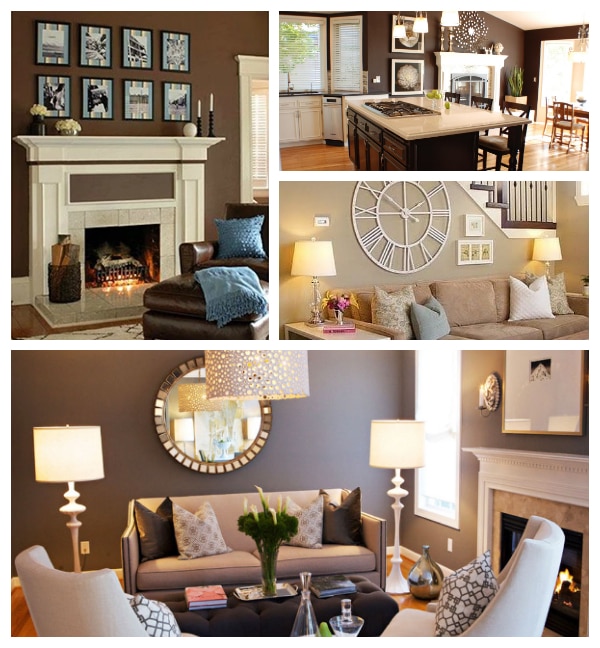 Richly toned brown shades add depth to the fall home.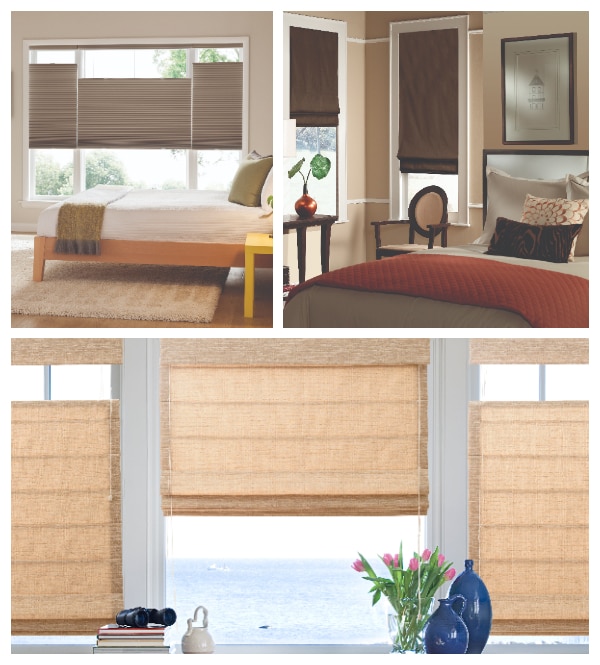 As the brilliant foliage changes and erupts in a spectacular final scene, keep the memories alive in your home. Growing up in the Midwest, autumn always holds a special kind of awe. This burst of color on the senses is bittersweet as the days shut down, awaiting a different kind of magic as the winds of change sweep through our windows. Why not let this most alluring season shine through your home? Fiery reds, lush oranges, decadent golds and warm browns are not just for the fall season. Let the harvest hues captivate your home year round.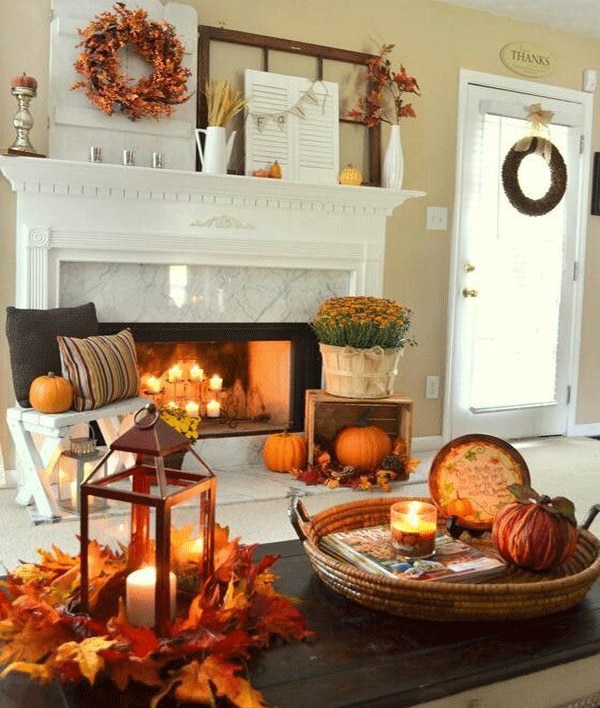 Featured Image Source: TinyDT