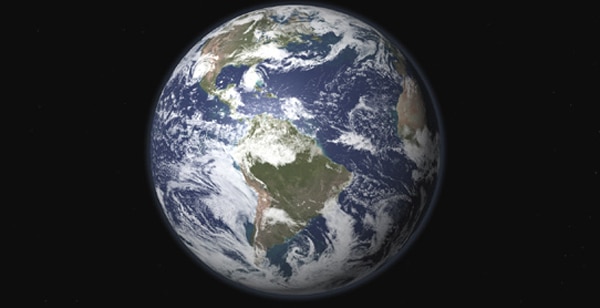 April heralds a celebration of our Planet Earth. I am thinking of its fragility, complexity and connection to our singular lives.
Earth's colors are warm and muted which beckon us to solitude, contemplation, comfort…a nesting place where natural tones offer peace and protection…colors that calm us and can be replicated in our homes.
Earth is my inspiration this month as we honor the wonders of our intricate and delicate world.
WHEAT:
SPICE:
ADOBE:
AUBERGINE:
BISQUE:
CARAMEL:
STONE:
DRIFTWOOD:
ALABASTER:
A close-up of this Nautilus shell exemplifies the impressive beauty in our Planet Earth.
Our Planet matters. Embrace the Earth with these mellow colors that soften our lives.