Making It Happen
Motivated by the lack of quality window treatments, I was on the lookout for a snappy DIY experience and the opportunity to race into e-commerce. The burgeoning home décor marketplace was too intriguing to ignore. Blindsgalore became mine and shopping online is a win/win!
Crafting Custom
The special niche of custom window treatments, made to order, crafted by real people in this generic world of mass-produced things inspired me then and continues to drive me today. We make this journey of finding the perfect window treatment easy and fun, delivered right to your front door.
All in the Family
With the explosion of shopping online for home decor, my daughter boarded the Blindsgalore ship in 2008 and, as CEO, she upholds our family ideals dedicated to quality, perfection and beauty. We are grounded by the longest history of selling window treatments online with an unmatchable depth of product knowledge from real design experts who truly care about personal service. Our family welcomes you to our Blindsgalore home.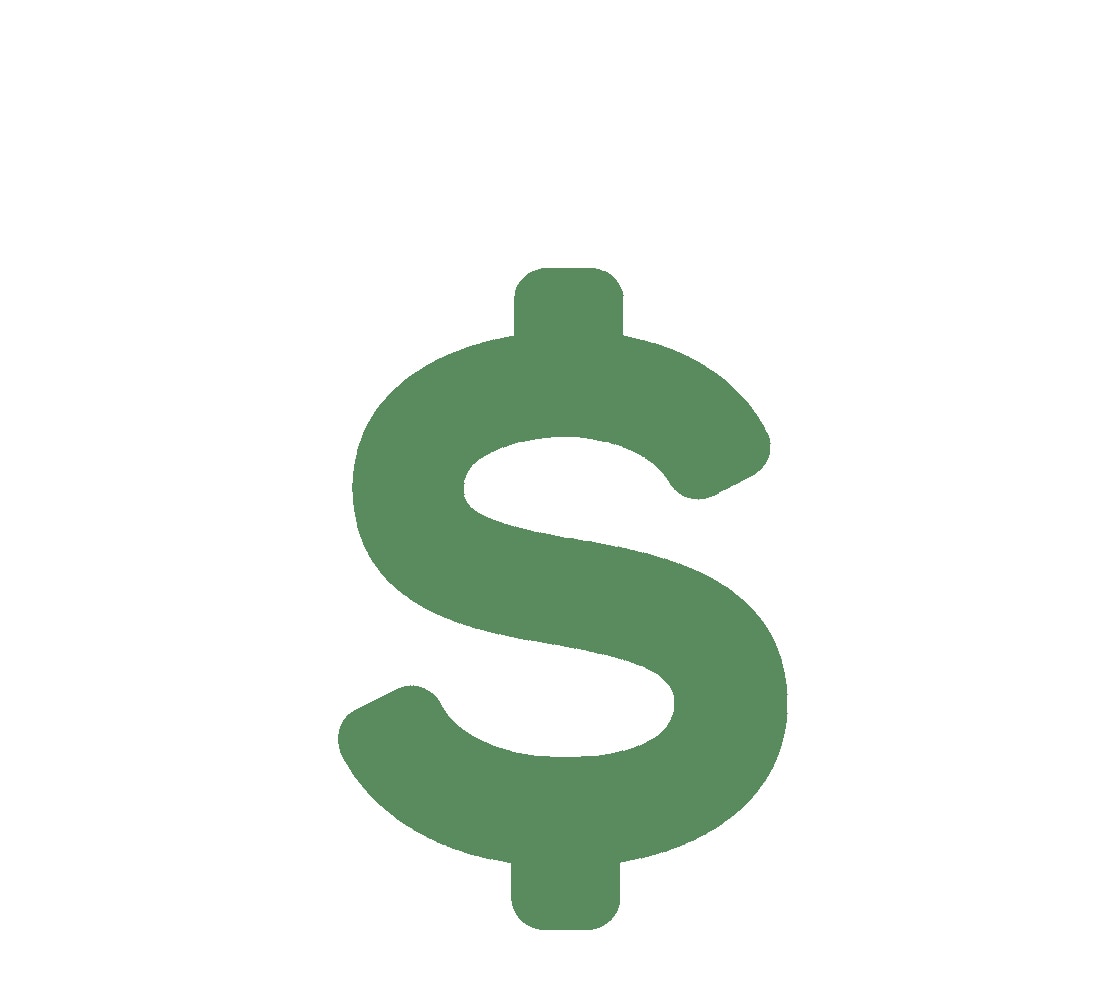 Half Price in Your House
Uninterested in expensive personal designers, Alissa sought to give customers the professional designer experience without the designer price. There's nothing better than getting something at your doorstop, crafted just for you, without leaving your house. Plus, she's a sucker for free shipping.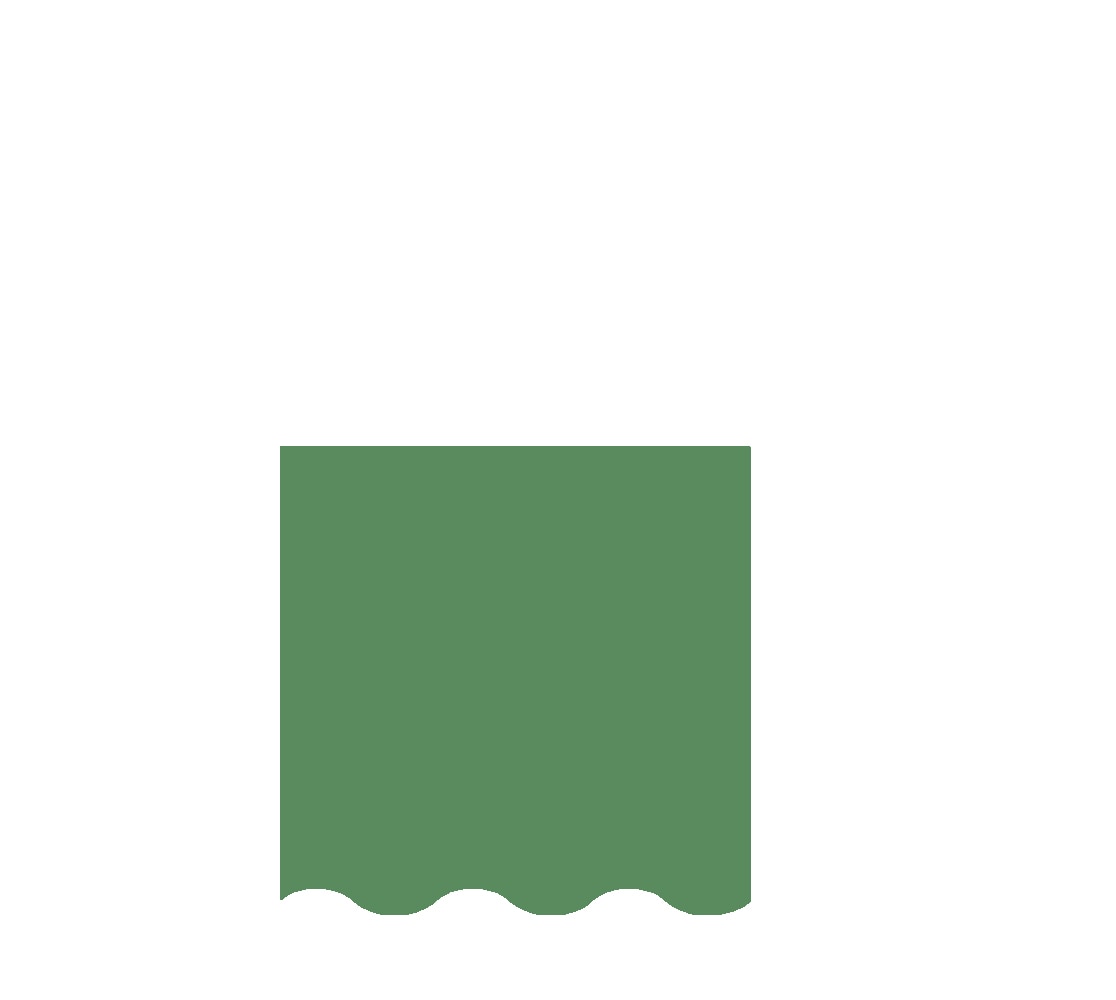 Becoming Blinds Experts
We've never been a one-size-fits-all family. We have our quirks and you do too. So do your windows. That's why we focus on custom window coverings, because every window has unique measurements and needs. We don't just want you to have the perfect look, but also a perfect fit.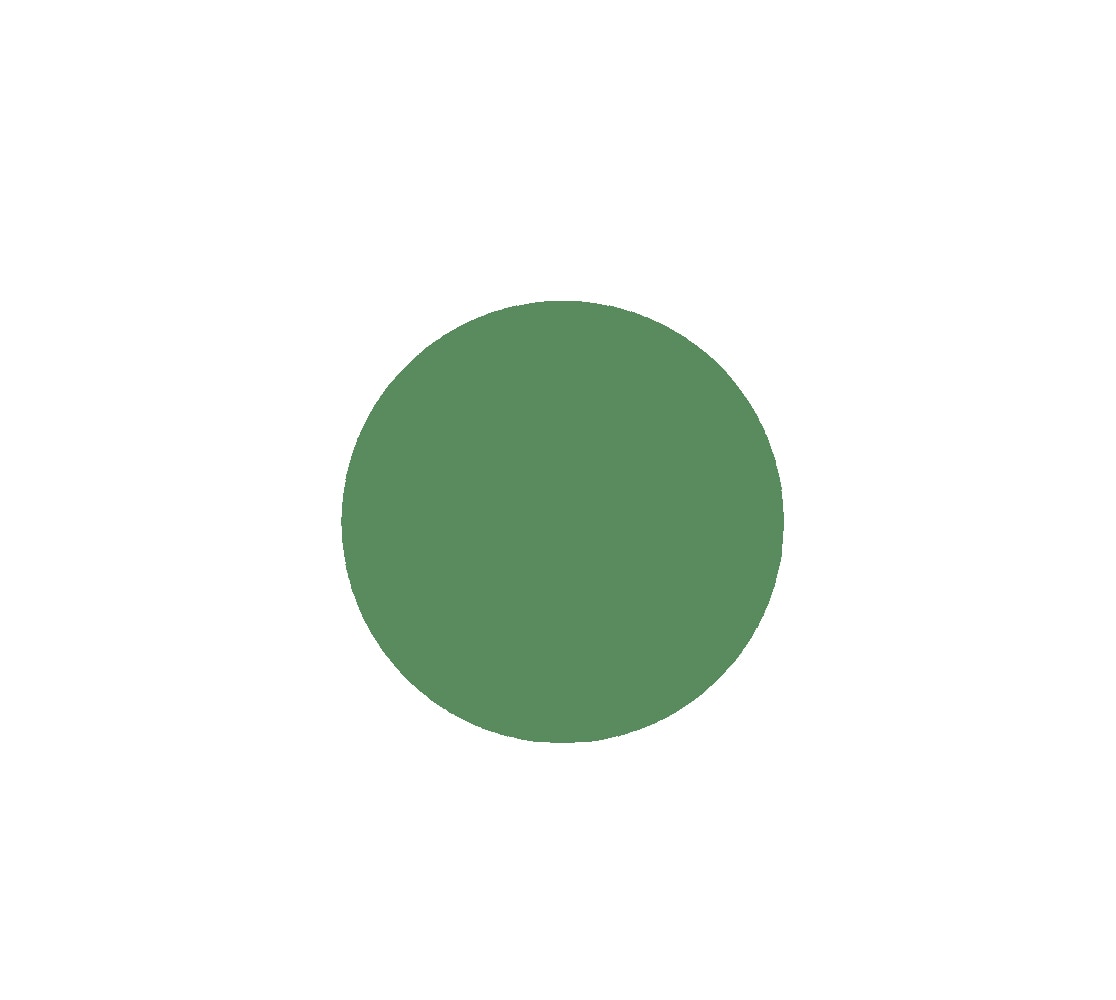 Our Brand is the Best
Our goal is to do one thing and do it really darn well. That's why all of our private label Blindsgalore® products are the most reliable in the industry. We ensure that every piece is hand built with top-quality materials and completed to your exact specifications, down to every detail.