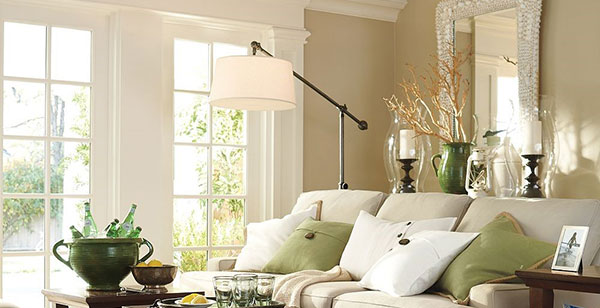 Who doesn't feel the urge to surround our homes with comfort, curiosity and creativity? Even better is to do it with a minimum amount of work, thought or money. I have come up with a dozen ways to tweak and rearrange your home to polish up any rough edges for that extra spark of comfort. Most of these ideas are free or require a minimum adjustment to your budget. Set a new mood with ease and have a little fun with a new view.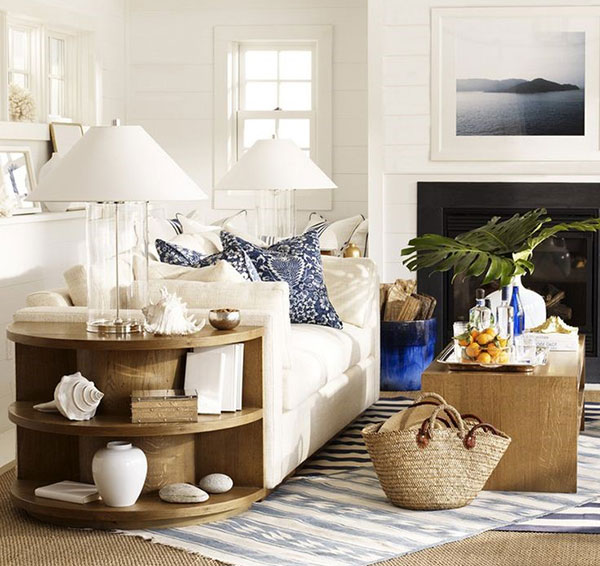 Kindle Candles
I know you have some candles in every stage from new to nubs, but the glow of candlelight instantly creates a special aura of soulfulness. Light all the candles, day or night and "glow with the flow."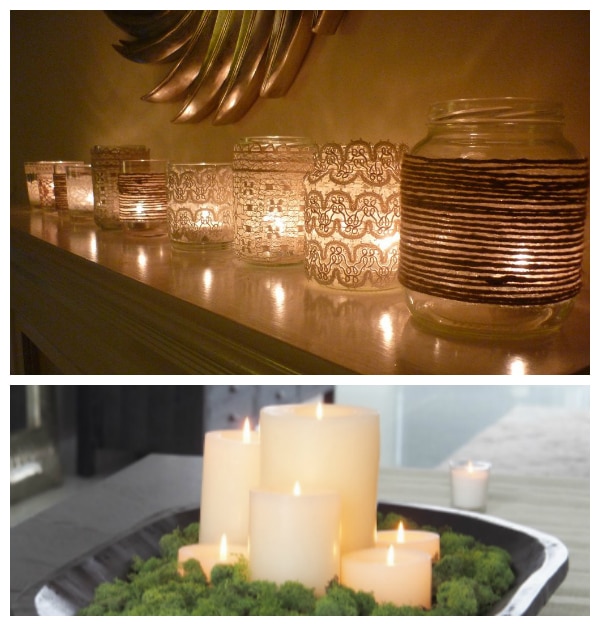 Bring The Best
Dig into your silver and special china and glassware and use them every day. Why store and bury so many pretty things and never enjoy them? I know you will come up with all kinds of reasons to keep them hidden and under wraps but think fresh. My mother-in-law built into her everyday silverware drawer a tarnish -proof silver liner so that she can use her silver place settings all the time without the stress of splotchy silver. Her cooking may not be gourmet but her table is beautiful.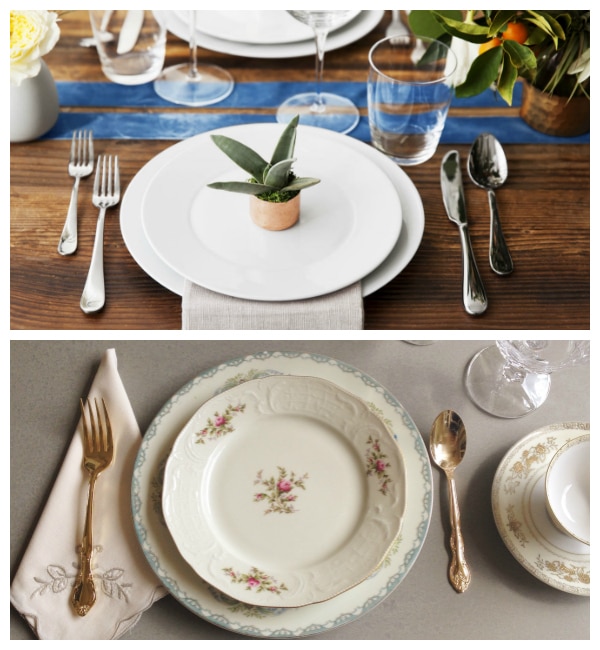 Coffee Table Redo
Rearrange the coffee table clutter with an artful arrangement of a stack of books or a collection of shells or found rocks or add a seasonal flavor with a basket of colorful seed packets. My favorites are from Hudson Valley Seeds which are so imaginative that dreaming about a glorious garden is all I need to ground myself to feel happy.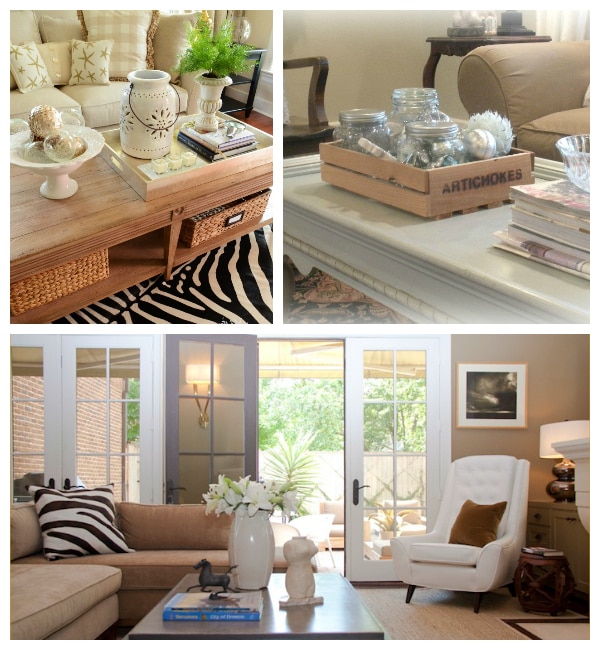 A Way With Walls
Change up any wall with a new look. Collage a wall with recent or vintage photos or place some family favorites in a collection of glass bottles to add interest to the space above a mantel. An arrangement of interesting postcards floating on rope couldn't be easier. Murals are on trend or find a resonant quote to decal or do your own DIY stencil on a plank of old wood.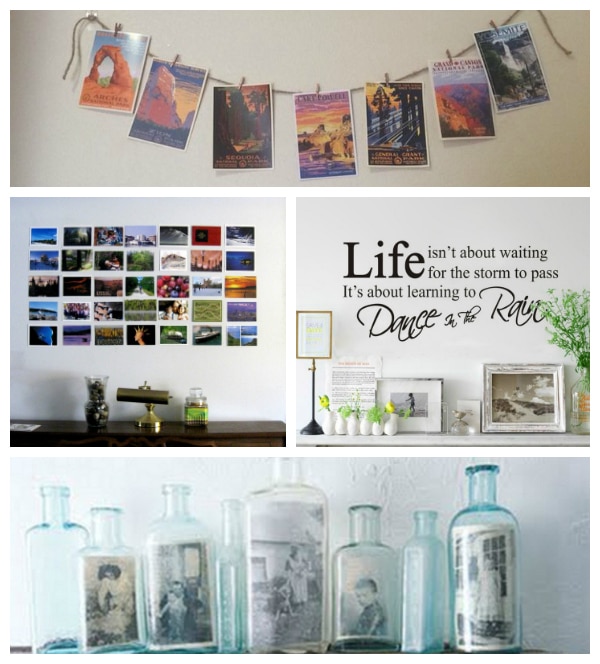 Out And About
Go outside and seek out some interesting branches or clippings of ferns or other budding green things to plunk into vase or bucket or jar to remind you of the wonders of nature. Spring is the perfect time to find some tightly furled buds that just need some water and warmth from your home to burst into color. Forsythia is one of my favorites and the fragile yellow cups marching along several branches will surely add a smile to your face.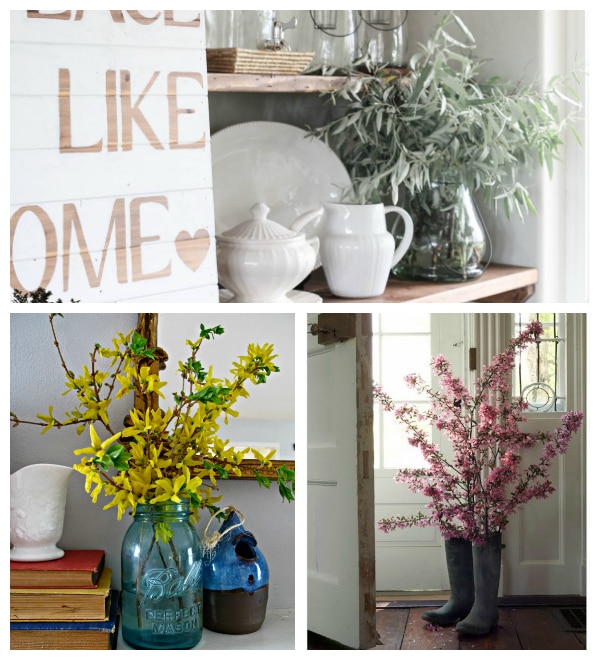 So Sew
If you have any old jeans or sweaters or other clothes that are taking up room in your closet or a vintage clothing shop entices you, refashioning a new pillow from any of these items is a decor project to give your favorite couch, bed or chair a new look. Find lots of ideas on our Pinterest board for those of you who like to sew and create custom designs. Even if the thought of a needle and thread intimidate you, no sew pillows are a snap to make with some leftover t shirts.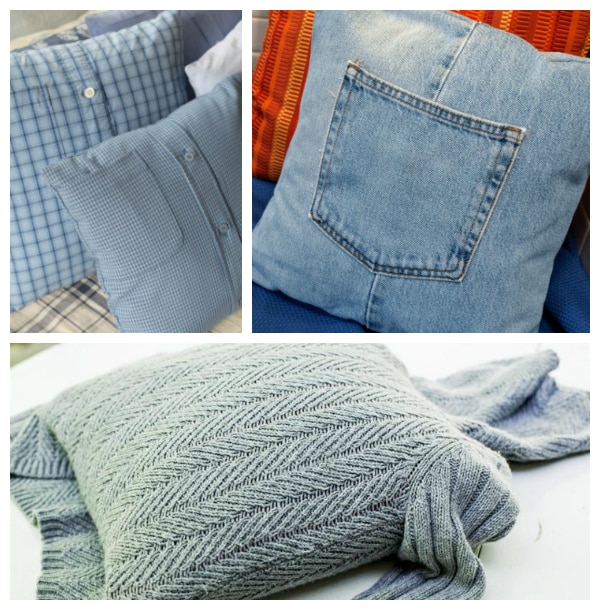 Book It
Rethink your small étagère or bookcases by rearranging the books by color or size. If your book covers are tattered, just rip them off and see if you like the way the books look on the shelf in the nude- not a look for those of us who like to be covered up! DIY blogs are also full of unique and easy ways to make your own book covers to match any style or theme you are creating.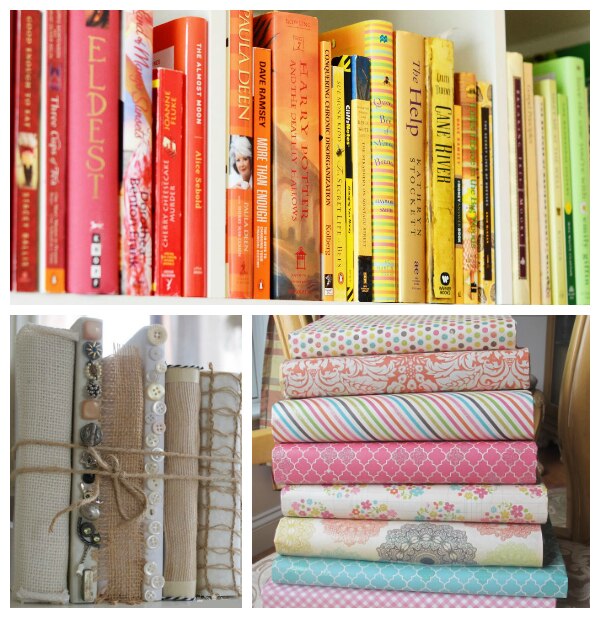 Photo Play
Are all your photos stuck on your iPhone? Surprise your family and print some of your favorite snapshots and stash them in a bowl or basket on a credenza or coffee table for real time pleasure. Have you thought of making a "Memory Game" of your favorite photos to play with your kids for a fun brain game full of laughs?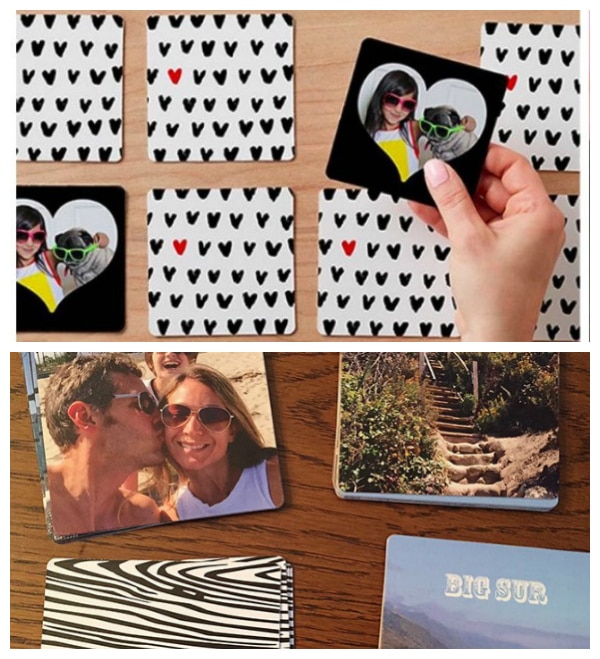 Free Up The Fireplace
Fireplaces don't have to unused. Think of this space as a stage to design a tableau. Arrange a collection of vases of a similar palette in different sizes and shapes or fill it with a variety of low light green plants or one magnificent and majestic fern. A collection of baskets strewn haphazardly in the fireplace is a quick and easy redo fix.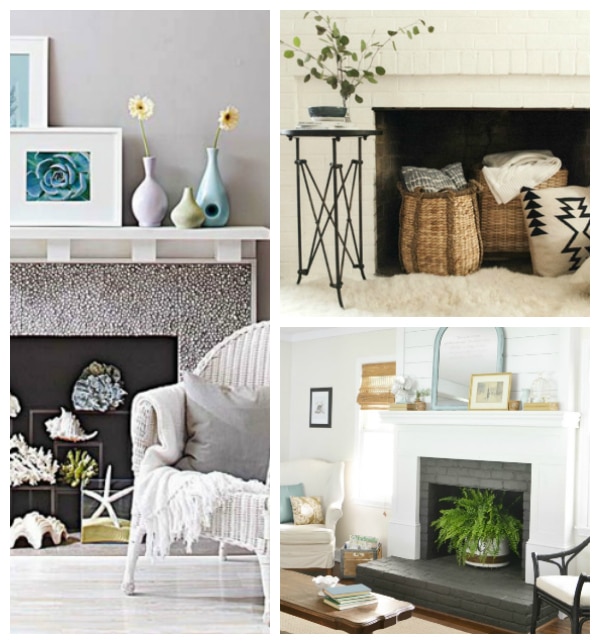 Pop With Posters
Is your home feeling drab and boring? Slap your walls with some free excitement with colorful posters from Free Vintage Posters.com that you can download for free. Crank up your own printer or use a commercial printing service. At least check it out, as there are so many options in all kinds of categories from movies to sports to travel and advertising and lots more-something for every home. Just take a look as I know you will not be disappointed.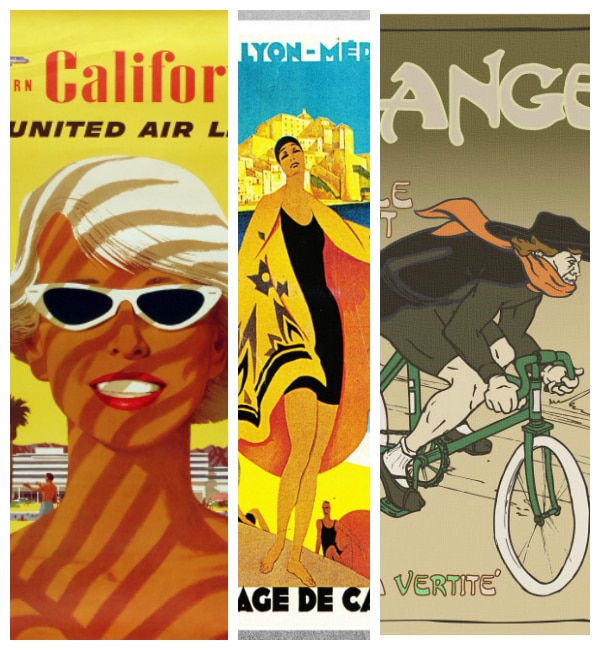 Teacup Treasure
If little things mean a lot to you, gather a few little teacups and plant a teeny garden of succulents or herbs to lift any dark spirits lurking around your home.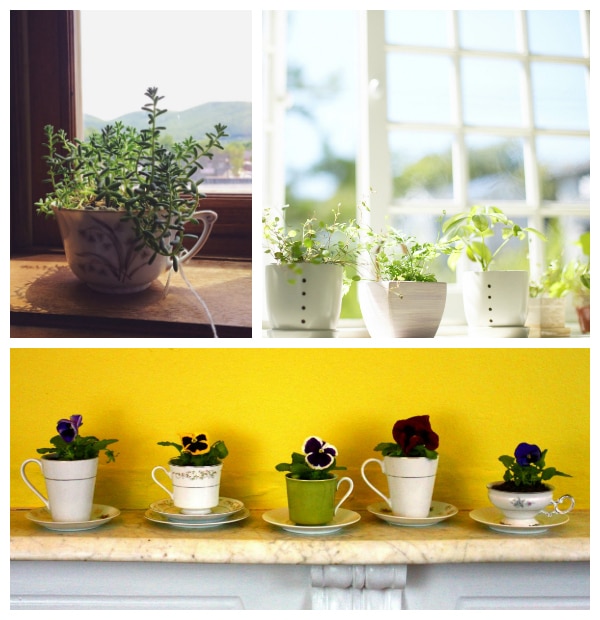 Wind Wows
Fresh air is always free. Journey through your house and open up all the blinds and shades or drapes or sheets or whatever is blocking the way. Let in the sunlight or moonlight. See what happens when all those spaces to the outside world are revealed- bare and clear. Savor this incredible feeling of lightness.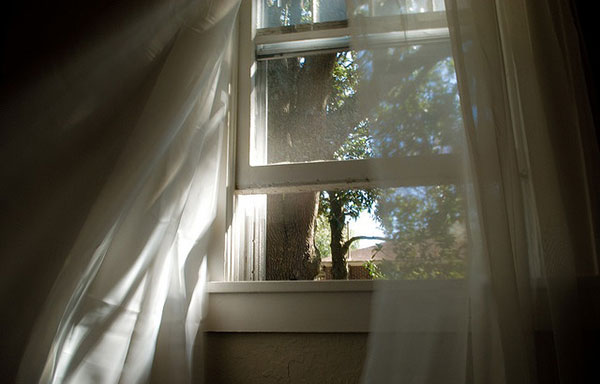 A renewed spot of beauty and brightness always lifts our spirits.
Live where you love.
Love where you live.